2 Fast 2 Forever #247 – No Man's Land (1987)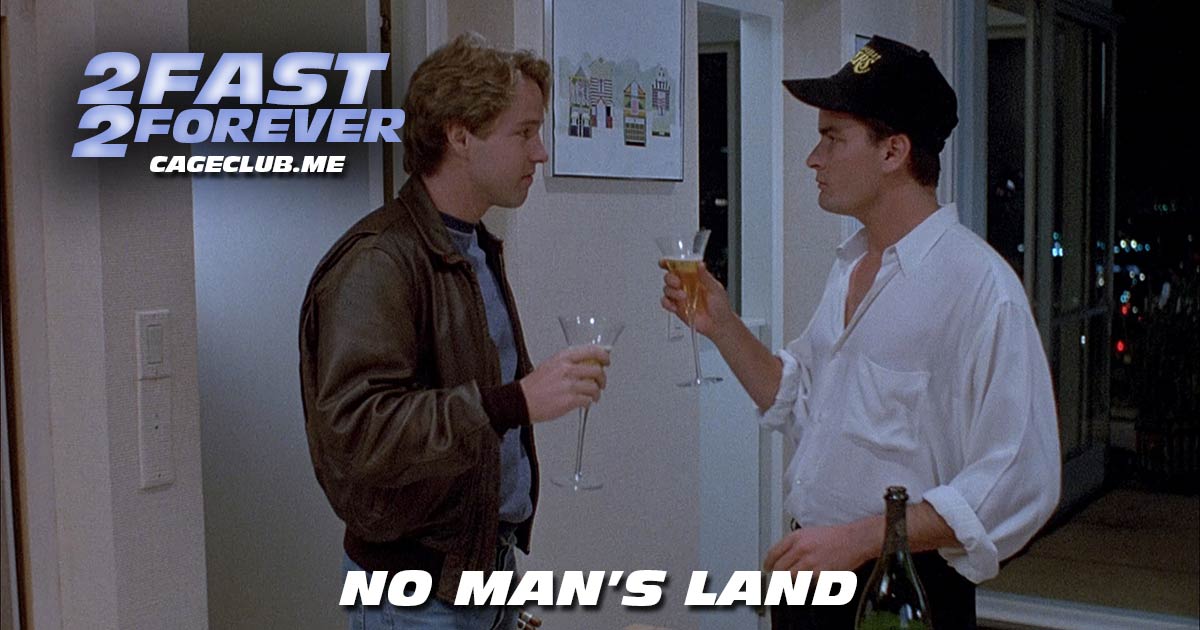 We've got "fan favorite" Garrett Smith back to talk about the Fast & Furious pre-cursor No Man's Land! After some obligatory MCU talk (because of course), we talk about frustrations with physical media (and fears of digital media) before trying to figure out if (and how) Jesse will come back. Then, we get a kiss (!) in the 2 Fast 2 Furious Minute (25:45) before Garrett joins us to talk about No Man's Land (37:45). We talk about the (obvious) reason we're watching this movie (especially since it's not really a heist movie) and the weirdness that Charlie Sheen brings to the role and to the movie. Joe explains Porsches, we criticize the movie's thieves, and we discuss the many Fastnections. We wonder about the financials of working undercover before Joe forgets most of the episodes we've done as we play the Letterboxd game.
Visit our Patreon page at patreon.com/2fast2forever. Extra special shout-out to Ben Milliman, Alex Elonen, Nick Burris, Brian Rodriguez (High School Slumber Party), Hayley Gerbes, Michael McGahon, and Lane Middleton for joining at the "Interpol's Most Wanted" level or above!
Want to re-live past memories? Find all episodes from past laps here.
Intro music by Nico Vasilo. Interlude and outro music by Wes Hampton.
Listen, Subscribe, and Rate Our Show:
Like Us on Facebook:
Follow Us on Twitter:
Follow Us on Instagram:
Explore and Say Hello: