The Reel Bad Podcast #056 – The Mutilator (1984)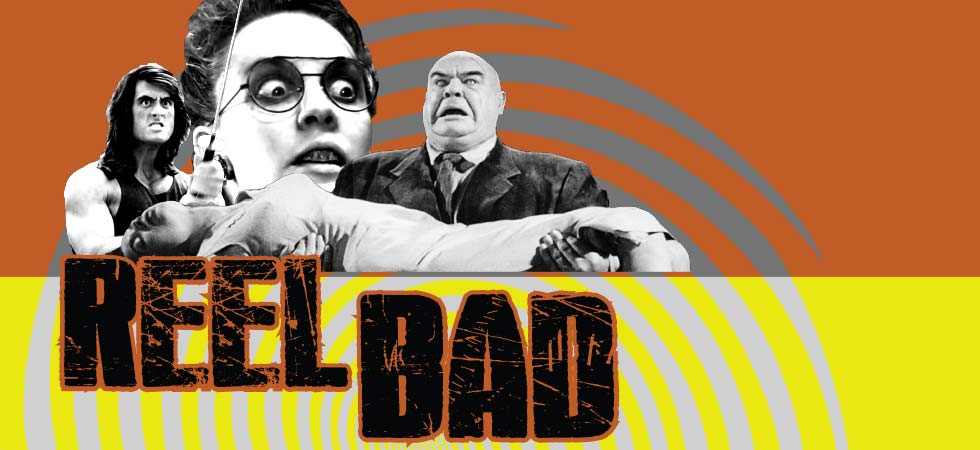 In our final "Spoot-tacular" episode, we have a look at The Mutilator… which is also called Fall Break. Nick, Matt, Ceri, and Sarah dive into this milk-filled pool of missed opportunities and nonsensical jokes to come up for air and say… some not very nice things about this flick.
Thanks to our Patrons this month: The Inkling Girl, Gavi Lazan, Carly B., I Love It Podcast, and The Contenders Podcast.
Find us on Twitter: @
reelbadpod
Nick on Twitter: @
ngjenkins
Matt on Twitter: @
matthewgaydos
Ceri on Twitter: @
ceriley
I Love It on Twitter: @
ILoveItPodcast
Be sure to check out Ceri on Scishow Tangents and Sarah on Don't Close Your Eyes!
Listen, Subscribe, and Rate Our Show:
Find Us on Social Media:
Explore and Say Hello:
"Marty Gots a Plan" Kevin MacLeod (incompetech.com)
Licensed under Creative Commons: By Attribution 3.0 License
creativecommons.org/licenses/by/3.0/