The Reel Bad Podcast #093 – The Golden Compass (2007)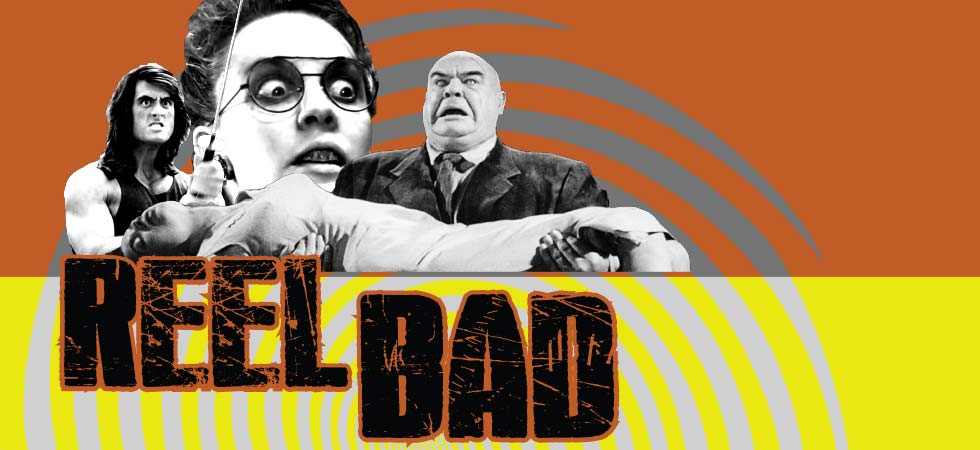 What happens when a studio tries to recapture a massive success it had just a few years earlier? Witness New Line Cinema's The Golden Compass. Well, it involves a lot of exposition, more exposition, and then an incredible cast to deliver that exposition. Join Nick, Nicole, Matt, and Tuna as we all get really frustrated.
Thanks to our Patrons this month: The Inkling Girl, Gavi Lazan, Sarah Caroline, The Contenders Podcast, I Love It Podcast!, Candace, Sara, Brodie McClure-Kunc, Black Duck Studios, and Anna Moss. If you'd like to become a member and support us on Patreon, head to patreon.com/reelbadpod.


Find us on Twitter: @reelbadpod
Nick on Twitter: @ngjenkins
Matt on Twitter: @MatthewGaydos
Nicole on Twitter: @sweeneysays
Tuna on Twitter: @tunaloons
Be sure to check out Matt and Nicole's new podcast Cooler Than Homework.
Listen, Subscribe, and Rate Our Show:
Find Us on Social Media:
Explore and Say Hello:
"Marty Gots a Plan" Kevin MacLeod (incompetech.com)
Licensed under Creative Commons: By Attribution 3.0 License
creativecommons.org/licenses/by/3.0/