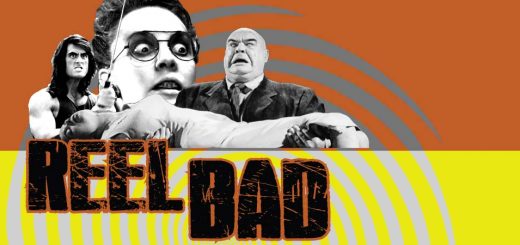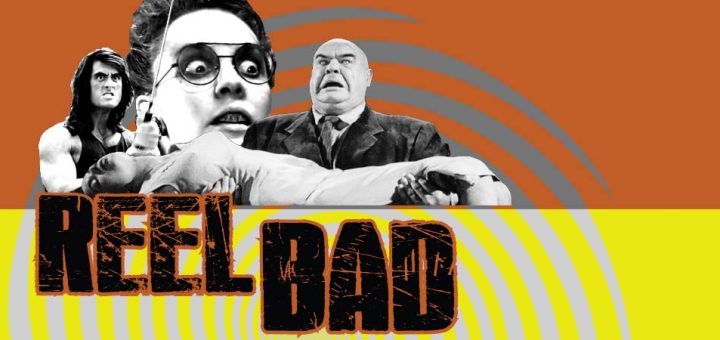 This year, the past, the present and the future will all meet at the crossroads of hell.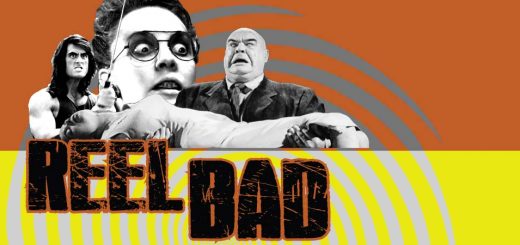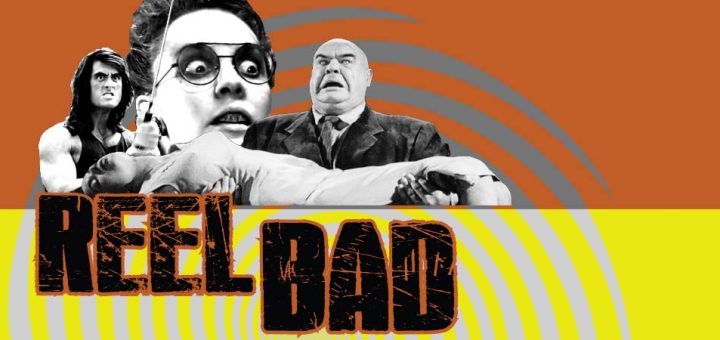 When the band starts to Rock… heads start to Roll!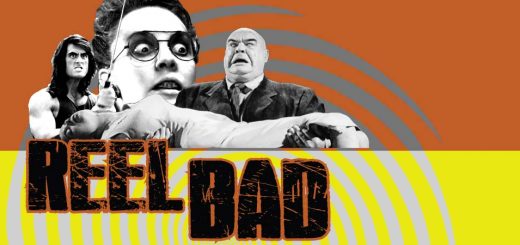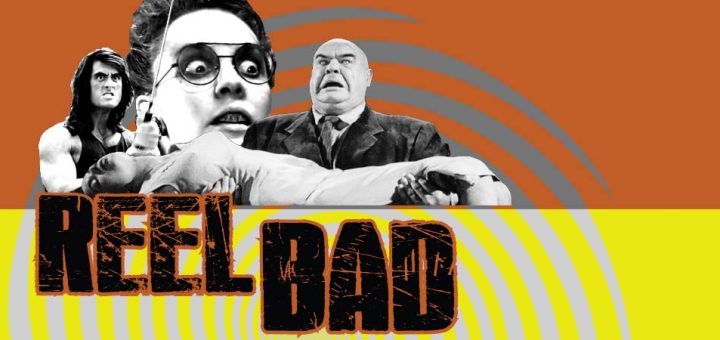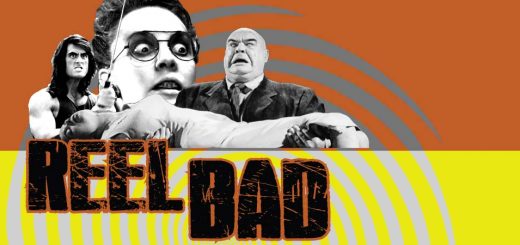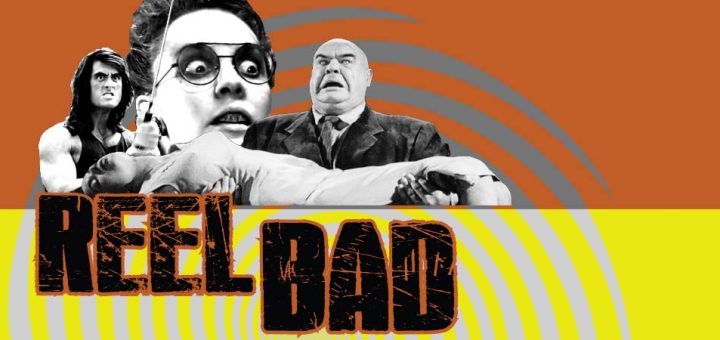 He's the coolest pet in town!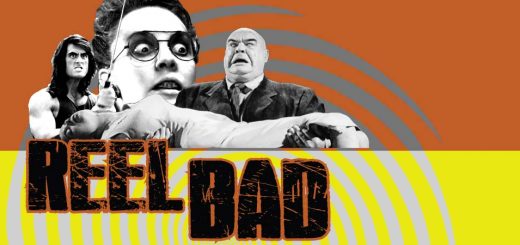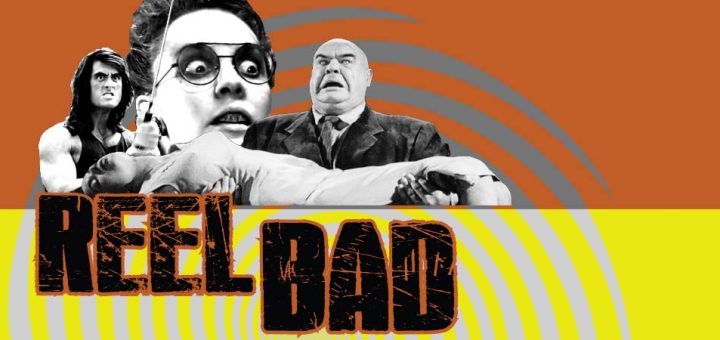 He'll offer you the heights of ecstasy, but you'll spend eternity in the depths of hell.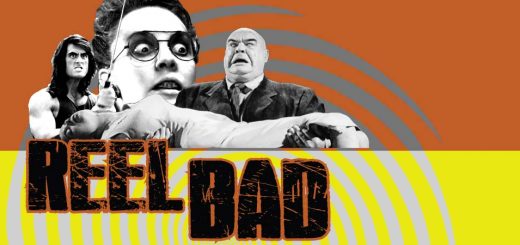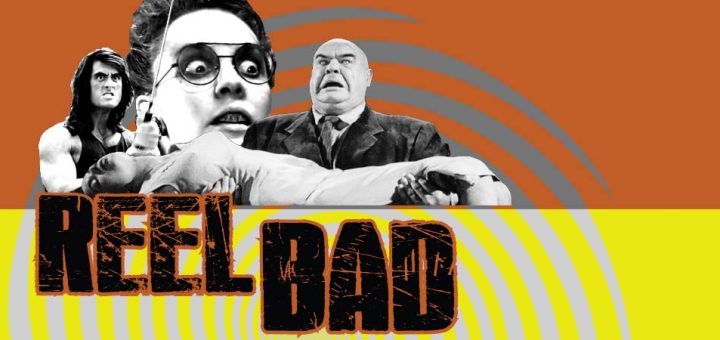 The rules have been reset.