The Reel Bad Podcast #049 – Frogs (1972)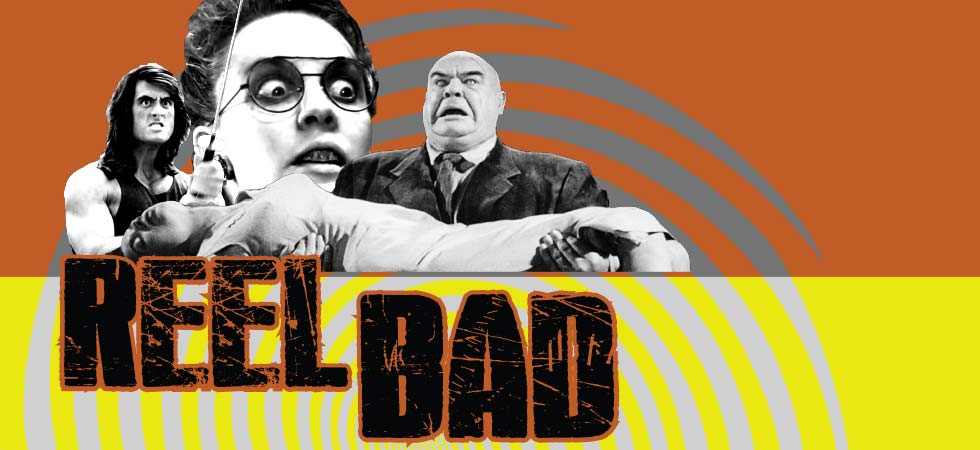 Special guest Tessa Violet joins the Reel Bad crew for the 1972 creature feature Frogs, a film that is ostensibly about killer frogs but, really, more about people standing around thinking everything is weird. And Sam Elliott is in it with no mustache and REALLY tight pants.
Thanks to our Patrons this month: The Inkling Girl, Gavi Lazan, Carly B., and I Love It.
Check out Tessa's Music, like her hit single "Crush" on Spotify!
Find us on Twitter: @reelbadpod
Nick on Twitter: @ngjenkins
Matt on Twitter: @matthewgaydos
Rachel on Twitter: @rachel_cal_nav
Tessa on Twitter: @TessaViolet
Reel Love on Twitter: @reellovepod
I Love It on Twitter: @iloveitpodcast
Listen, Subscribe, and Rate Our Show:
Find Us on Social Media:
Explore and Say Hello:
"Marty Gots a Plan" Kevin MacLeod (incompetech.com)
Licensed under Creative Commons: By Attribution 3.0 License
creativecommons.org/licenses/by/3.0/