The Reel Bad Podcast #098 – Hella-Raiser (Final Four Hellraiser Films)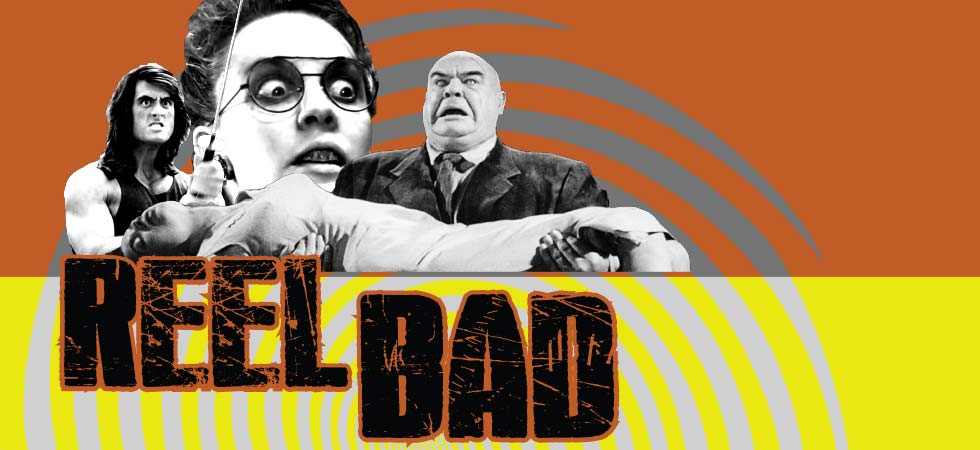 We finally did it. We watched the final four Hellraiser films, which were not all originally intended to be Hellraiser films. But… the director of Doctor Strange, the Man of Steel himself, and the voice of Cyborg on one of Nick's favorite cartoons pepper this group of sequels. Enjoy as Nick, Matt, Tuna, and Sarah all try to make sense of these movies.
Thanks to our Patrons this month: The Inkling Girl, Gavi Lazan, Sarah Caroline, The Contenders Podcast, I Love It Podcast!, Candace, Sara, Brodie McClure-Kunc, Black Duck Studios, and Anna Moss. If you'd like to become a member and support us on Patreon, head to patreon.com/reelbadpod.



Find us on Twitter: @reelbadpod
Nick on Twitter: @ngjenkins
Matt on Twitter: @MatthewGaydos
Tuna on Twitter: @tunaloons
Listen, Subscribe, and Rate Our Show:
Find Us on Social Media:
Explore and Say Hello:
"Marty Gots a Plan" Kevin MacLeod (incompetech.com)
Licensed under Creative Commons: By Attribution 3.0 License
creativecommons.org/licenses/by/3.0/