Monkey Club with Chris and Chris #010 – Project X (1987)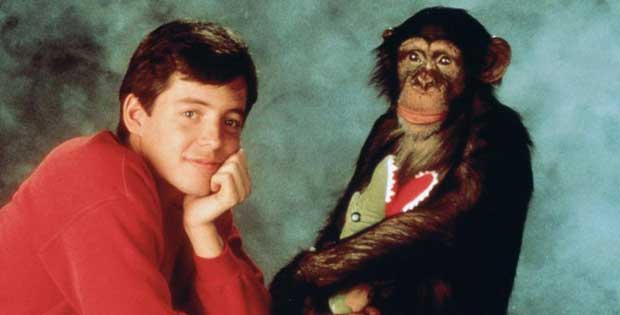 Chris and Chris are joined by Dr. Dan Salerno to discuss the most pointless military program ever conceived, what made 80s movies so wonderful, and the absolute cutest little creature in film history (and no, we're not talking about a young Matthew Broderick). Laughs are had, parallels to 1995's Born to be Wild are made, and the most enthusiastic round of "Monkey Business" in Monkey Club history is played. Check it out!​
Click here to subscribe on iTunes
! If you love us, rate and review the podcast!