Monkey Club with Chris and Chris #005 – Shakma (1990)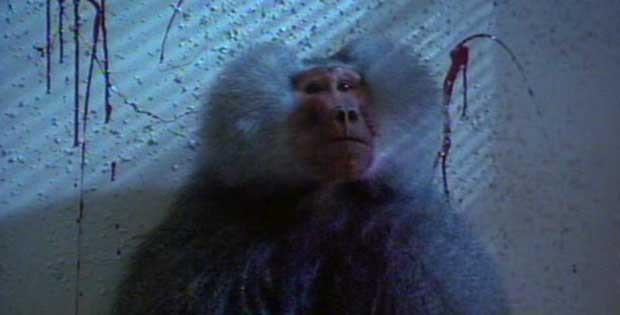 A bloodthirsty baboon goes on a killing spree in the most bland office building in the world. Can a group of thoroughly unlikable LARPing medical students stop him? Chris and Chris will get to the bottom of it, with the help of special guest Lee Chernowitz. Simian carnage has never been so adorable!
Click here to subscribe on iTunes! If you love us, rate and review the podcast!