Monkey Club with Chris and Chris #009 – Funky Monkey (2004)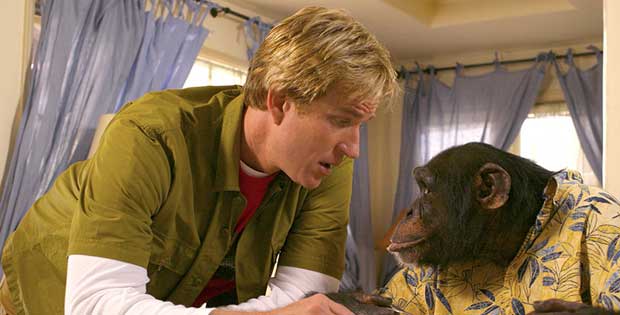 The Monkey Club boys are back from their summer sabbatical in Central Africa with one of their most anticipated episodes yet – a look at 2004's Funky Monkey, starring Stranger Things and Cutthroat Island's Matthew Modine! Chris, Chris, and special guest Steve Payson delve into the insanity of this surprisingly star-studded film, as well as the strange world of wedgie fetishism. Join them, won't you?​
Click here to subscribe on iTunes! If you love us, rate and review the podcast!