2 Fast 2 Forever #038 – Fast & Furious (Lap 4)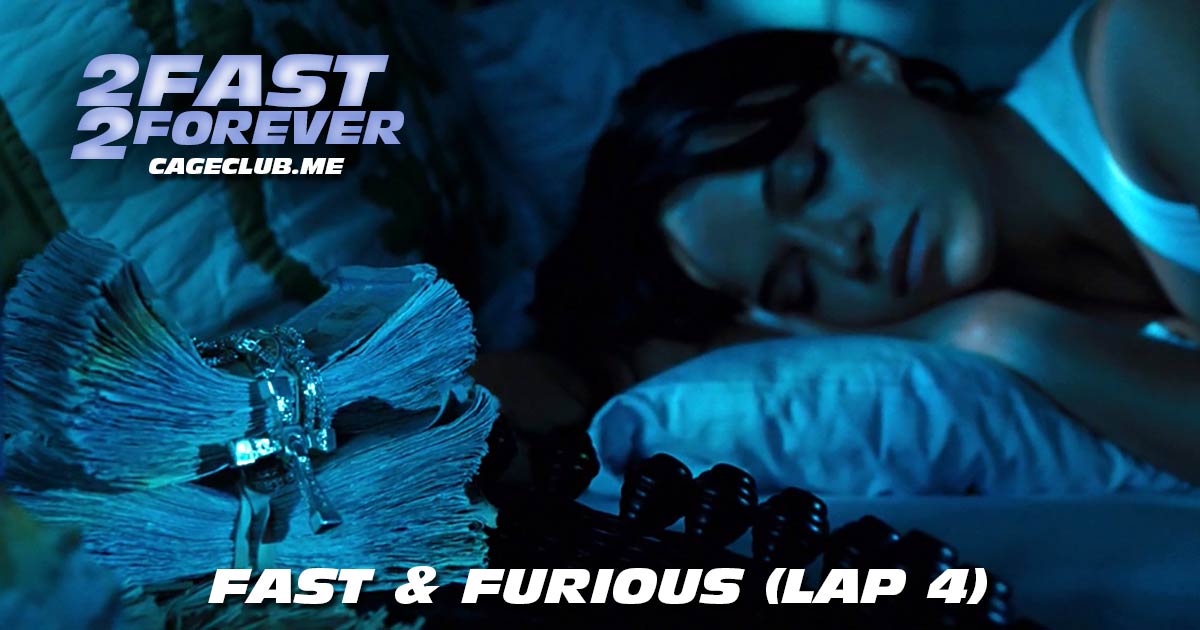 It's the fourth time that we're talking about Fast & Furious, but unfortunately this episode isn't sponsored by Wendy's "4 for $4 deal." (Shoutout Men's Wearhouse.) We're joined by Christian Larson, the co-host of the cult classic podcast Monkey Club, to talk about this soft reboot of the Fast and Furious franchise. Before Larson joins, we crack open the mailbag and dive into the Fast and Furious minute, which includes Joey's (new!) all-time favorite detail in any of these movies. Then, once Larson joins, we dive deep into the movie, talk about our favorite racing video games, and find out which Fast and Furious character he is. Spoiler alert: this is our longest episode to date.
Visit our Patreon page at patreon.com/2fast2forever. Extra special shout-out to Ben Milliman for joining at the "Interpol's Most Wanted" level or above!
Want to re-live past memories? Find all episodes from past laps here.


Listen, Subscribe, and Rate Our Show:
Like Us on Facebook:
Follow Us on Twitter:
Follow Us on Instagram:
Explore and Say Hello: