2 Fast 2 Forever #068 – F9 Trailer Reaction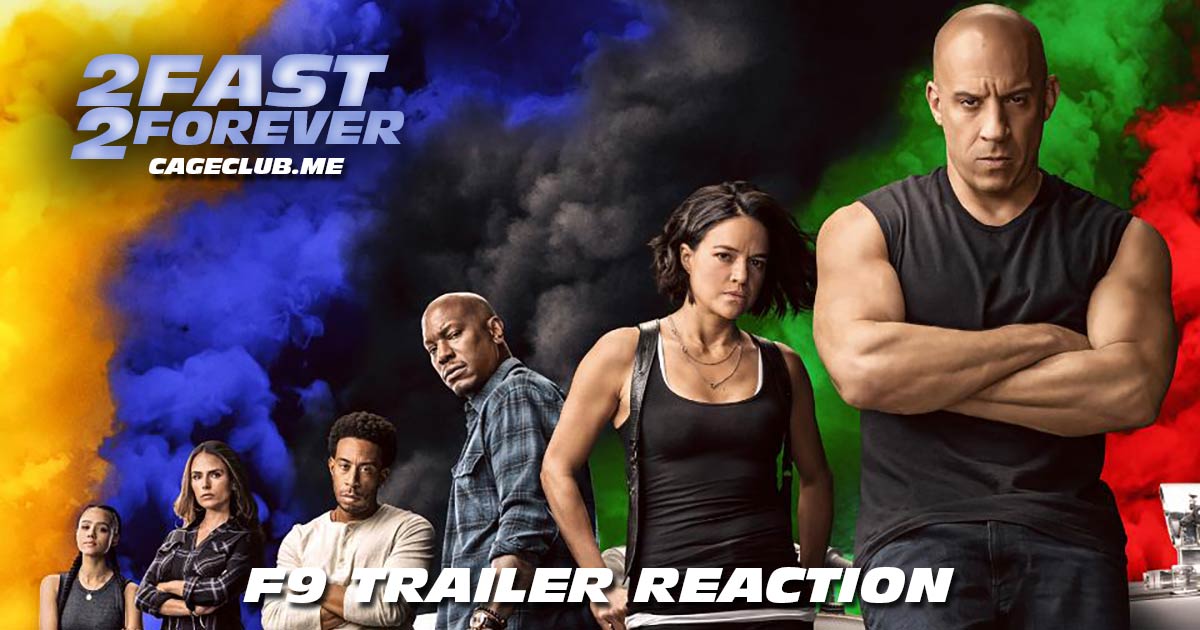 Justice is coming. Three words in the F9 trailer just changed everything we thought about the Fastiverse and what we could see in F9 (and beyond). The F9 trailer just dropped, and we're losing our minds. We're doing a deep dive into the (nearly four-minute!) trailer: what we're most excited for, our newest theories, and how this could change everything. We're strong advocates of going into movies as fresh as possible, so if you want to avoid spoilers, you're going to want to skip this episode.
Visit our Patreon page at patreon.com/2fast2forever. Extra special shout-out to Ben Milliman, Jake Freer, Alex Elonen, and Nick Burris for joining at the "Interpol's Most Wanted" level or above!
Want to re-live past memories? Find all episodes from past laps here.
Intro music by Nico Vasilo. Interlude and outro music by Wes Hampton.


Listen, Subscribe, and Rate Our Show:
Like Us on Facebook:
Follow Us on Twitter:
Follow Us on Instagram:
Explore and Say Hello: