2 Fast 2 Forever #041 – Fast & Furious 6 (Lap 4)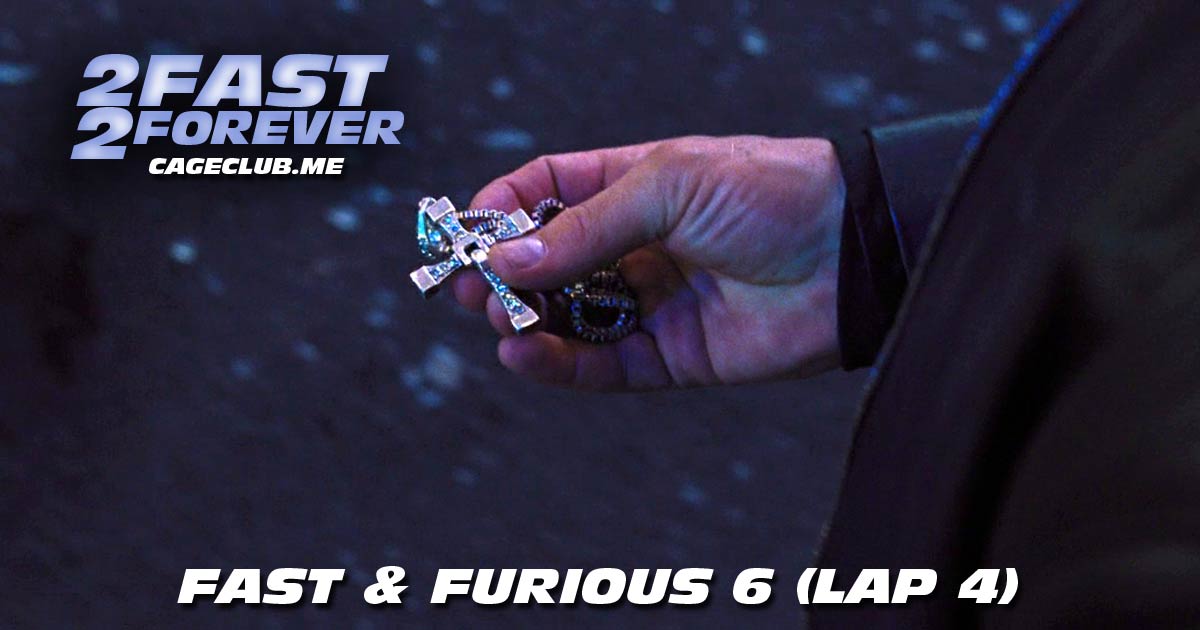 As we all wait to watch Hobbs & Shaw for the first time, the Joes got together in person to chat about Fast & Furious 6 with the often-mentioned Rachel! In this episode, we share fun life recaps in Extracurricular Activities, take another deep dive into the mailbag, and chat about a Fast and Furious Minute that sets a lot of firsts. Then, Joey puts down the mic, gets in his car, and drives up to Joe Two's house to add Rachel to the mix and chat about the world's longest runway. Will Rachel get the same family member she did when we first put the quiz together? Listen and find out!
Visit our Patreon page at patreon.com/2fast2forever. Extra special shout-out to Ben Milliman for joining at the "Interpol's Most Wanted" level or above!
Want to re-live past memories? Find all episodes from past laps here.


Listen, Subscribe, and Rate Our Show:
Like Us on Facebook:
Follow Us on Twitter:
Follow Us on Instagram:
Explore and Say Hello: