2 Fast 2 Forever #299 – 80 MPH (69 KNOTS) | Life in the Fast Lane #12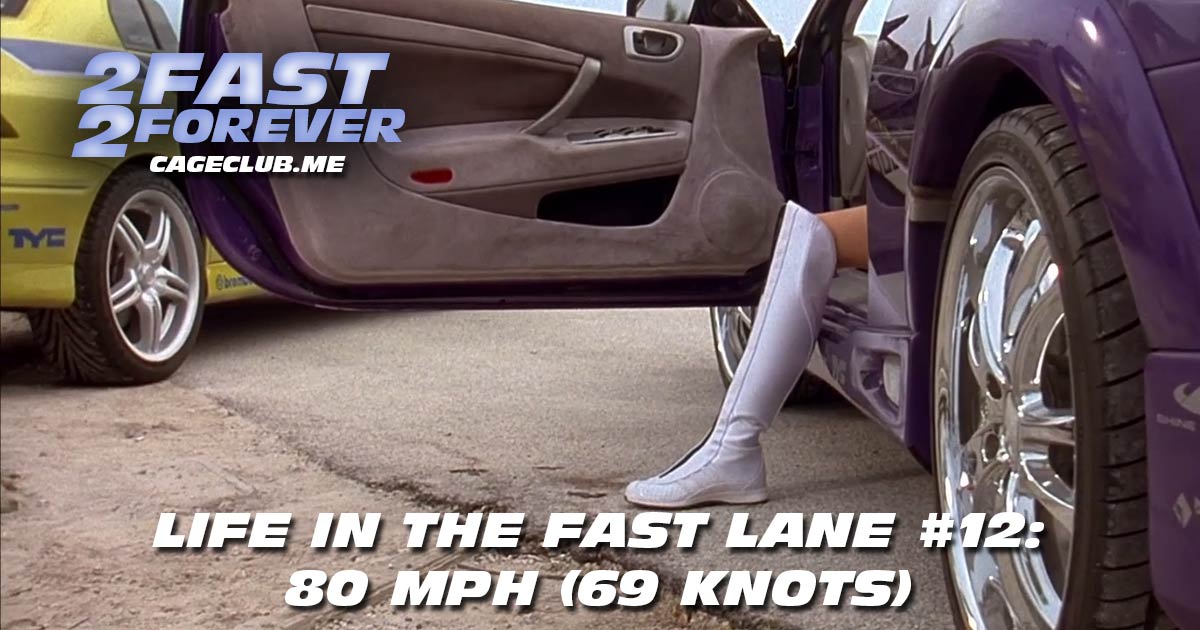 It's probably our longest Life in the Fast Lane yet, but that's because we've got a whole lot more Fast X to talk about! After wondering why we don't get sports cameos in the Fast & Furious movies, we open an all-timer of a mailbag to find out what Fast X looked like in December 2022, to make Death Proof part of F&F canon, and to hear a wild theory about what F&F 11 could be. We also read emails about Tess's wardrobe, Letty's pregnancy (or lack thereof) arc, and why Isabel got Elena's files on Reyes. We also find another Aquaman, discuss what Dom's dog's name would be, and make an on-air purchase. We talk about Keanu Reeves in the Alan Ritchson role and Louis Leterrier teasing the value of Fast X rewatches. Joe talks about going to Washington, D.C. Joey talks about going to Atlanta and a Taylor Swift concert. We enter the 2 Fast 2 Furious minute (1:39:20) doing 80 MPH (69 KNOTS) as Joe battles Google Maps. (Remember to vote on the 2F2F F&F Hall of Fame!)
Visit our Patreon page at patreon.com/2fast2forever. Extra special shout-out to Ben Milliman, Alex Elonen, Nick Burris, Brian Rodriguez (High School Slumber Party), Michael McGahon, Lane Middleton, Jason Rainey, Wes Hampton, Mike Gallier, Josh Buckley (Whole Lotta Wolves), Michael Moser, and Christian Larson for joining at the "Interpol's Most Wanted" level or above!
Want to re-live past memories? Find all episodes from past laps here.
Intro music by Nico Vasilo. Interlude and outro music by Wes Hampton.
Listen, Subscribe, and Rate Our Show:
Like Us on Facebook:
Follow Us on Twitter:
Follow Us on Instagram:
Explore and Say Hello: