2 Fast 2 Forever #195 – Fast & Furious 6 (Lap 9)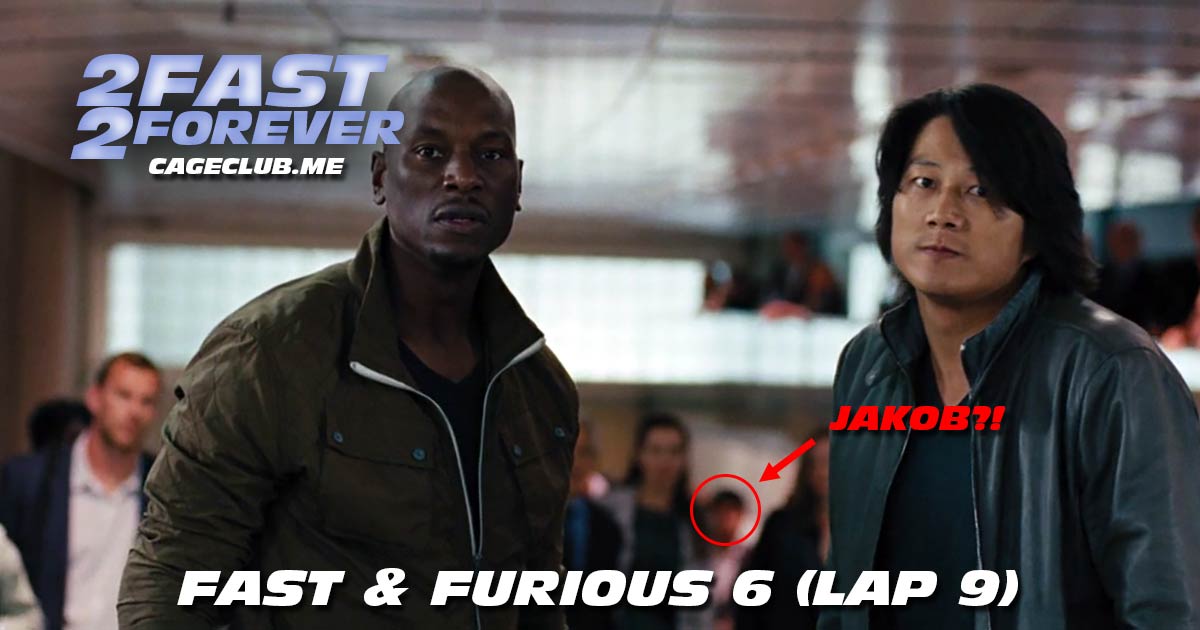 We're taking a brief break between episodes about F9 to talk about Fast & Furious 6 with Dan Scully (I Like to Movie Movie)! Before Dan joins us, we share extracurricular activities as Joey's audio is peppered with a thunderstorm, talk about Michael Rooker's character, and watch Brian and Roman scrap in the 2 Fast 2 Furious Minute (20:00). Then, Dan swings by to talk about (spoiler!) his favorite movie in the franchise, Fast & Furious 6 (29:40). We share some new theories about Kurt Russell (and Fastiverse dads and father figures in general) before discussing what it'd take to get Gal Gadot back in the franchise. We also wonder if Mia was sowing future seeds of reconciliation and (possibly) the most iconic image in any of these movies. Then, in a very pleasant surprise, Dan gets a new character (!) in the quiz, which shouldn't come as a surprise; he had a life before you knew him, you know.
Visit our Patreon page at patreon.com/2fast2forever. Extra special shout-out to Ben Milliman, Jake Freer, Alex Elonen, Nick Burris, Brian Rodriguez (High School Slumber Party), Hayley Gerbes, Christian Larson, and Michael McGahon for joining at the "Interpol's Most Wanted" level or above!
Want to re-live past memories? Find all episodes from past laps here.
Intro music by Nico Vasilo. Interlude and outro music by Wes Hampton.


Listen, Subscribe, and Rate Our Show:
Like Us on Facebook:
Follow Us on Twitter:
Follow Us on Instagram:
Explore and Say Hello: