2 Fast 2 Forever #039 – Fast Five (Lap 4)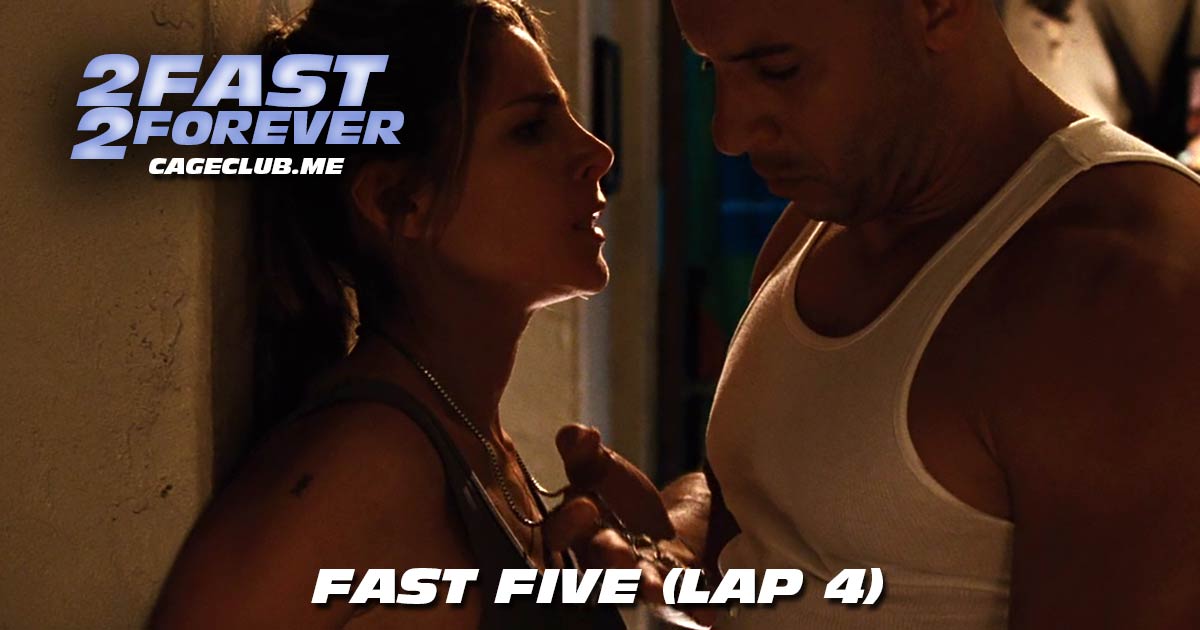 Our walk down memory chain continues as the Joes head to Brazil to listen to "Danza Kuduro" under the Christ the Redeemer statue and talk about Fast Five! After tracking the chain's whereabouts in Fast Five, praising the return of Charlize Theron and Helen Mirren to the franchise, and cranking through another Fast and Furious Minute (this time with 100% more Jesse!), we're joined by the Hoff-Bros: Brian Rodriguez and Kyle Reinfried. We discuss why Kyle didn't like this movie the first time he saw it (but now ranks it as his favorite Fast and Furious movie), as well as a new theory about Mr. Nobody.
Visit our Patreon page at patreon.com/2fast2forever. Extra special shout-out to Ben Milliman for joining at the "Interpol's Most Wanted" level or above!
Want to re-live past memories? Find all episodes from past laps here.


Listen, Subscribe, and Rate Our Show:
Like Us on Facebook:
Follow Us on Twitter:
Follow Us on Instagram:
Explore and Say Hello: