2 Fast 2 Forever #057 – Fast Five (Lap 5)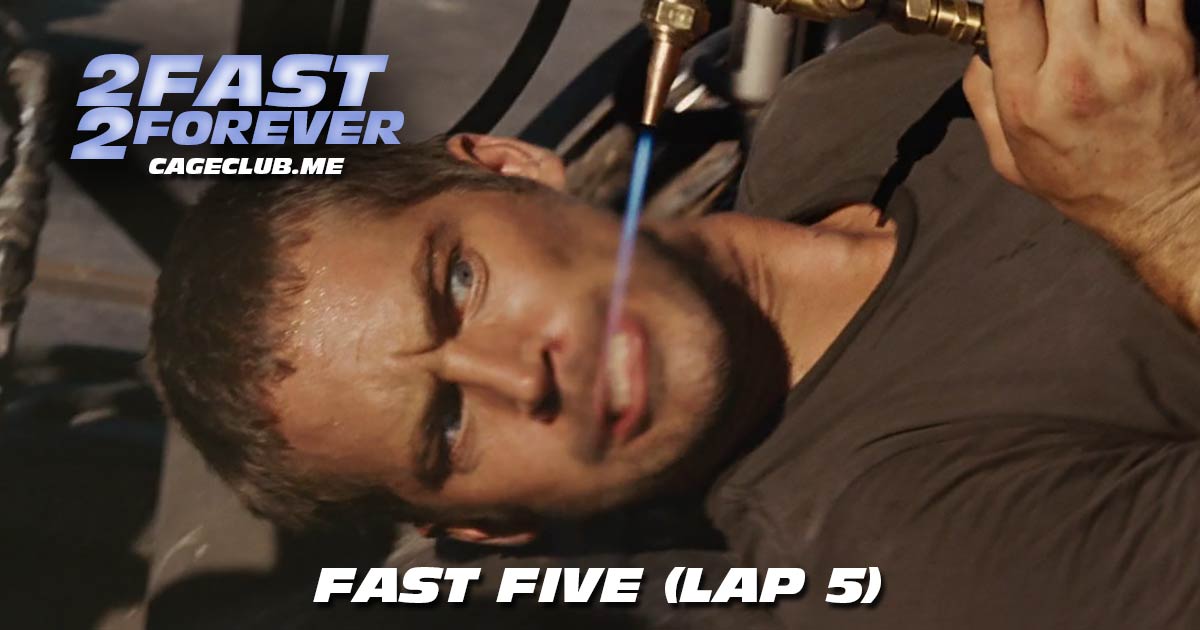 We've got "Danza Kuduro" blasting from our speakers, we're towing a money-filled safe behind us, and we're headed back to Rio for Fast Five! The Driving School lap continues as we're once again joined by Cara Gael O'Regan to talk about her favorite parts of this movie, whether or not it surpassed Los Bandoleros as her favorite, and the most Brian O'Conner moments of Fast Five. We also learn a devastating revelation that changes the entire tenor of this lap.
Visit our Patreon page at patreon.com/2fast2forever. Extra special shout-out to Ben Milliman, Jake Freer, and Alex Elonen for joining at the "Interpol's Most Wanted" level or above!
Want to re-live past memories? Find all episodes from past laps here.
Intro music by Nico Vasilo. Interlude and outro music by Wes Hampton.


Listen, Subscribe, and Rate Our Show:
Like Us on Facebook:
Follow Us on Twitter:
Follow Us on Instagram:
Explore and Say Hello: