2 Fast 2 Forever #026 – Fast & Furious (Lap 3)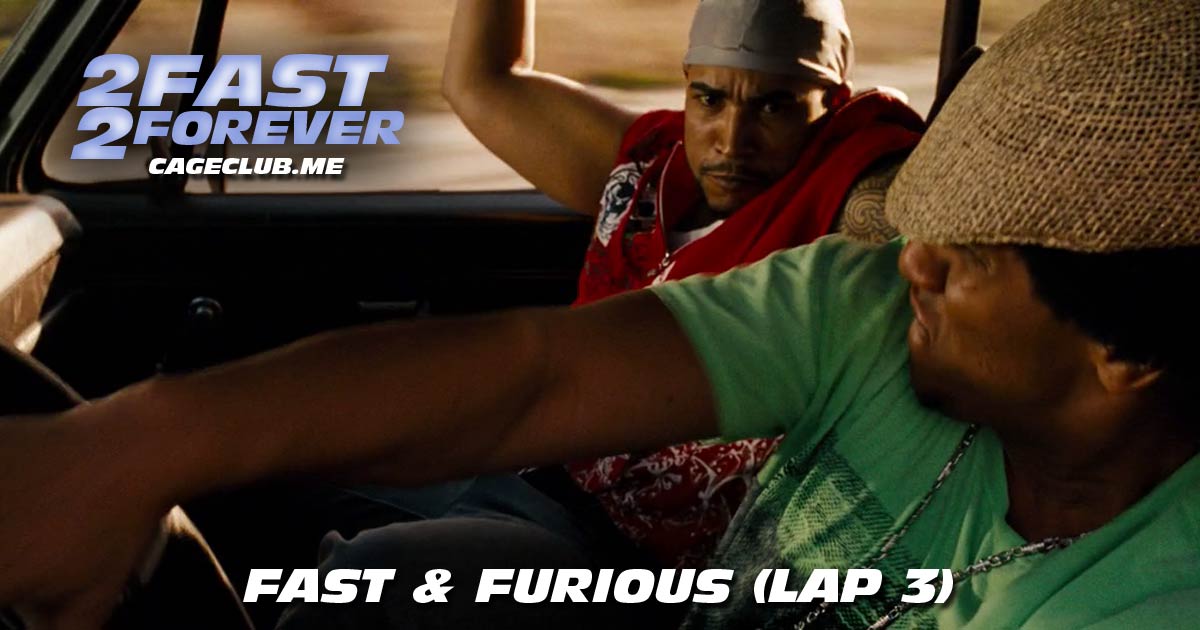 The Ridealong Lap continues as the Mikestir joins us as we all head back to Southern California for Fast & Furious… but not before we make stops in the Dominican Republic and Panama City to catch up with our favorite band of lovable criminals. In this episode, we crack open one of the largest mailbags in recent memory, cover a wide swath of news about the Fastiverse, and announce an exciting event for all 2F2F listeners! We then welcome Mike onto the show to get his takes on the fourth installment in the franchise, find out why it's rocketing up his rankings, and discover which character he'd like to ride with and which driving scene he'd like to be a part of.
Visit our Patreon page at patreon.com/2fast2forever
Want to re-live past memories? Find all episodes from past laps here.


Listen, Subscribe, and Rate Our Show:
Like Us on Facebook:
Follow Us on Twitter:
Follow Us on Instagram:
Explore and Say Hello: