2 Fast 2 Forever #016 – Fast Five (Lap 2)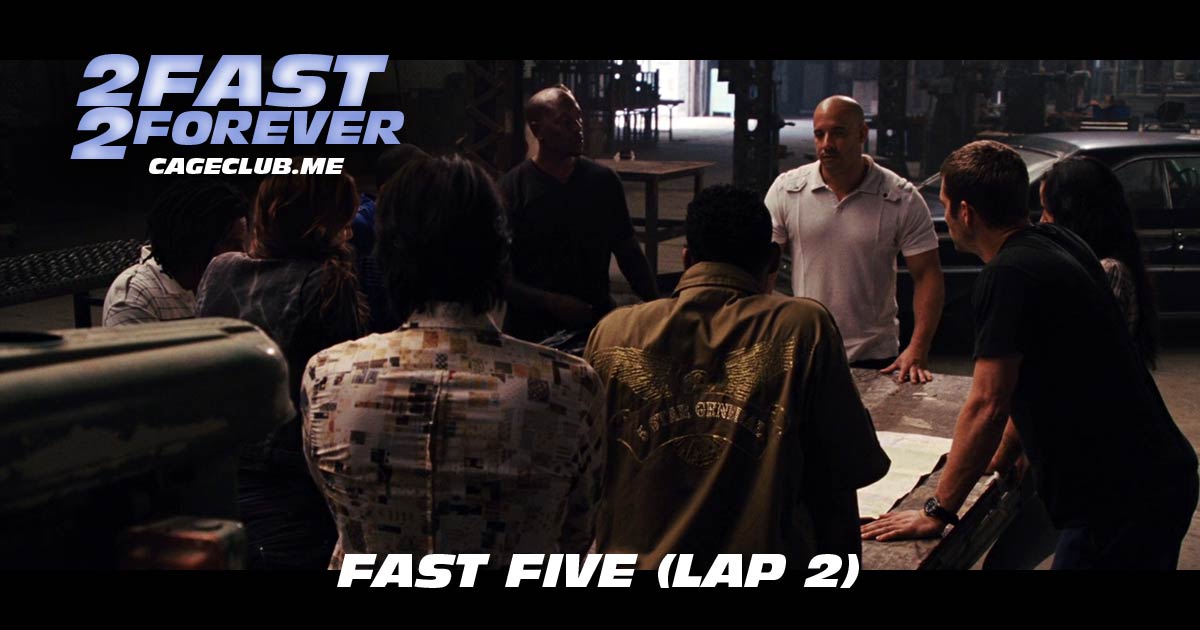 Fast Five takes the foundation that Fast & Furious laid and turns it up to 11, transporting us (and the family) to Rio for an incredible action/heist movie. To celebrate our second trip down to Brazil, we welcomed in Walt Hickey of Numlock News to chat about his favorite film in the franchise. As a former writer for FiveThirtyEight, Walt dove deep into the four types of Vin Diesel movies as well as the three types of Dwayne "The Rock" Johnson movies, so we chat about where these movies fall in these actors' careers, find out who had creative control over this movie, and why Vin Diesel's method of making movies is so radically different from everyone else in Hollywood. Plus, we find out which member of the family Walt is and shoot for the moon in everyone's favorite game, Boy, Do We Have a Podcast for You!
Want to re-live past memories? Here's our Lap 1 episode about Fast Five.
Visit our Patreon page at patreon.com/2fast2forever


Listen, Subscribe, and Rate Our Show:
Like Us on Facebook:
Follow Us on Twitter:
Follow Us on Instagram:
Explore and Say Hello: