2 Fast 2 Forever #006 – Fast and Furious 6 (Lap 1)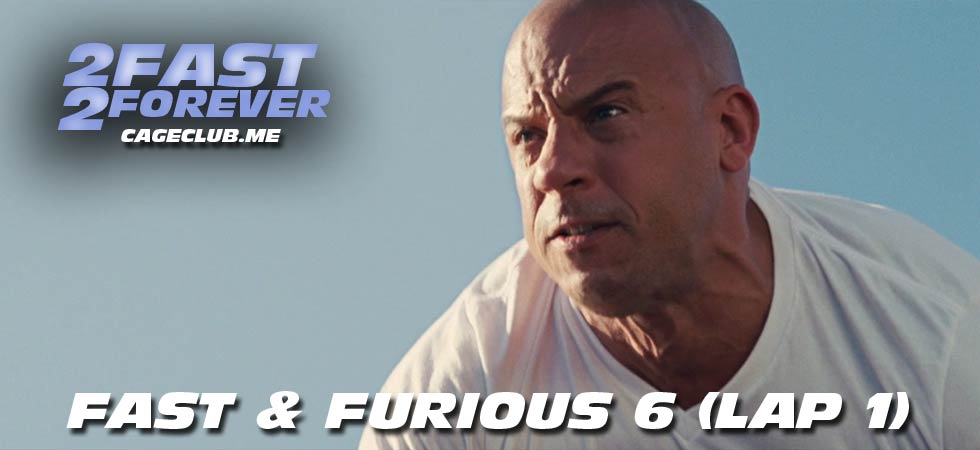 Could Fast and Furious 6 be the best movie in the Fast and the Furious franchise? All along, Joey and Joe thought it was either Tokyo Drift or Fast Five, but watching this one again for Lap 1 made them begin to question everything they thought they knew. From the opening credits through the final action scene (with the longest runway in cinematic history), Fast and Furious 6 is a nonstop thrill ride designed to make any fan of the franchise happy.
In this episode, Joey and Joe discuss their favorite scenes, talk about the direction that the franchise is headed in, and look ahead to the (for now) final two films in the series. In the mailbag segment, we get a definitive ranking of podcasts about the Fast and Furious franchise from a prominent fan, a new fan introduces himself and offers some trivia and corrections, and fans of all stars and stripes share more car pictures than we've ever had before.
Grab your NOS-powered harpoon gun and get ready: this supersized episode is on the runway!
Visit our Patreon page at patreon.com/2fast2forever


Listen, Subscribe, and Rate Our Show:
Like Us on Facebook:
Follow Us on Twitter:
Follow Us on Instagram:
Explore and Say Hello: