#MagicMics #015 – Dear John (2010)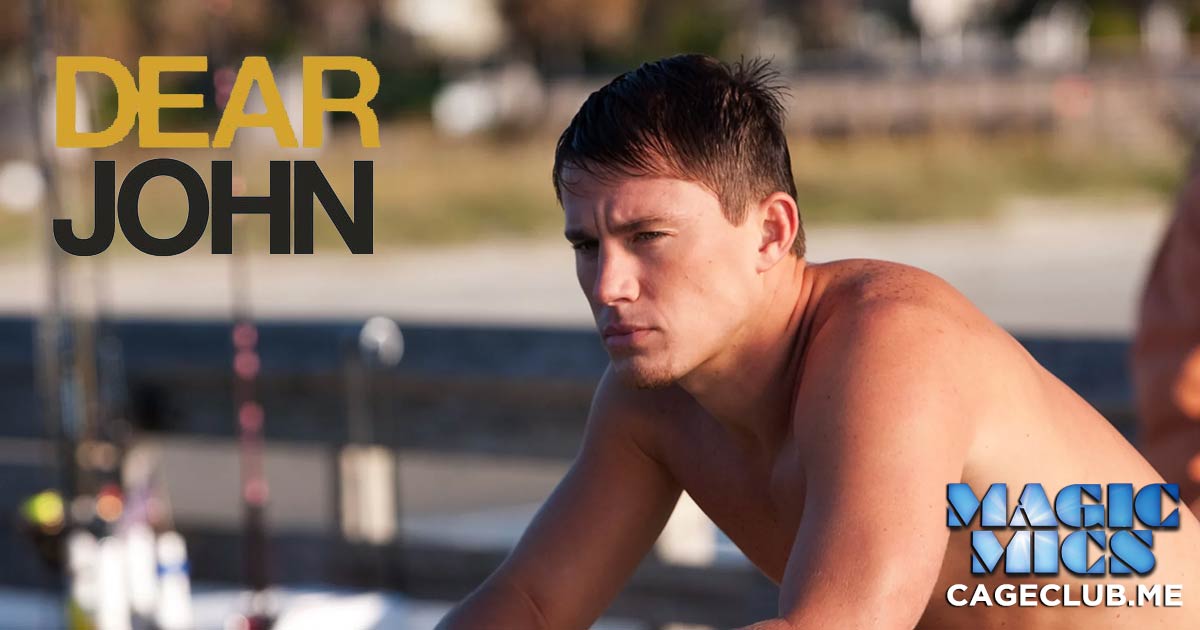 #MagicMics is back! Who knows how long it'll last? (Email magicmics@cageclub.me if you want us to stick around.) We're joined by Brian Rodriguez (Uncle Francis's Wine Cellar, High School Slumber Party) to talk about the Channing Tatum and Amanda Seyfried film Dear John, based on the Nicholas Sparks novel. We complete our Nicholas Sparks "tic tac toe" between our podcasts, discuss the unspoken politics on display in this movie, and wonder why Channing is perpetually typecast as a soldier. We also talk about Amanda Seyfried being a monster in Dear John and how this movie ties into Avatar. Brian offers dating advice (or dating troll antics). Joey tries to explain GAC and GAF (and then forgets Channing's titular name). We bring back all the Channing Tatum games.
Want even more "#MagicMics"? Check out 2 Fast 2 Forever, which releases new episodes every Tuesday and is (almost literally) the same exact show as this, but about different movies. Seriously. We promise you. Go check it out!


Listen, Subscribe, and Rate Our Show:
Like Us on Facebook:
Follow Us on Twitter:
Follow Us on Instagram:
Say Hello: