#MagicMics #009 – Step Up 2: The Streets (2008)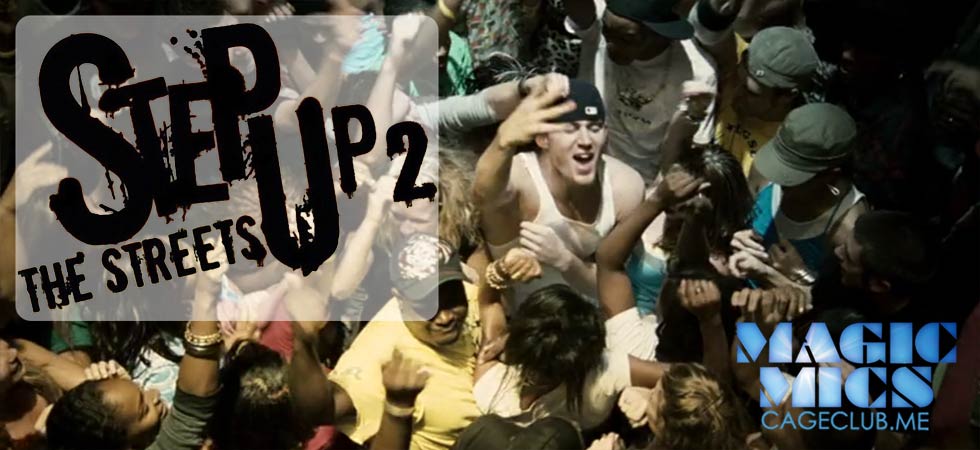 While Channing Tatum may not be in Step Up 2: The Streets all that much, the time spent reprising his role as Tyler Gage is pretty incredible. We knew Channing wasn't going to be in this movie a ton, but he plays a pivotal role in the film's first fifteen minutes, setting our new hero up for the journey she'll take to (street) dance superstardom. In this episode, we talk about Channing's superhero-esque origin story, the astronomical budget for all of the half-shirts in this movie, and how Step Up 2: The Streets is more fun and better than we ever expected it to be. Will it inspire us to do bonus episodes for the next three, even though Channing Tatum's not in any of them? You'll have to stick around to find out!
Missed our Very Special Episode when we covered the original Step Up? You can listen to that here.
Listen, Subscribe, and Rate Our Show:
Like Us on Facebook:
Follow Us on Twitter:
Follow Us on Instagram:
Say Hello: