Author:
CageClub Podcast Network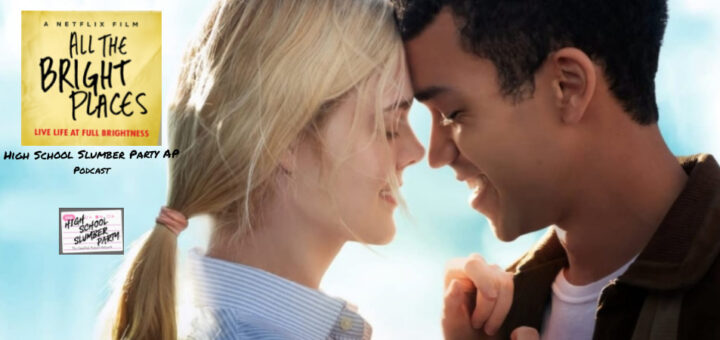 Live life at full brightness.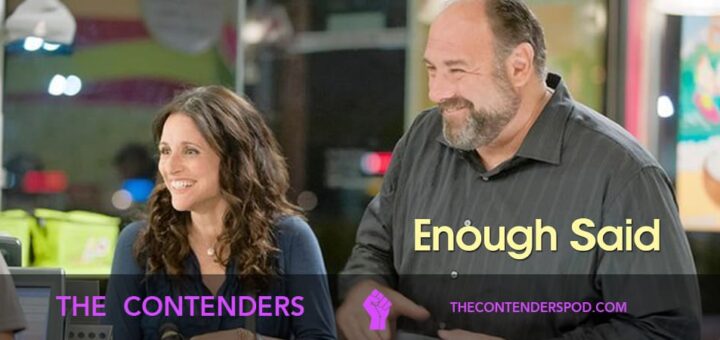 The Addington siblings share their love of 2013's low key romantic comedy "Enough Said" starring Julia Louis-Dreyfus and James Gandolfini.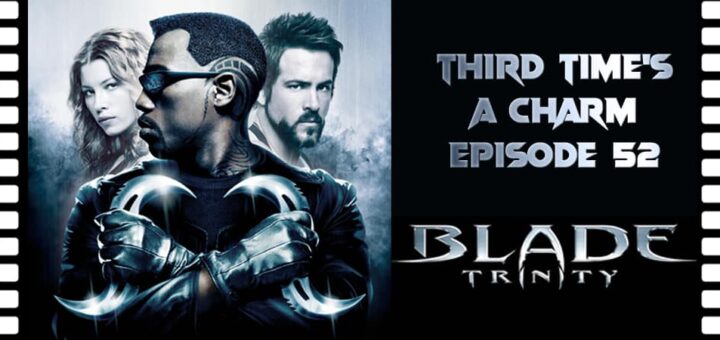 Some Podcasters always try to ice skate up hill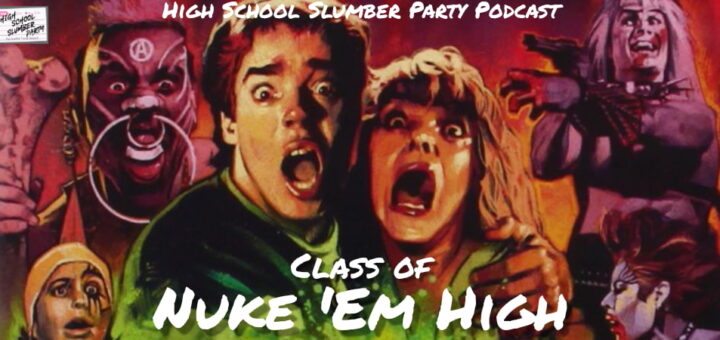 Readin', Writin' and Radiation!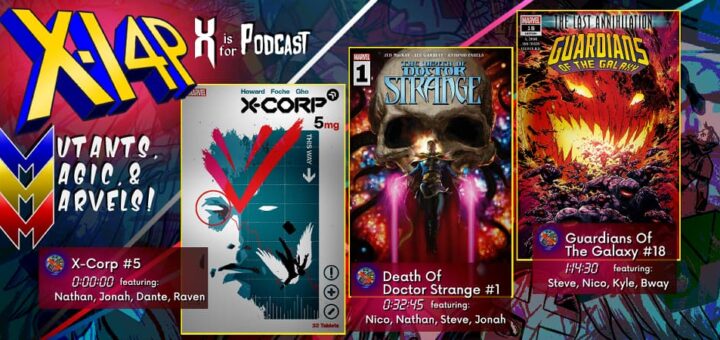 The X-Pack are back at it with X-Corp 5, Death Of Doctor Strange 1, & Guardians of the Galaxy 18!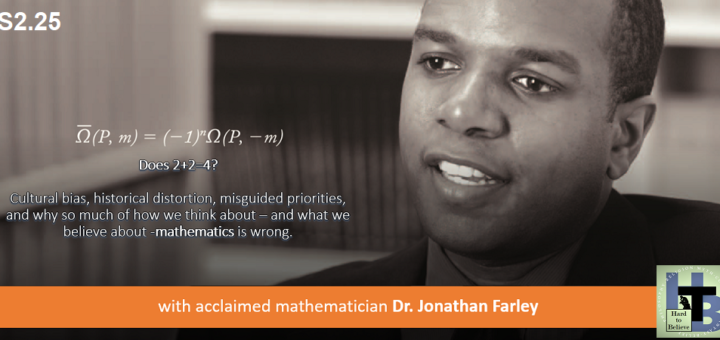 Acclaimed mathematician Dr. Jonathan Farley on how we should and should not think about and teach mathematics.