Author:
CageClub Podcast Network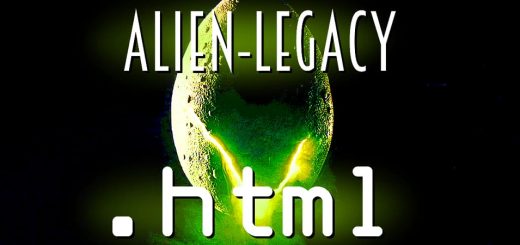 It's time for Nico's all-time favorite franchise: ALIEN!
Nico and Jonah FINALLY break free of the Contest of Champions in time to… TRAVEL THROUGH TIME?!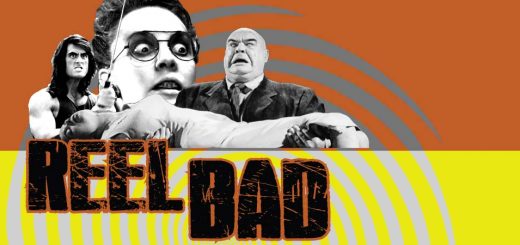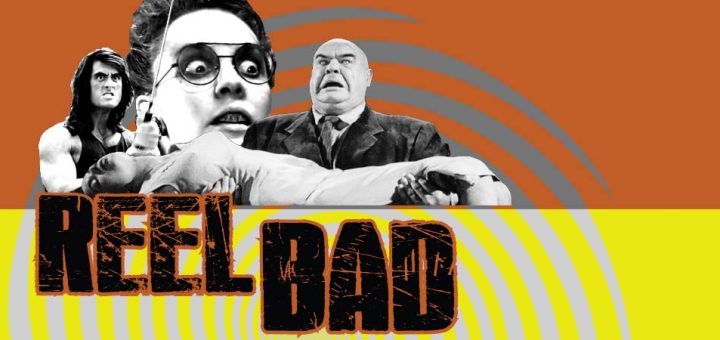 From flesh to steel. From blood to blade. From man… to Spawn.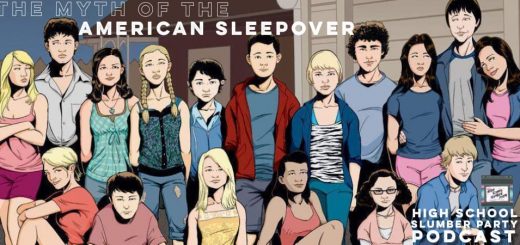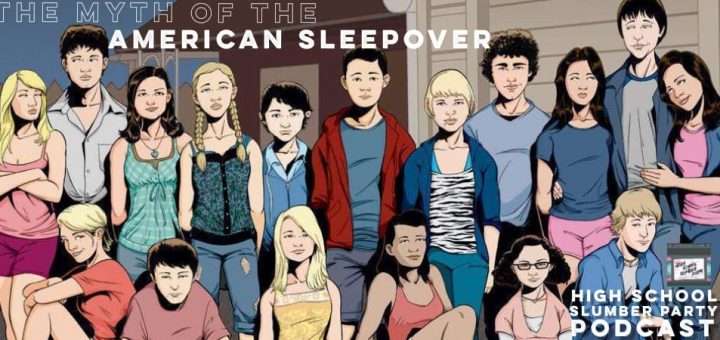 "I just feel like I should have done more this summer."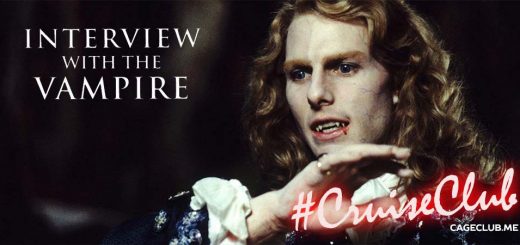 "Life without me would be even more unbearable."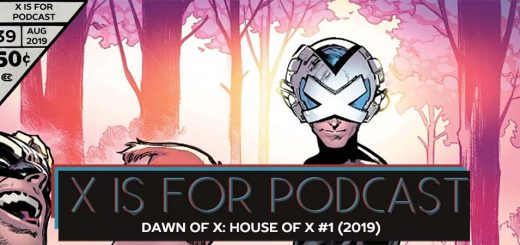 Welcome to Krakoa. Welcome to the House of X.