Author:
CageClub Podcast Network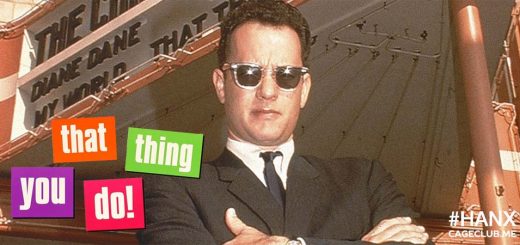 Well, I try and try to forget you girl, but it's just so hard to do.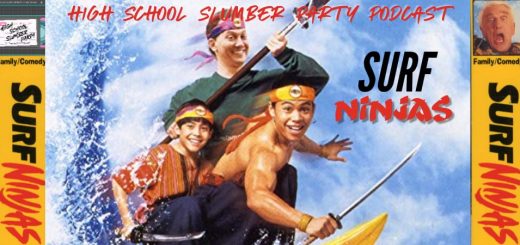 "Surf's up! Time to save the world."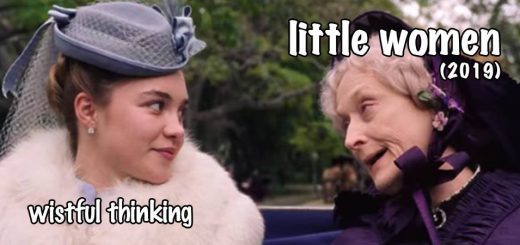 All hail Florence Pugh as Amy March.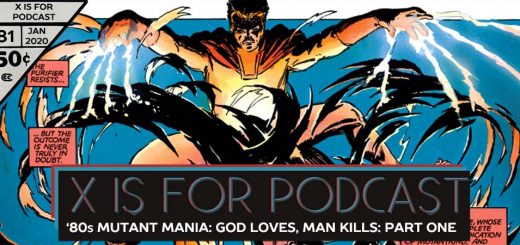 It wasn't an easy read or episode, but God Loves, Man Kills is a bold statement in the history of the X-Men.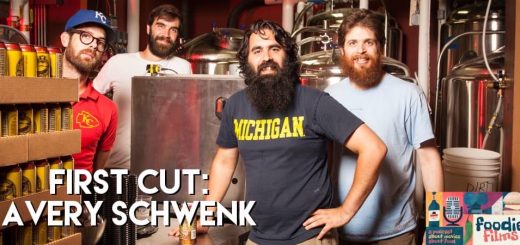 Who doesn't love a sour beer?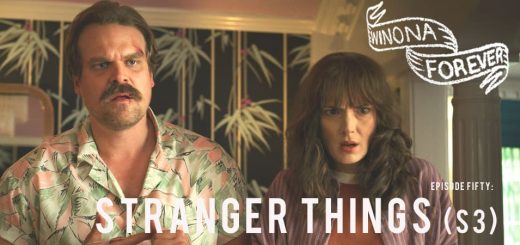 Rekha and Lindsay talk about the third season of Stranger Things and all the Russians, racists, and ooze that it brings.