Author:
CageClub Podcast Network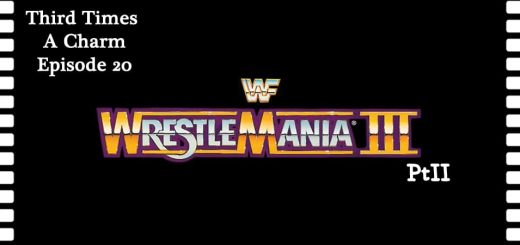 Welcome to Third Time's A Pit!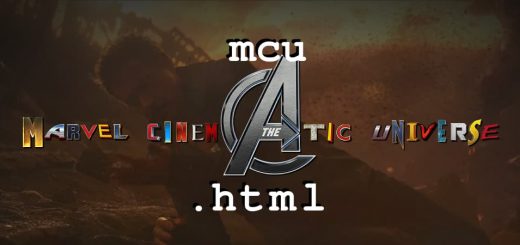 NICO OFFERS A DEFENSE OF STARLORD!?!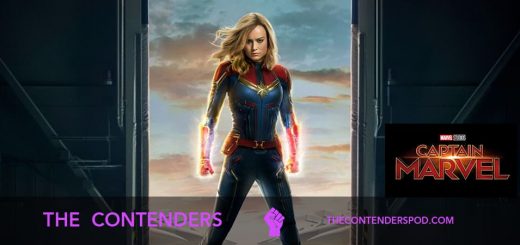 Can Brie Larson's Captain Marvel take us to the stars?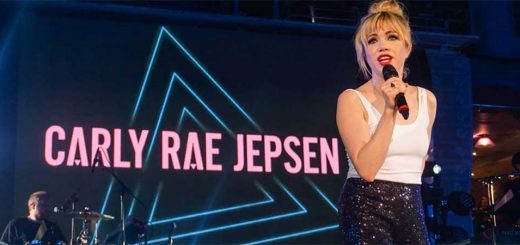 Setting the seductive, synth-y, throwback tone for the album.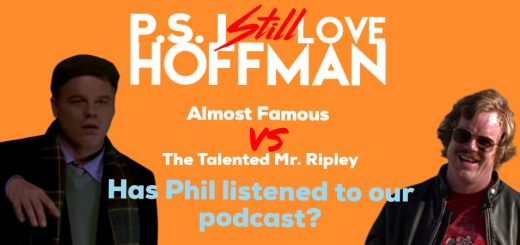 Almost Famous vs. The Talented Mr. Ripley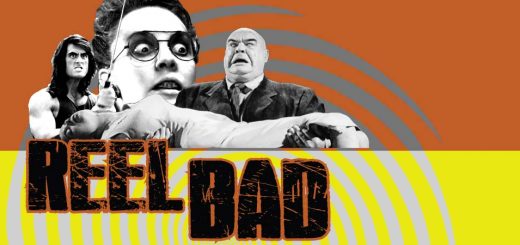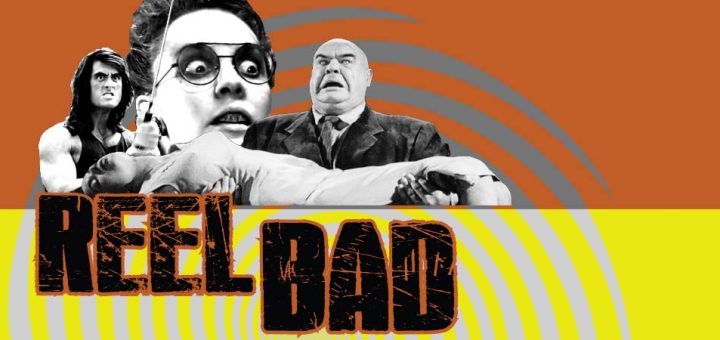 He'll offer you the heights of ecstasy, but you'll spend eternity in the depths of hell.