Author:
CageClub Podcast Network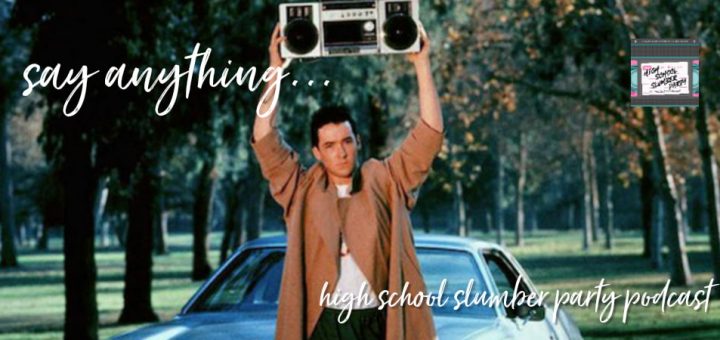 "I gave her my heart, she gave me a pen."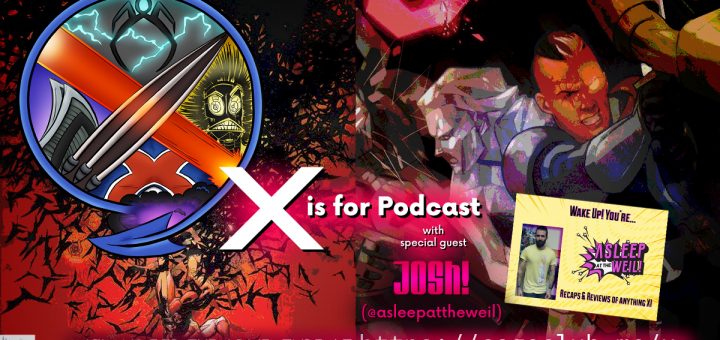 We talk about the kind of shows we want to put on mutant TV and faun over the writing of X-Factor some more where an old favorite appears and the dead mutant is revealed. Jonah also goes on a Pokemon rant.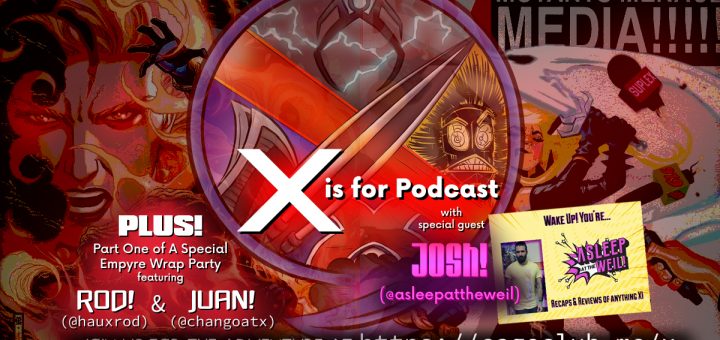 We discuss why doxxing and eye for an eye not proper forms of justice and how Empyre wrapped itself up in loose threads that never really went anwhere.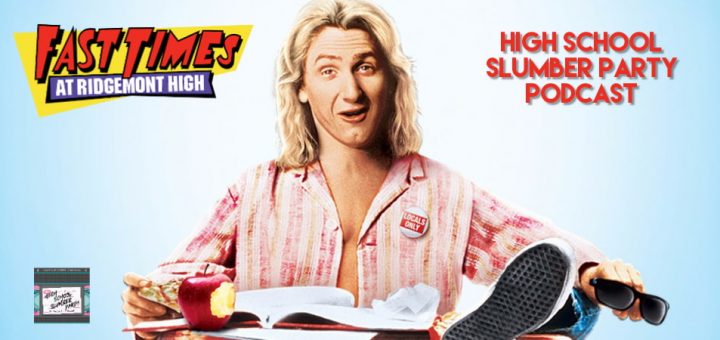 "When it comes to making out, whenever possible, put on Side I of Led Zeppelin IV."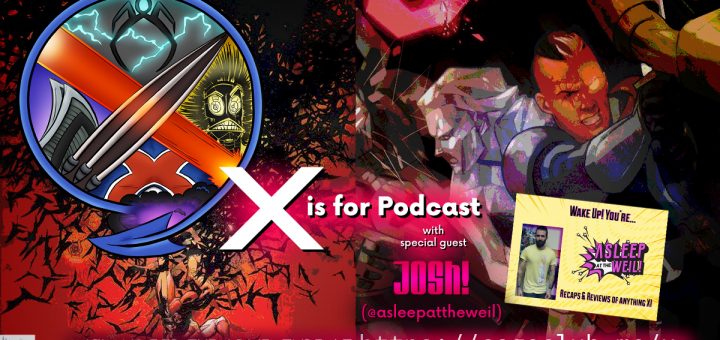 We discuss the solo issue white male narrative of Cable and Wolverine and talk about how important names and renames are for mutants!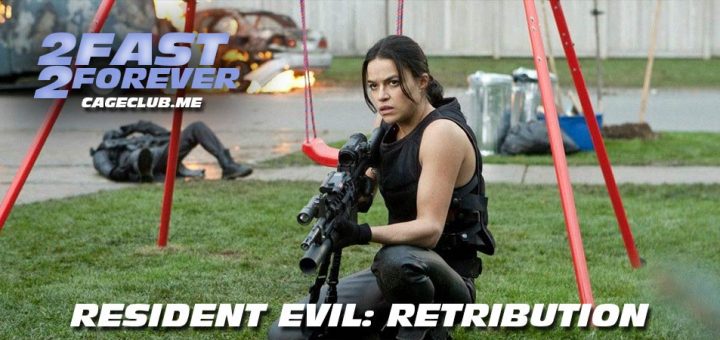 "What's this place? Why is everything in Russian? What's with the S&M getup?"