Author:
CageClub Podcast Network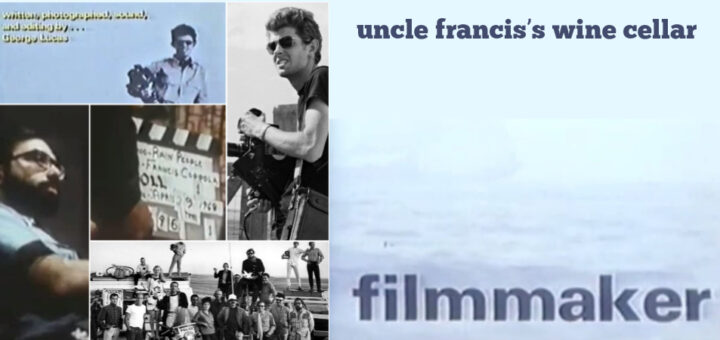 Written, photographed, sound and edited by George Lucas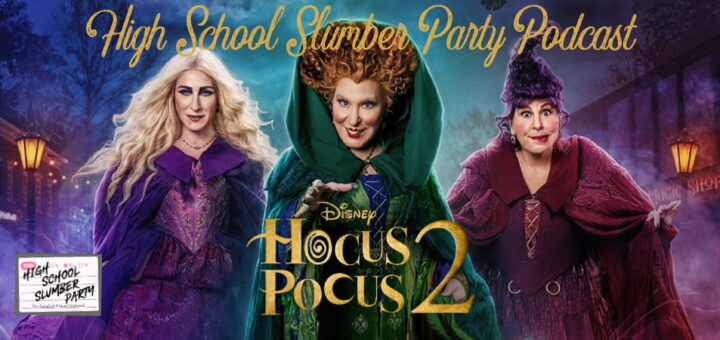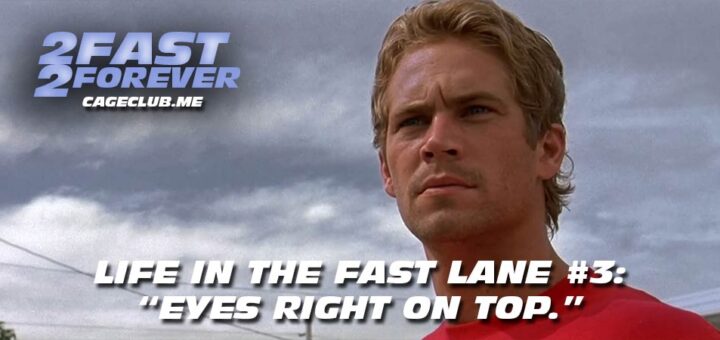 "Okay, now let's get the chopper over them. I want eyes right on top."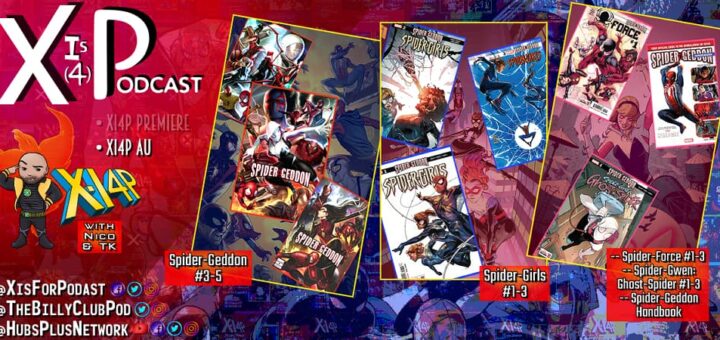 Nico & TK talk Spider-Geddon with Spider-Geddon #3-5, The Spider-Geddon Handbook, Spider-Force #1-3, Spider Gwen: Ghost Spider #1-3, and the May Day co-starring Spider-Girls #1-3!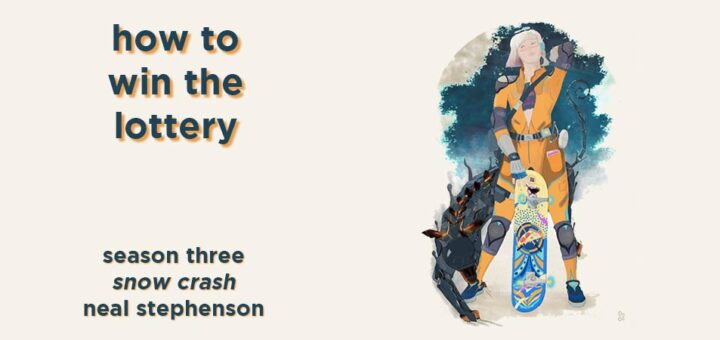 "you can't get hurt by looking at a bitmap. or can you?"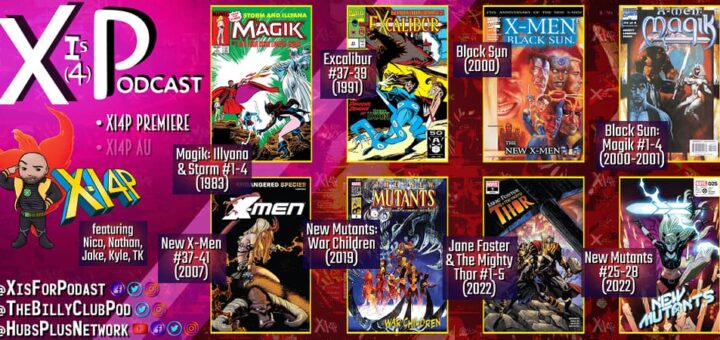 Nico & The X-Pack talk Limbo with Magik #1-4, Excalibur #37-39, X-Men Black Sun #1-5 & Magik #1-4, New X-Men #37-41, New Mutants War Children, Jane Foster & The Mighty Thor #1-5, & New Mutants #25-28!