Author:
CageClub Podcast Network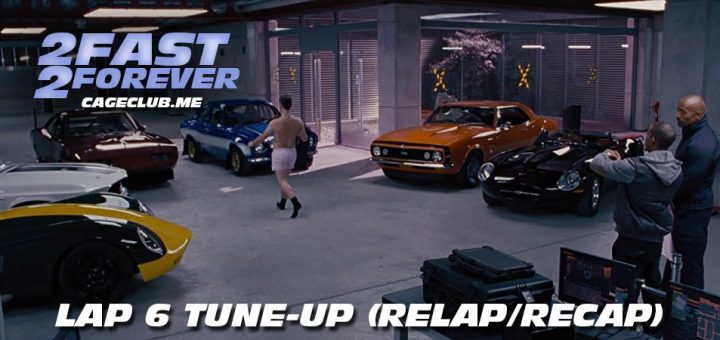 Broadcasting live from a garage (or warehouse, or something) in England!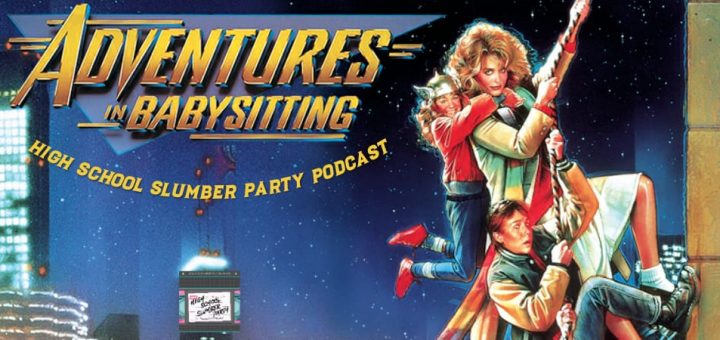 Don't Fock with the Babysitter!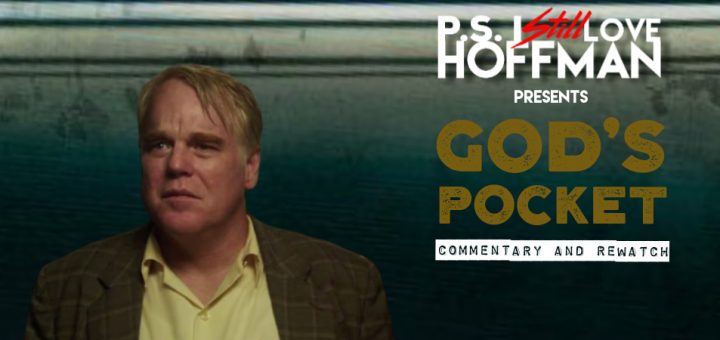 The only thing they can't forgive is not being from… God's Pocket.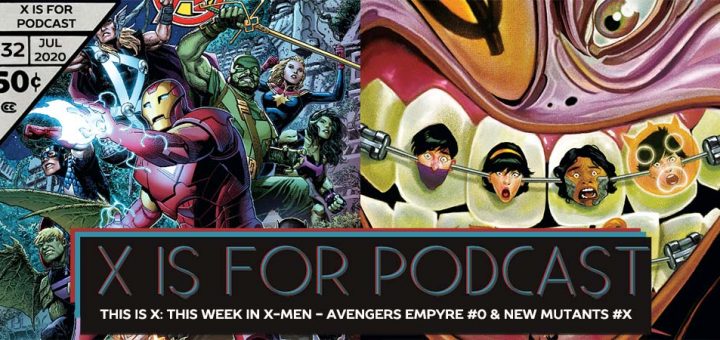 This week, the This is X team gets crossover happy!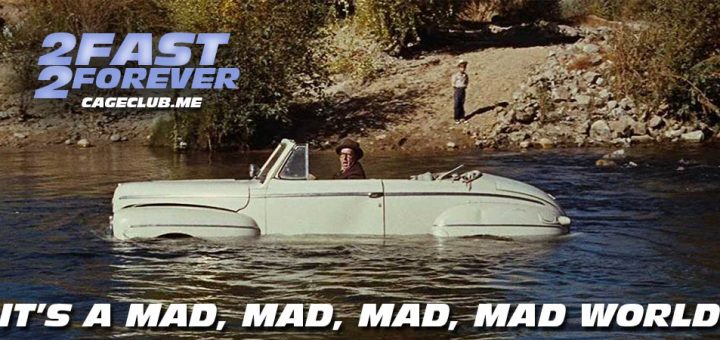 "It's too deep! This is a car, not a canoe!"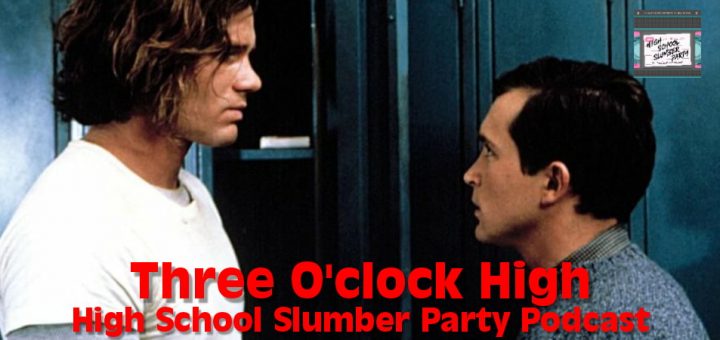 Jerry isn't thinking about math or English. Because at three o'clock, he's history.