Author:
CageClub Podcast Network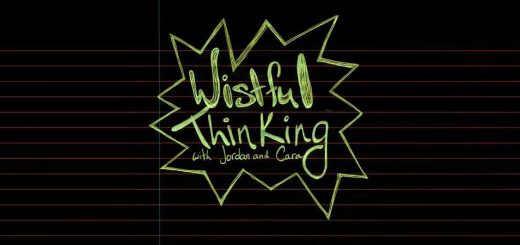 Can you guess what it is?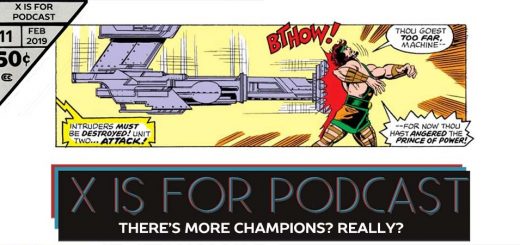 Thankfully, it's the penultimate episode of The Champions!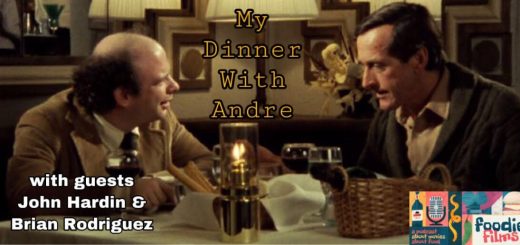 The dinner series continues!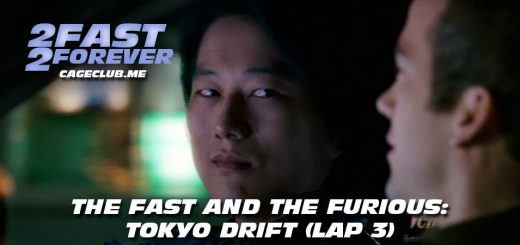 You know those old Westerns where the cowboys make a run for the border? This is my Mexico.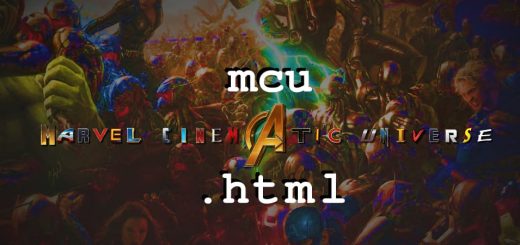 Saying goodbye to Joss Whedon.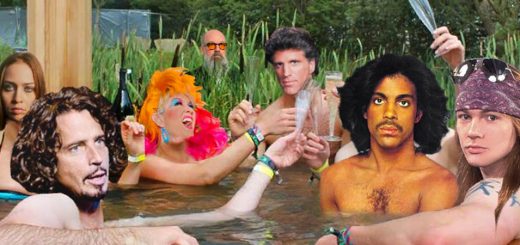 Learn why Guns N' Roses Twitter is the best Twitter.