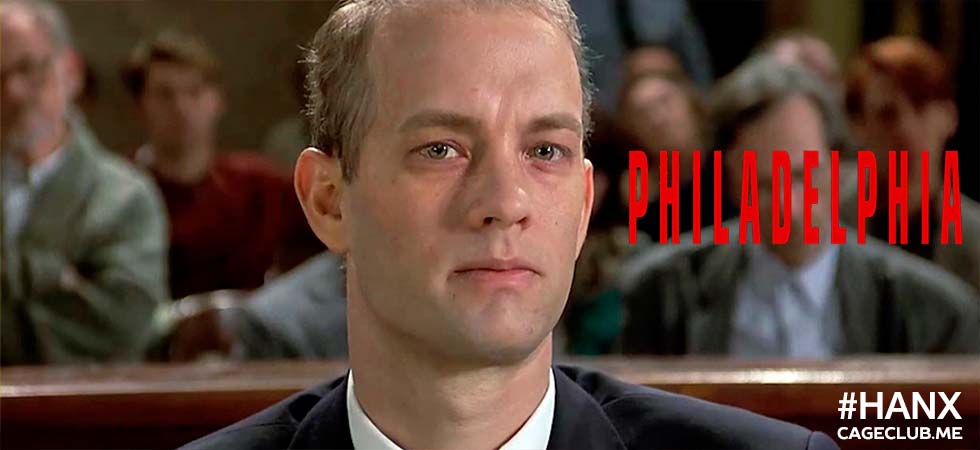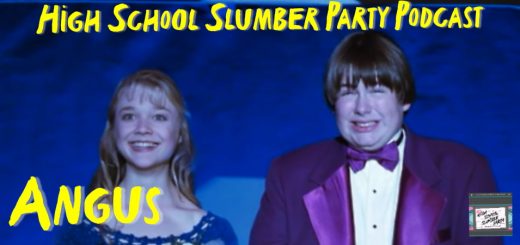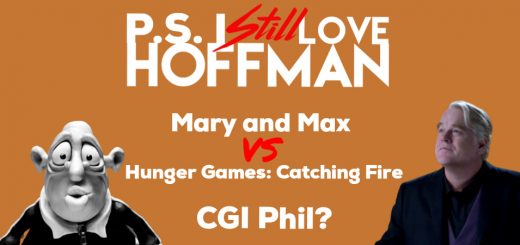 Mary and Max vs. The Hunger Games: Catching Fire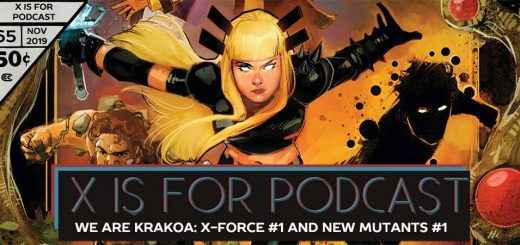 Without a Scott in sight to be disappointed!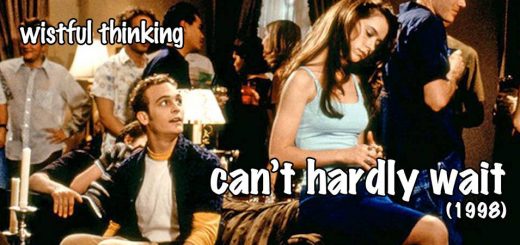 Yesterday's history. Tomorrow's the future. Tonight's the party.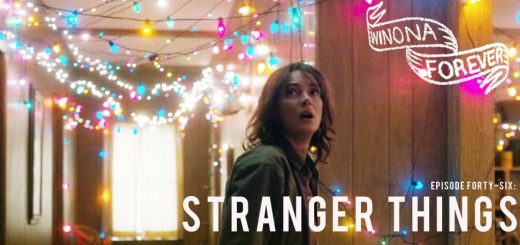 "God help me, I will keep these lights up until the day I die if I think there's a chance that Will's still out there!"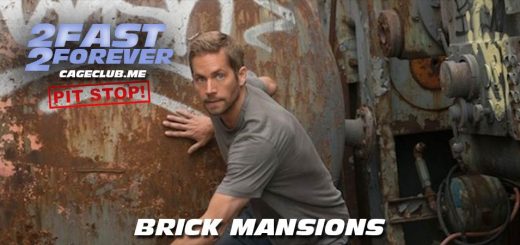 No mercy, no escape, no time.