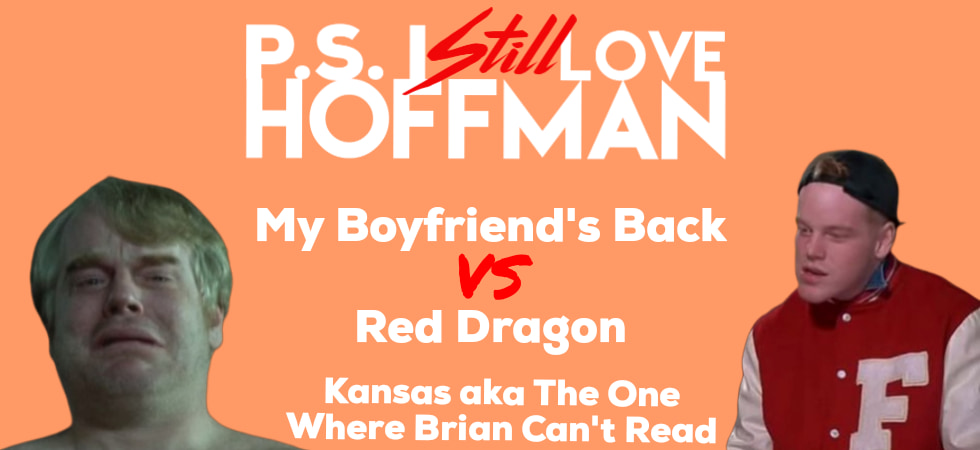 My Boyfriend's Back vs. Red Dragon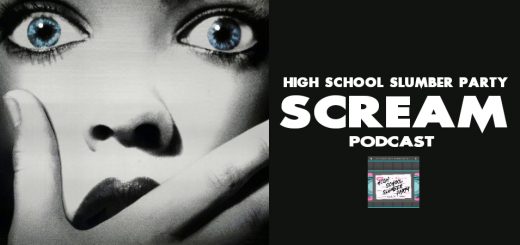 What's your favorite scary movie?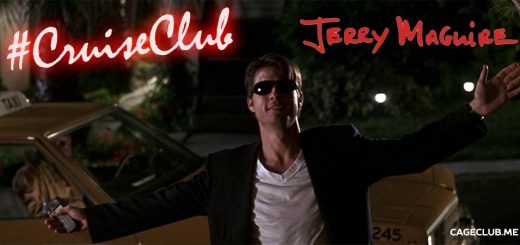 "These fish have manners."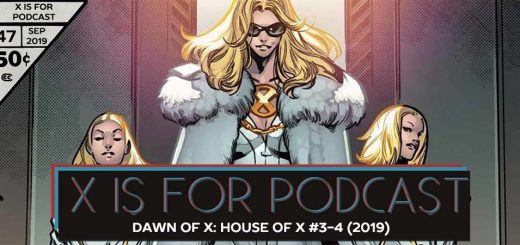 The X-Men take center stage!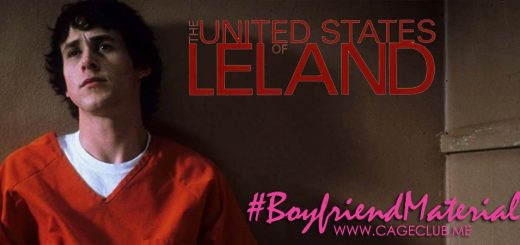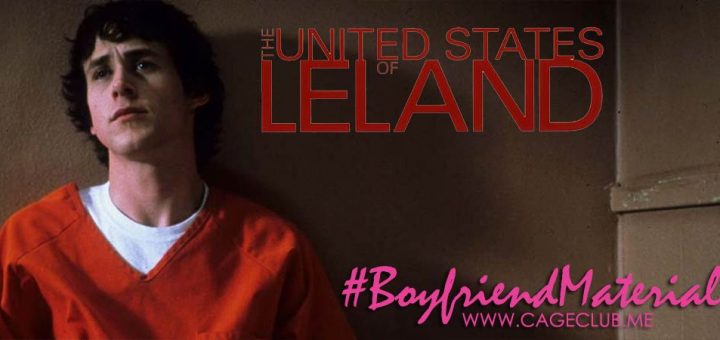 "There's all this sadness, and there's nothing you can do about it, and all I wanted was for it to go away."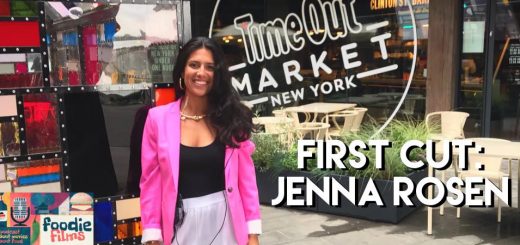 The DUMBO neighborhood, favorite NYC eateries, and more!