OUR LASTEST PODCASTS
(and more!)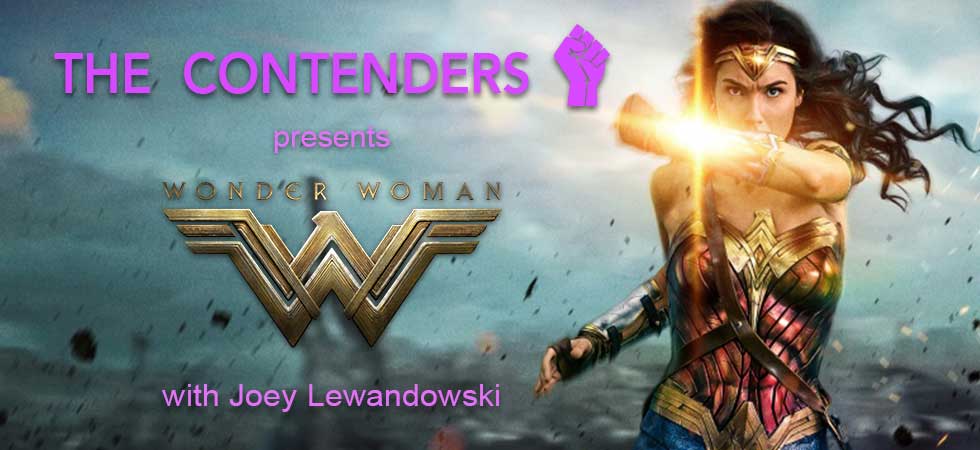 CageClub Podcast Network co-founder Joey Lewandowski stops by to help the Addington siblings break down...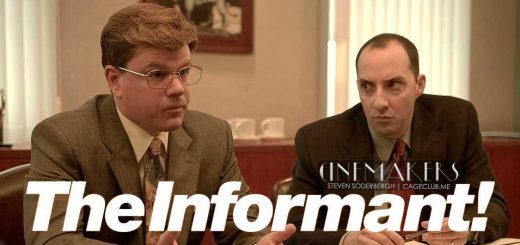 The Informant! is a movie that could have gone wrong in so many ways. Somehow,...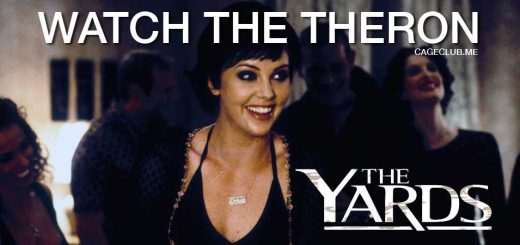 Is The Yards a near masterpiece or merely an above-average period piece lacking a sense...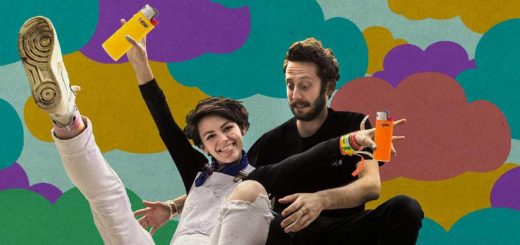 It took some time to get the band back together, but the Now and Again:...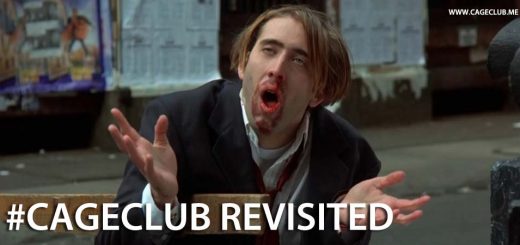 Revisiting Vampire's Kiss, one of Nicolas Cage's best performances, is a treat. Join Joey, Mike,...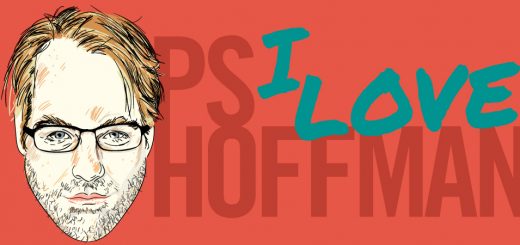 Beware the Ides of March… as well as this great episode we have for you!...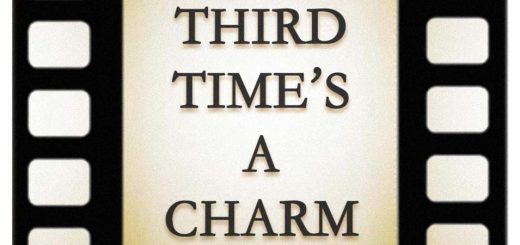 Welcome to Third Time's A Charm, a podcast that takes an in-depth look at the third movie in different film franchises.