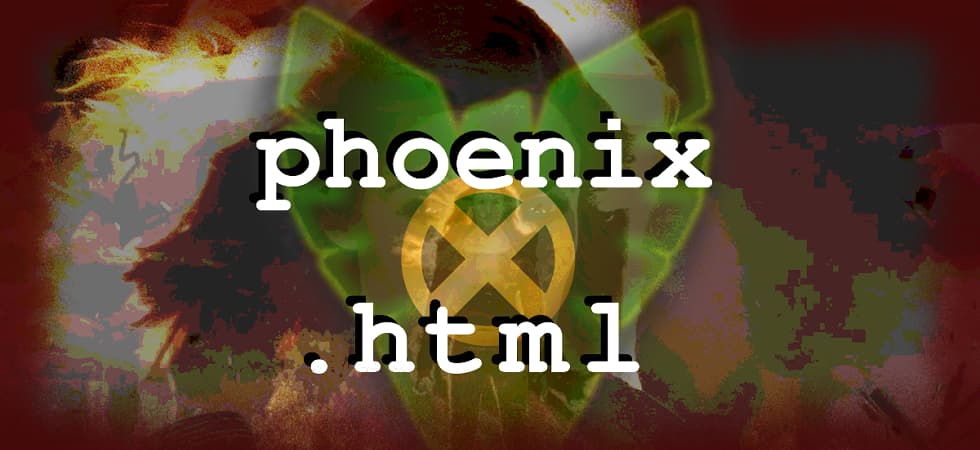 A less… faithful adaptation of the Phoenix story.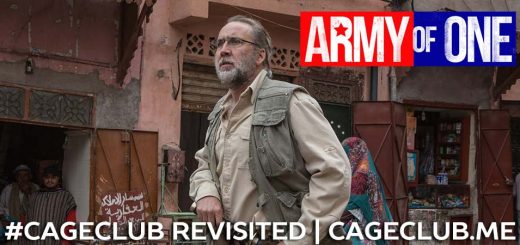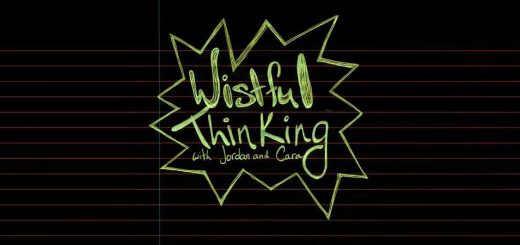 Can you guess what it is?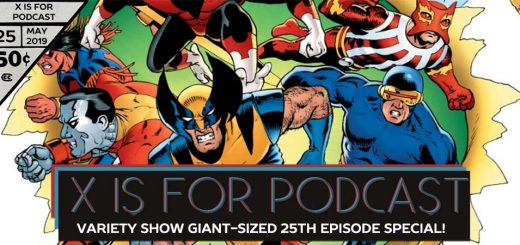 X is for Podcast loses one of its own!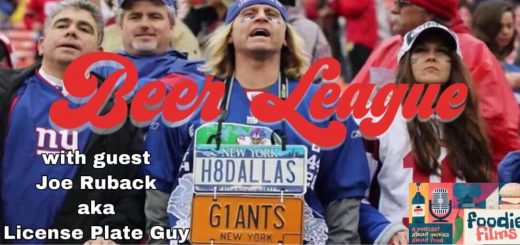 The New York Giants, Cadbury eggs, and Artie Lange's Beer League. What more could you ask for?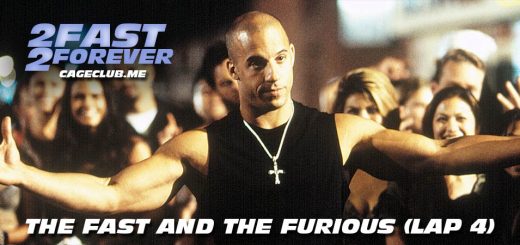 "You can't just climb in the ring with Ali because you think you can box."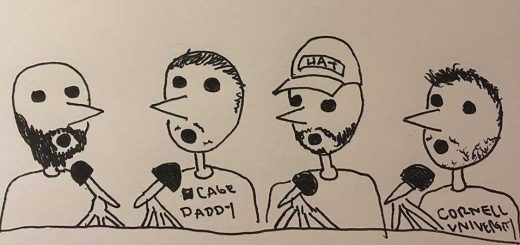 Have you been to steelydan.com?