OUR NEWEST EPISODES
(and more!)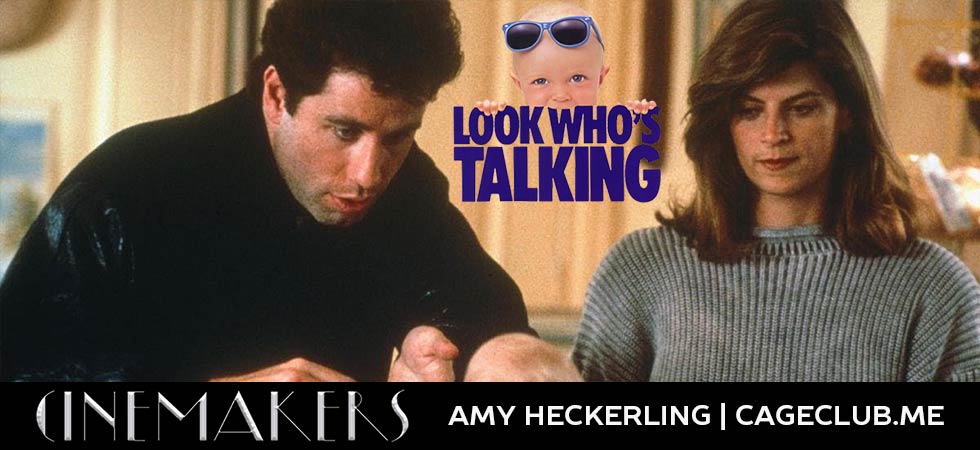 He's hip, he's cool, and he's only 3 months old.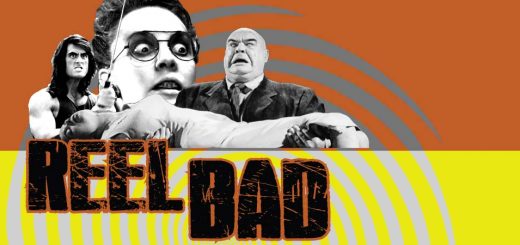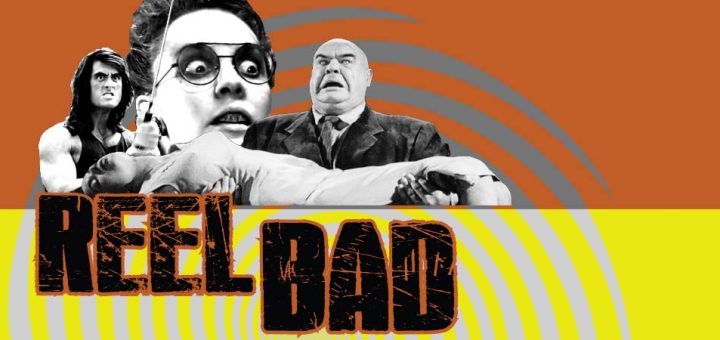 He's arrived in the St. Nick of time!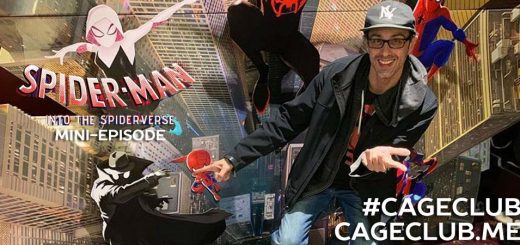 So, how many of us are there?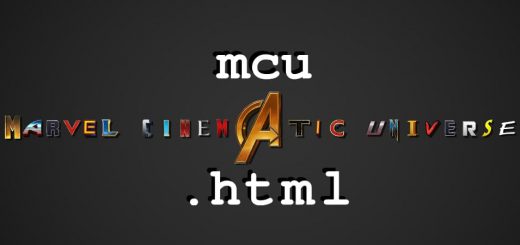 First episode comes out on Thursday, December 13!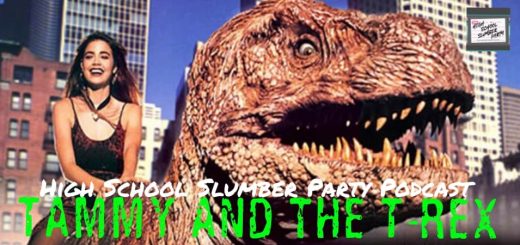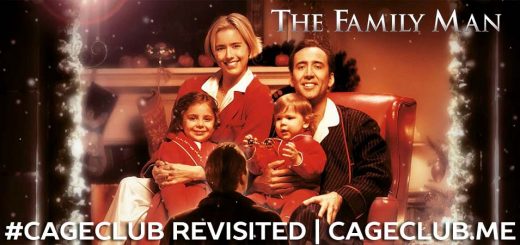 What if you made different choices? What if you said yes, instead of no? What if you got a second chance?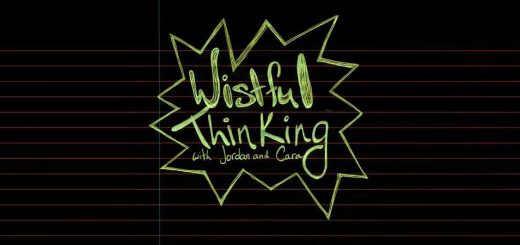 Can you guess what it is?