OUR NEWEST EPISODES
(and more!)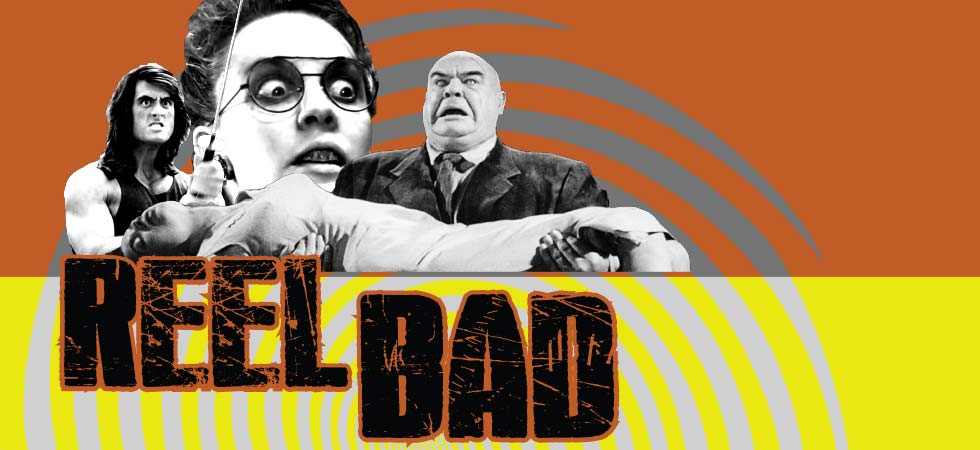 Where does reality stop… And the game begin?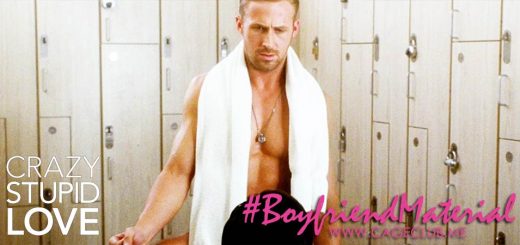 Cal, my schwantz is in your face for twenty minutes. If it's not bothering you, we've got a bigger problem.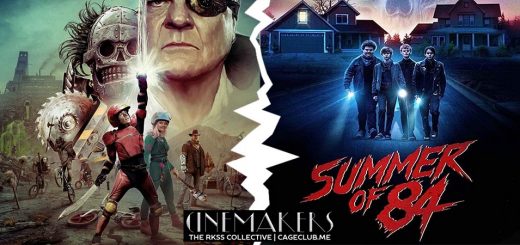 The apocalypse has left the future in a permanent nuclear winter. The year is 1997.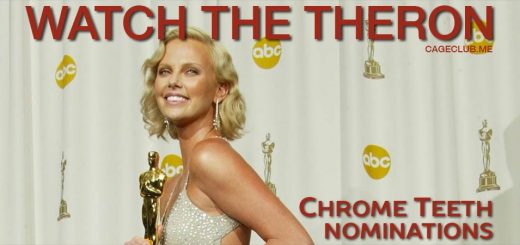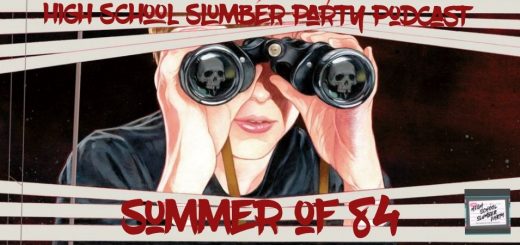 Every serial killer lives next door to someone.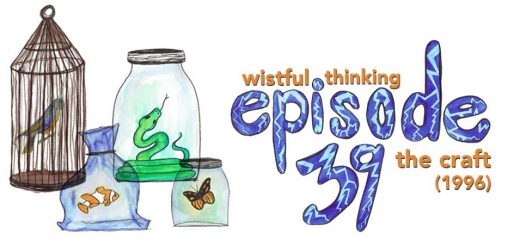 Welcome to the Witching Hour.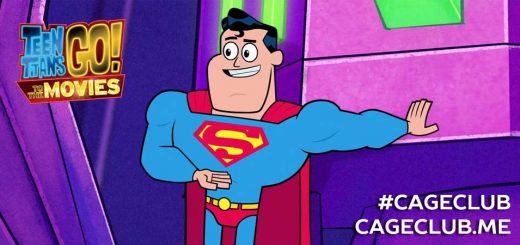 Titans! Why did you do that to Superman? He's a national treasure!