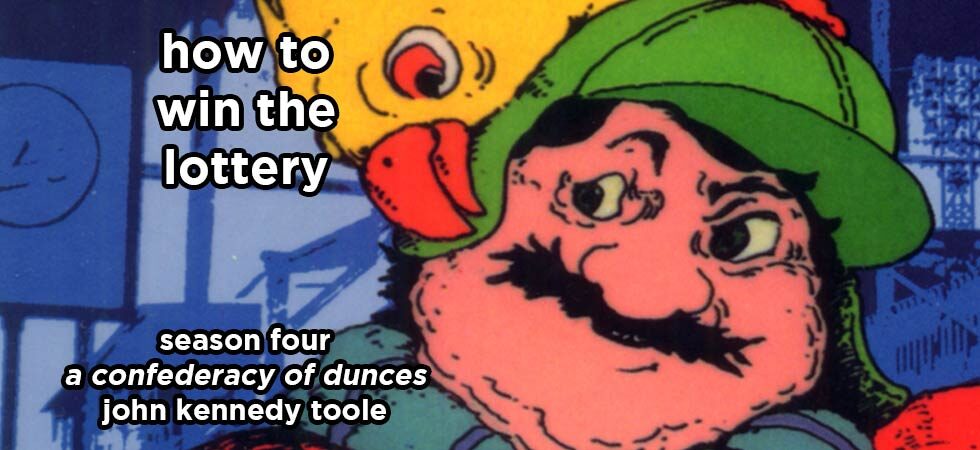 "a policeman was a policeman. it was always best to ignore them unless they bothered you."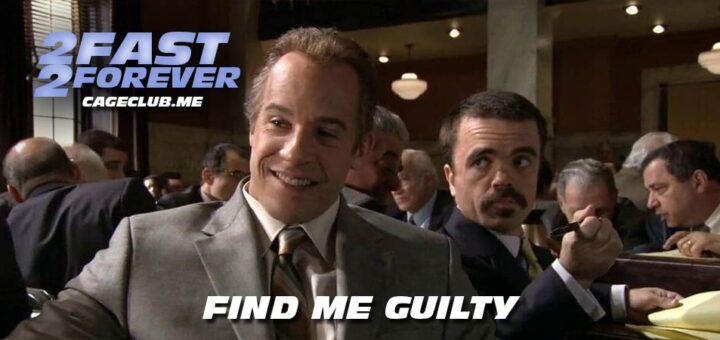 "Only family. That's all that matters. The rest of it's a fart in a hurricane."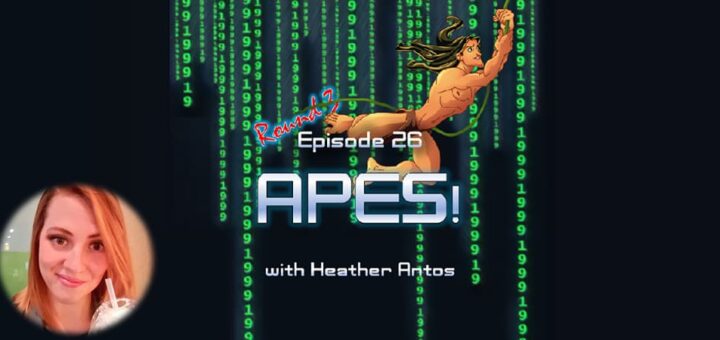 Artist and IDW's senior editor Heather Antos talks to John and Joey about her love of Disney's adaptation of the beloved Edgar Rice Burroughs character.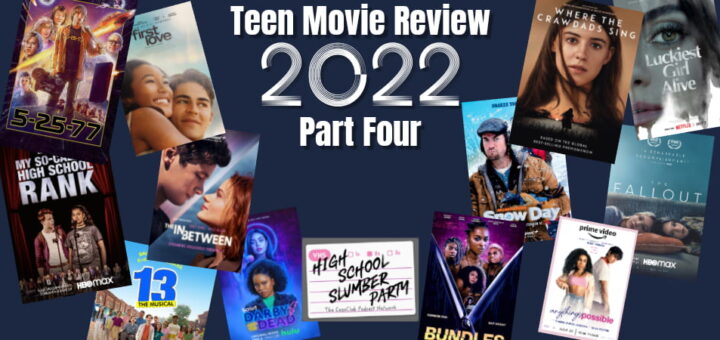 Part 4 of High School Slumber Party AP's 2022 Teen Movie Review.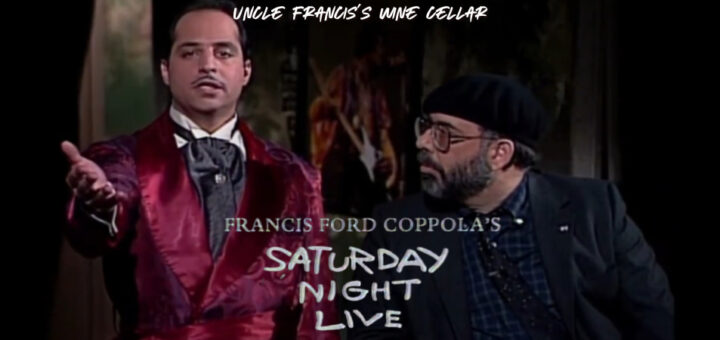 "Collaboration is like the sex of creativity."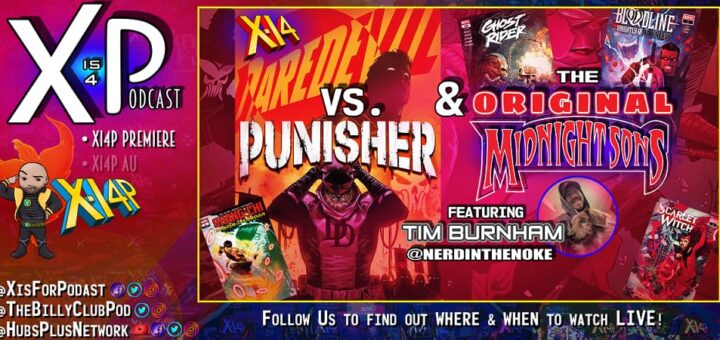 Nico and the X-Pack bring you the best of Marvel's toughest heroes include Bloodline: The Daughter of Blade #1, Ghost Rider #10-11, Daredevil #7-8, & more!