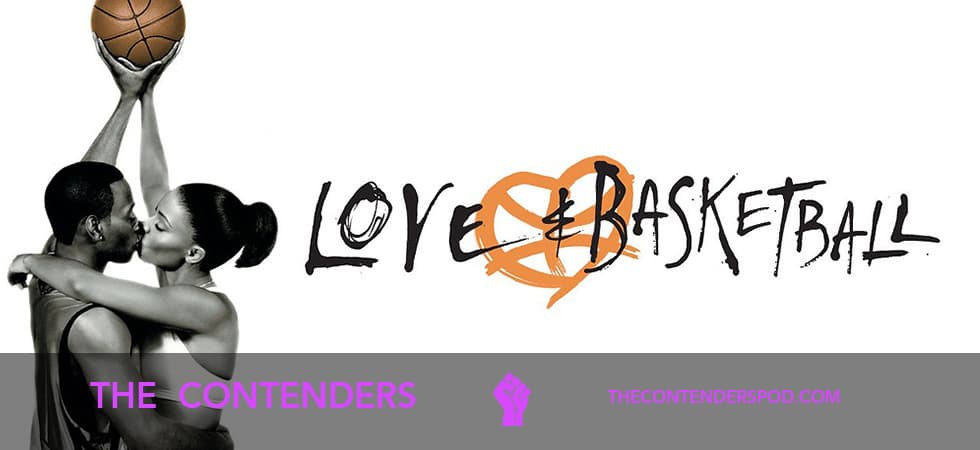 The Addington siblings hit the court to discuss writer-director Gina Prince-Bythewood's 2000 romantic drama "Love & Basketball."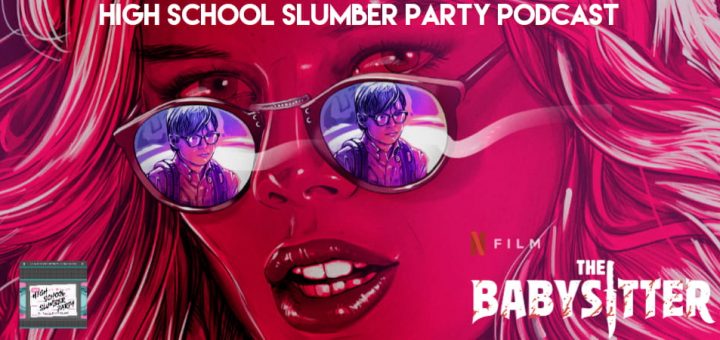 Dream girls can be a nightmare.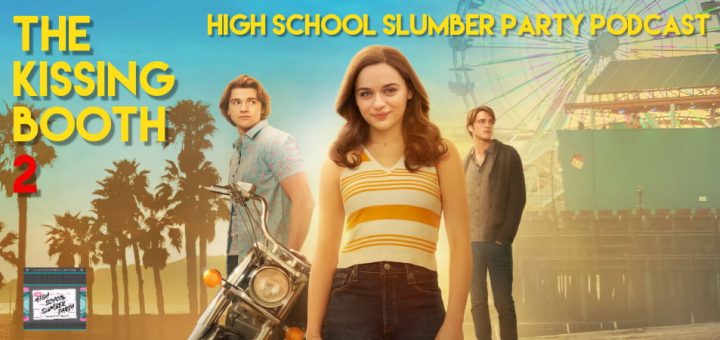 Rules can be broken…but so can hearts.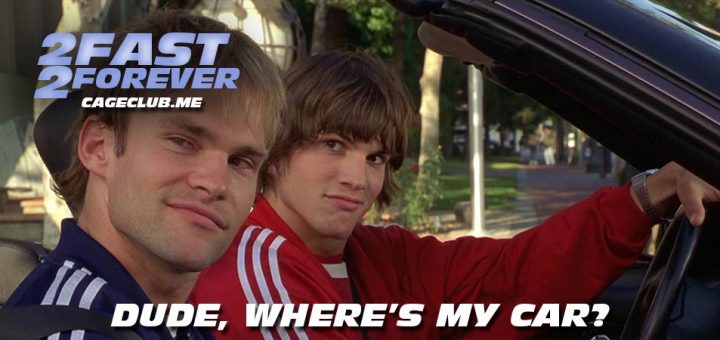 "Where's your car, dude?"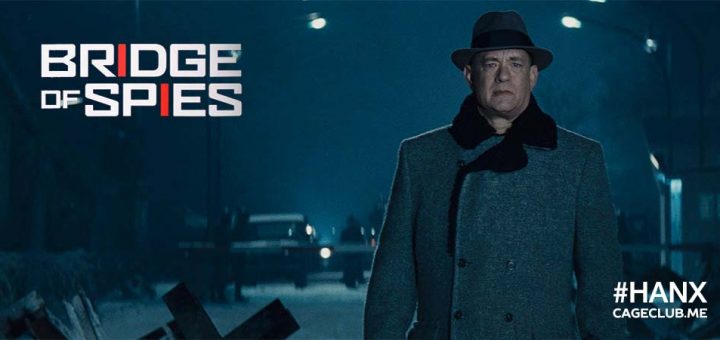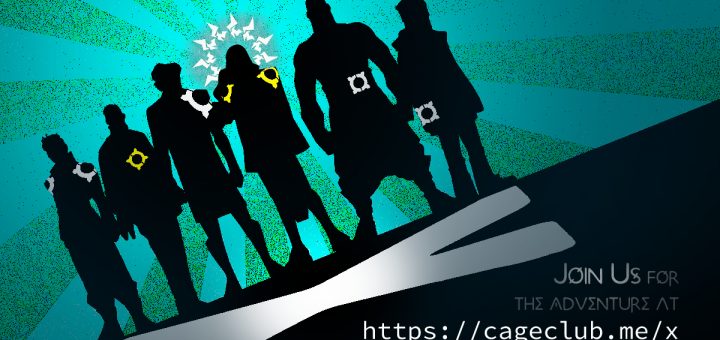 The mutants who aren't doing too much on Krakoa look for Aurora because Northstar sensed that she died. But proof is needed for the 5 to resurrect her.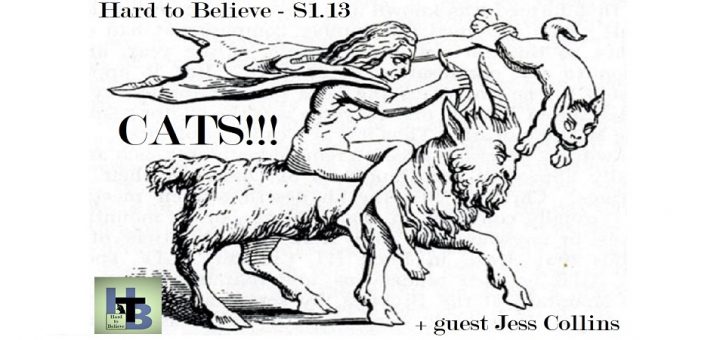 Ever get the impression cats hate you? Well, they might! Find out why.