OUR LASTEST PODCASTS
(and more!)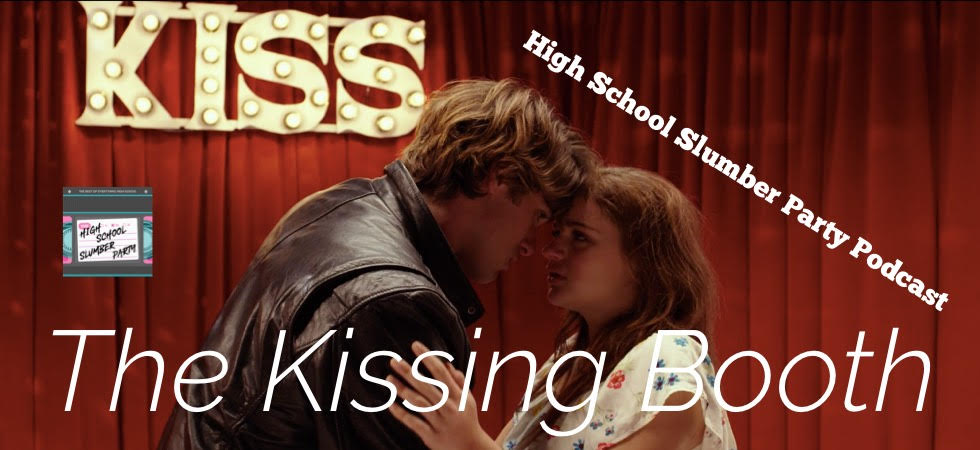 Rule #9: Relatives of your best friend are totally off limits.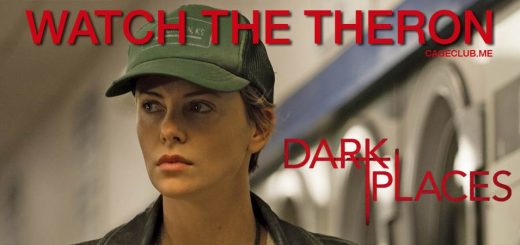 I have a meanness inside me, real as an organ.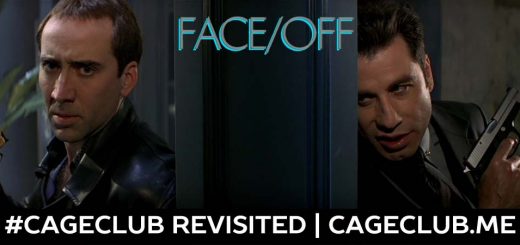 It's like looking in a mirror… only not.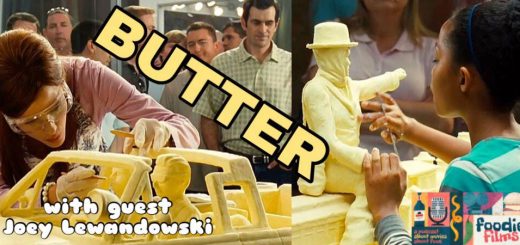 You want a cookie 'cause you're going to get pregnant? I get pregnant, like, once a month!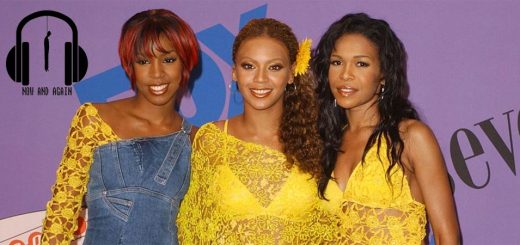 In which Now and Again sees a grim vision of its future.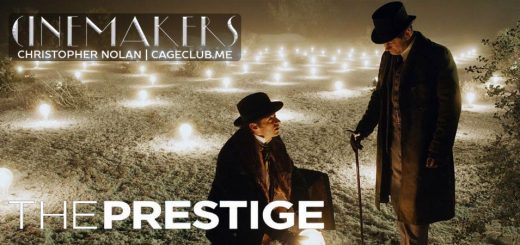 Are you paying attention?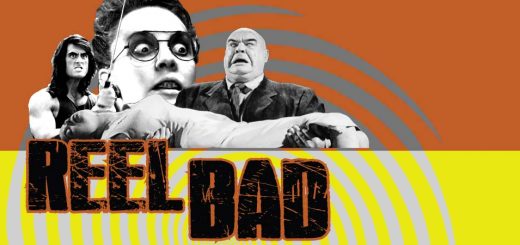 Wolves may lurk in every guise.