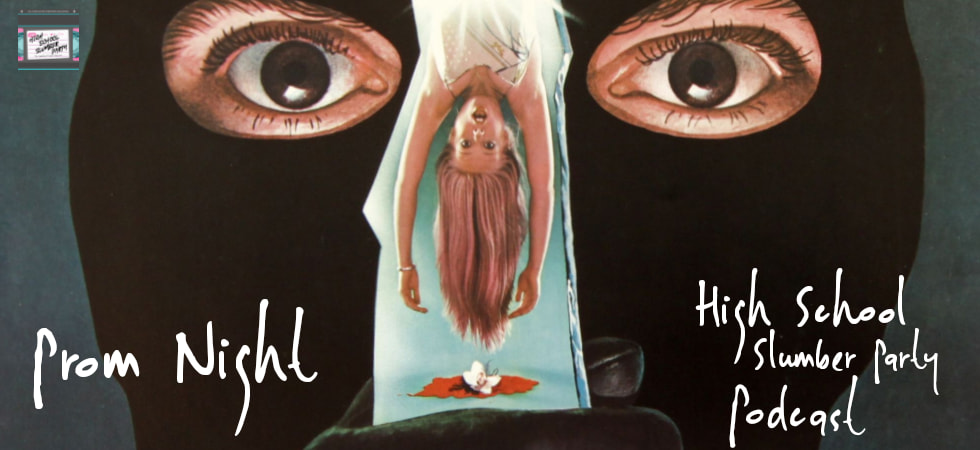 If you're not back by midnight… you won't be coming home.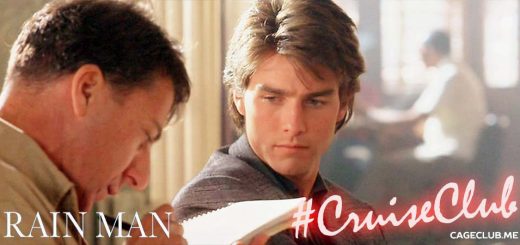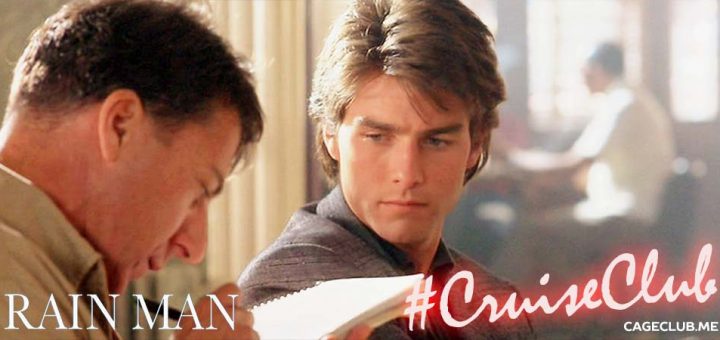 "Rain Man, let's play some cards."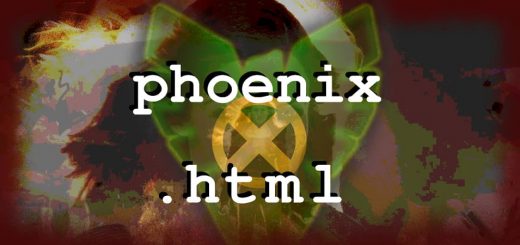 A less… faithful adaptation of the Phoenix story.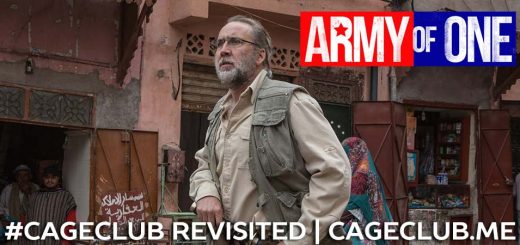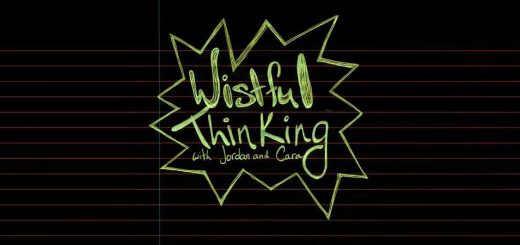 Can you guess what it is?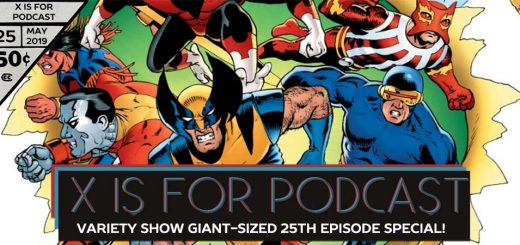 X is for Podcast loses one of its own!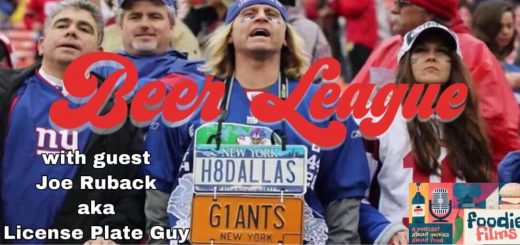 The New York Giants, Cadbury eggs, and Artie Lange's Beer League. What more could you ask for?