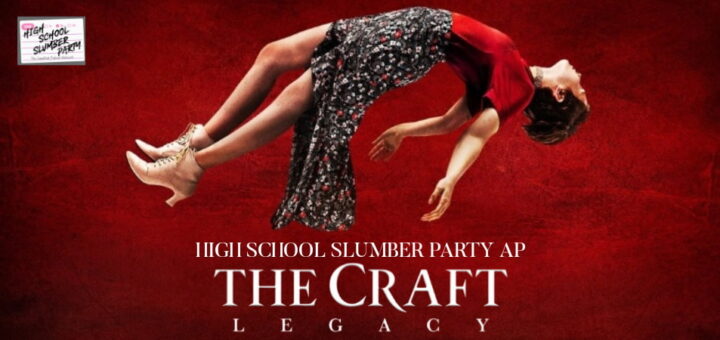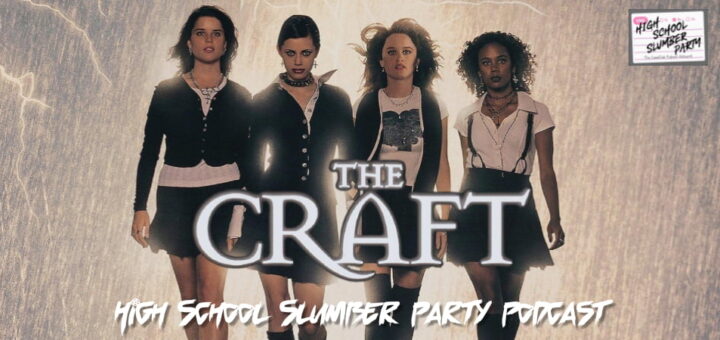 "We are the weirdos, mister."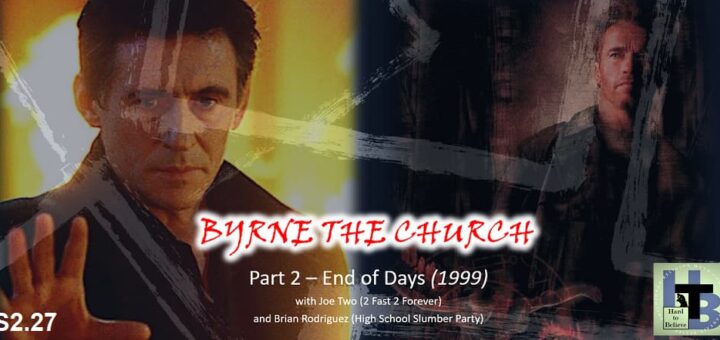 We take a look at End of Days, the second of two weird religious thrillers Gabriel Byrne made in 1999!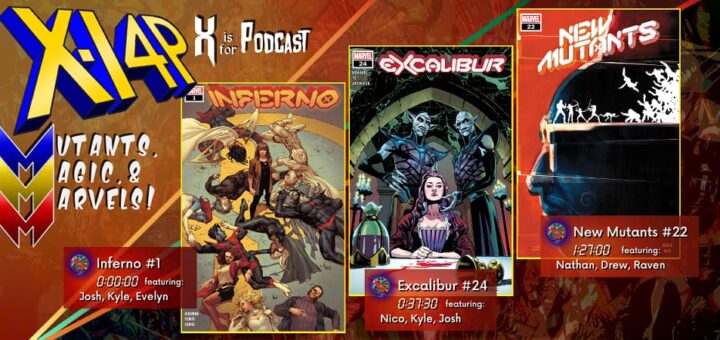 The X-Pack are back at it with Inferno 1, Excalibur 24, & New Mutants 22!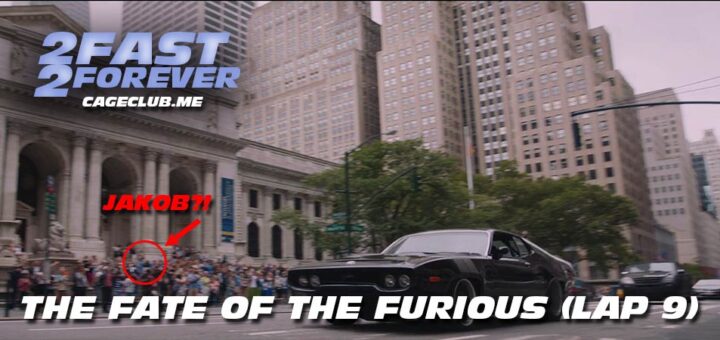 "But would you ride for the world?"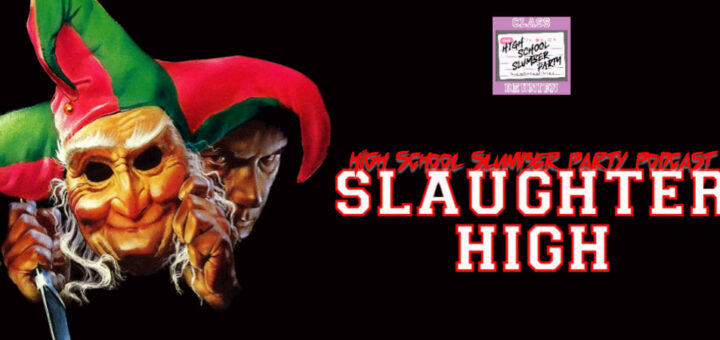 Where the student body is going to pieces.