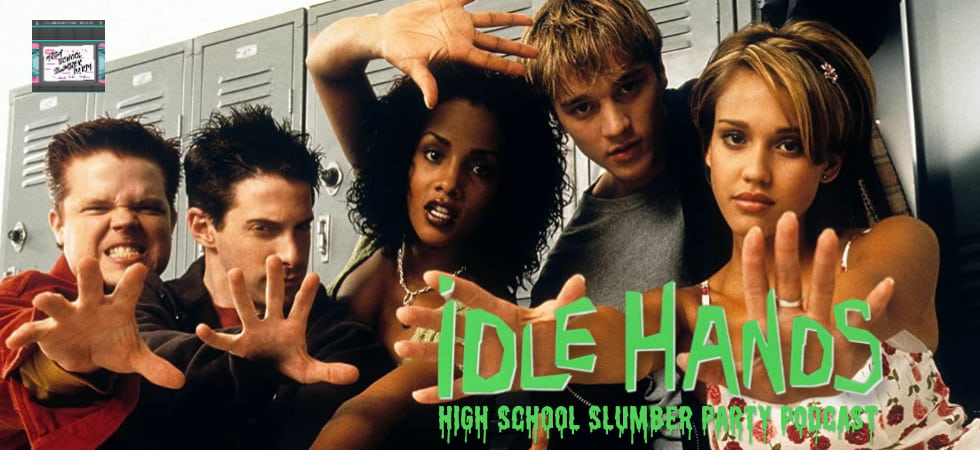 The touching story of a boy and his right hand.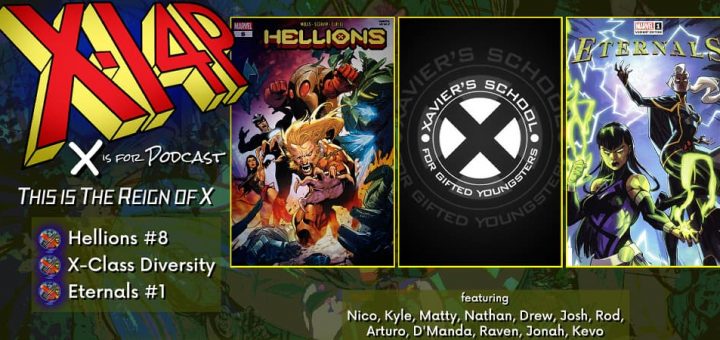 It's Heaven, Hell, & High School on X Is For Podcast! First up, the X-Pack talks The Hellions in battle against Cameron Hodge, then X-Student Body diversity, before a little bit about The X-Men's former San Francisco neighbors, The Eternals!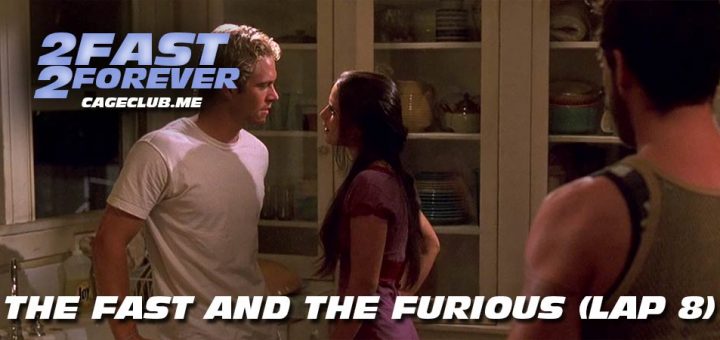 "V? V… what was, what was that Cuban restaurant you wanted to take me to?"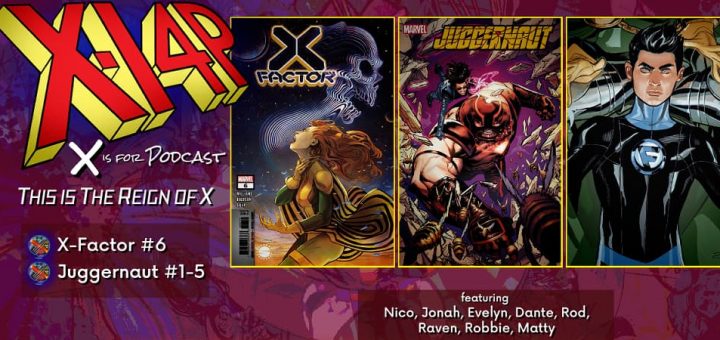 The Detectives are in danger; sidekicks head to Krakoa; & checklist: who's missing? The X-Pack talks X-Factor, Juggernaut, & the mutants who don't fall under X!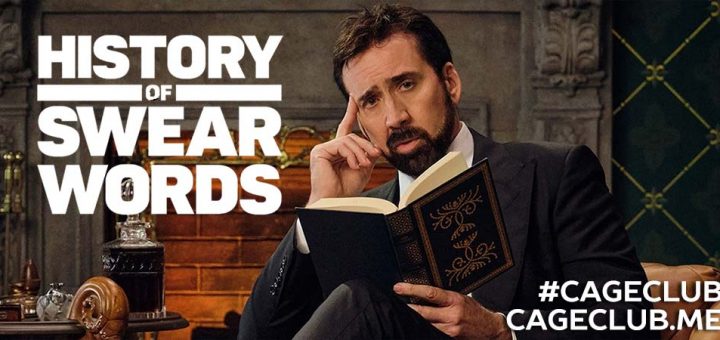 "It's like the Tom Hanks of curse words."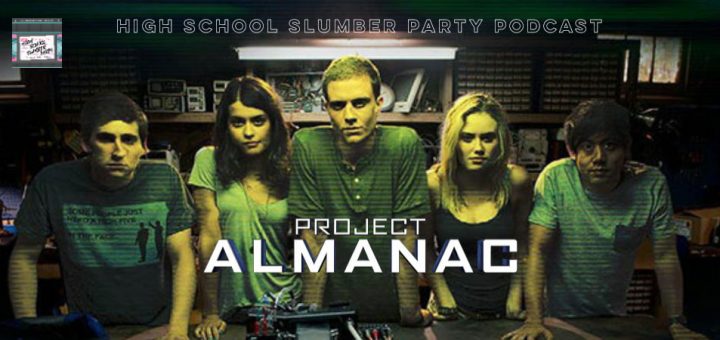 Today is better the second time around.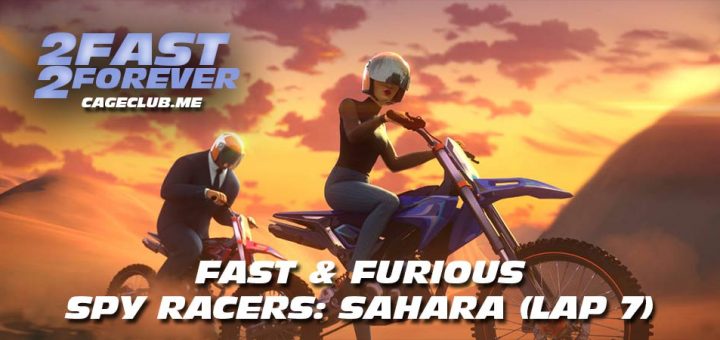 Feat. "Rad Raf's Hot Hostage Vid."