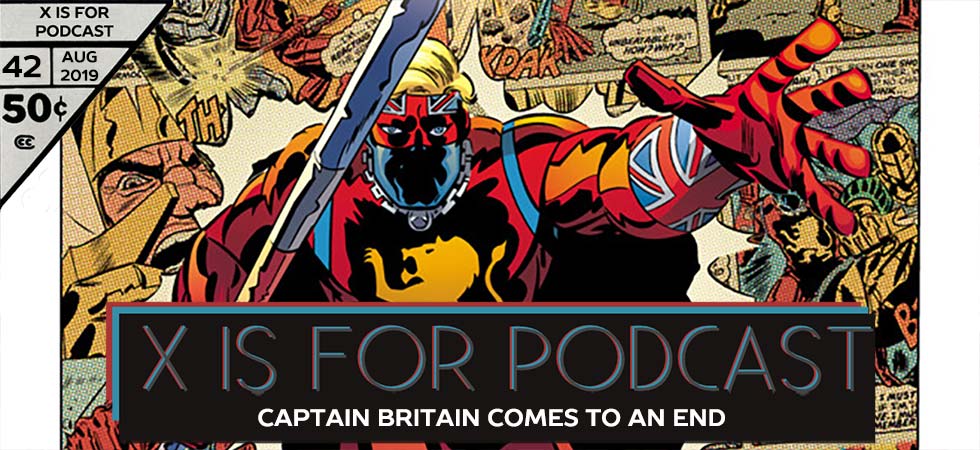 Brian Braddock has come to the end of his adventures as a sidekick.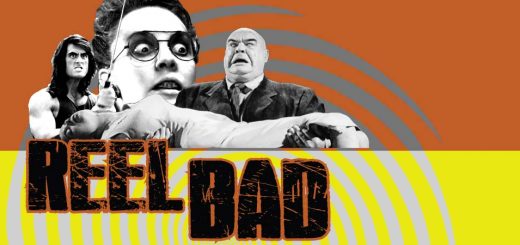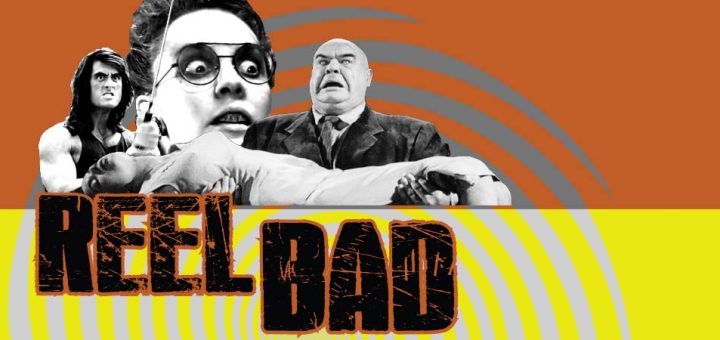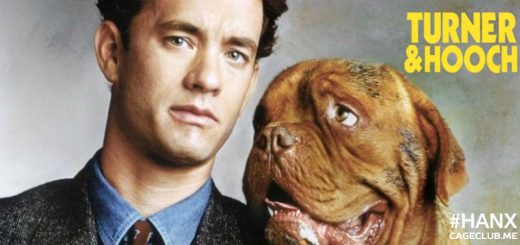 "You're eating the car! Don't eat the car!"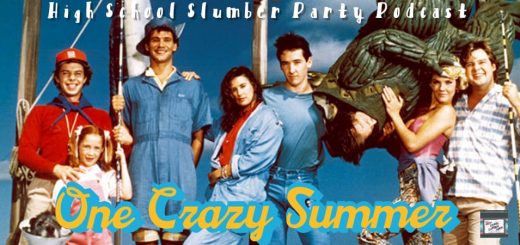 They're out of school, out on Nantucket, and out of their minds.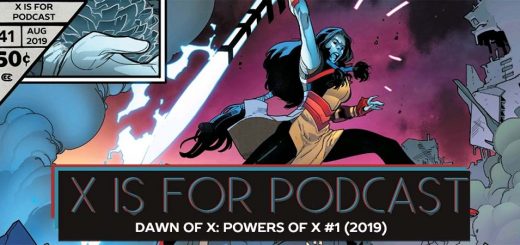 Year 0. Year 10. Year 100. Year 1000.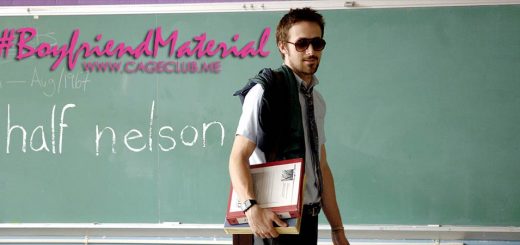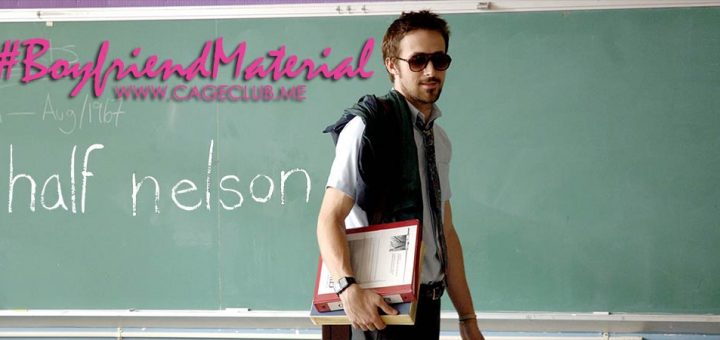 "One thing doesn't make a man."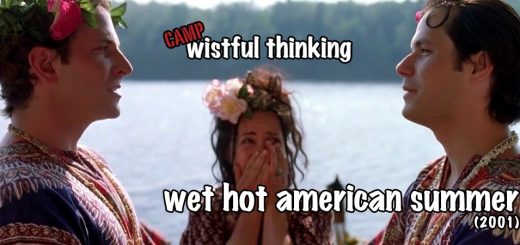 High Times. Hard Bodies. Soft Rock.