OUR LASTEST PODCASTS
(and more!)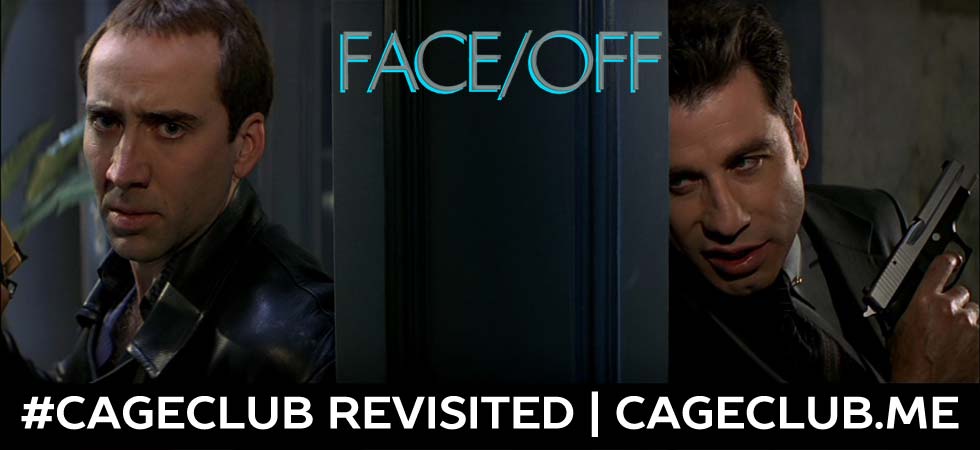 It's like looking in a mirror… only not.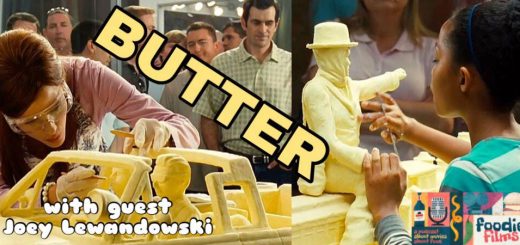 You want a cookie 'cause you're going to get pregnant? I get pregnant, like, once a month!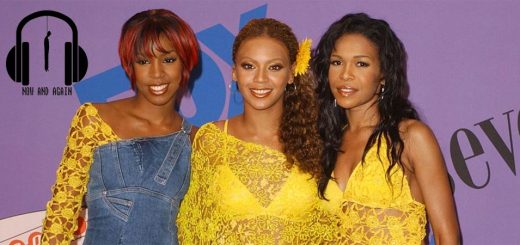 In which Now and Again sees a grim vision of its future.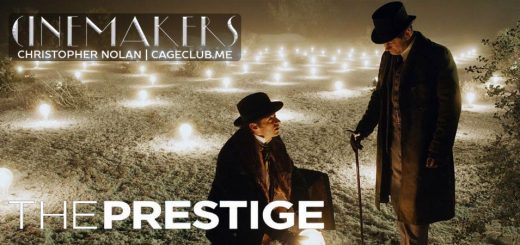 Are you paying attention?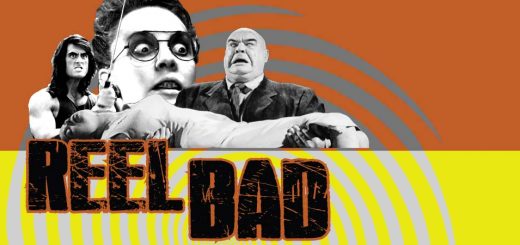 Wolves may lurk in every guise.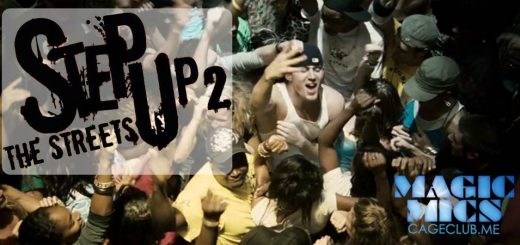 WE GOT ROYALTY IN THE HOUSE! TYLER GAGE IS IN THE BUILDING.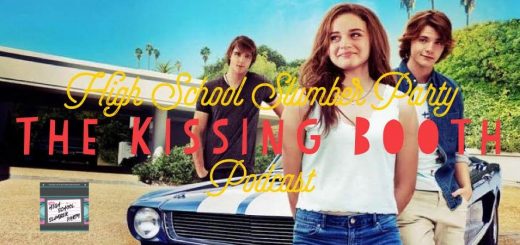 She can tell her best friend anything. Except this one thing.