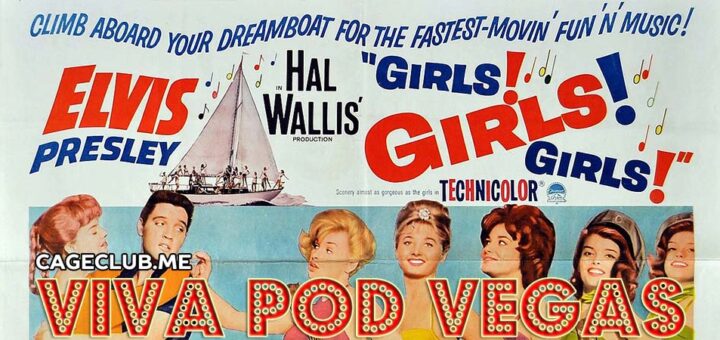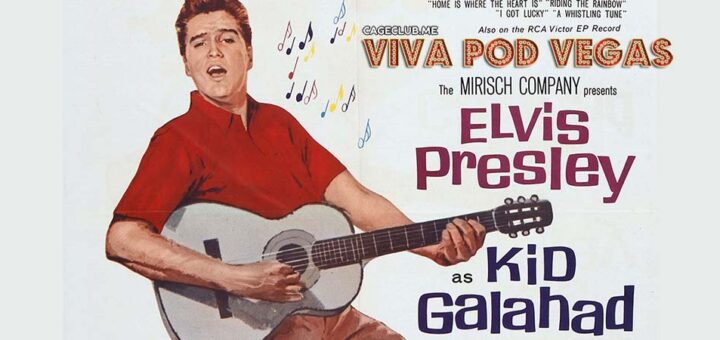 Presley packs the screen's biggest wallop… with the gals… with the gloves… with the guitar!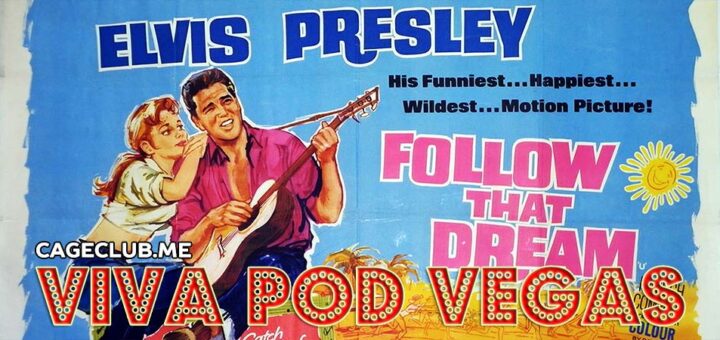 Want a Lift? Elvis Presley's Funniest… Happiest… Dreamiest… Motion Picture!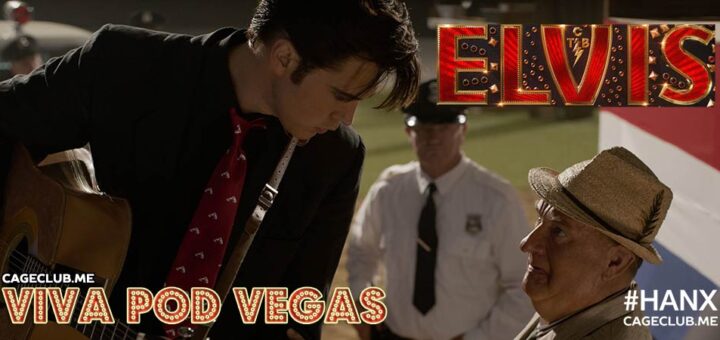 "It has everything to do with us."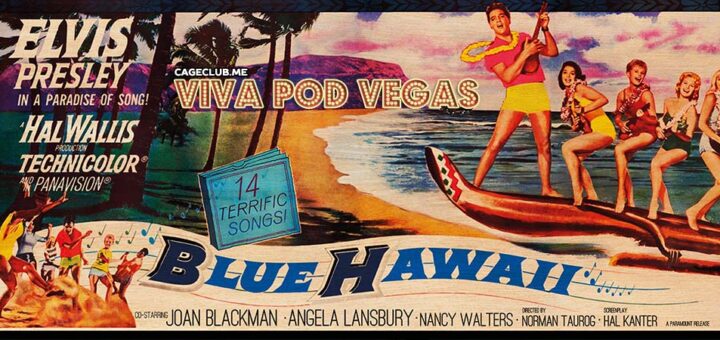 Ride the Crest of the Wave Onto the Most Beautiful Place on Earth! Join ELVIS PRESLEY in a Paradise of Song!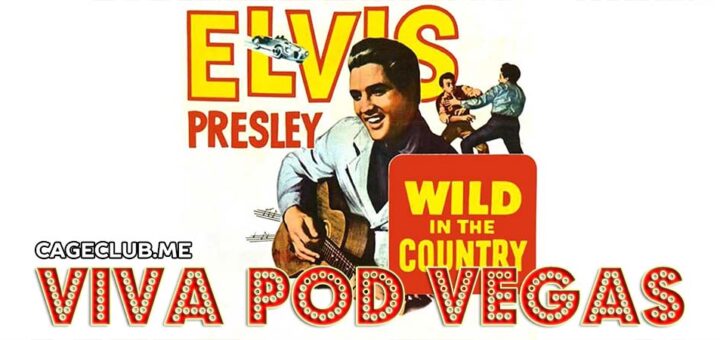 ELVIS PRESLEY sings of love to HOPE LANGE – TUESDAY WELD – MILLIE PERKINS