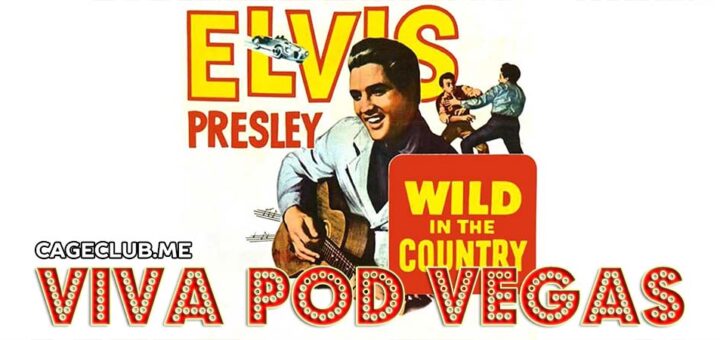 ELVIS PRESLEY sings of love to HOPE LANGE – TUESDAY WELD – MILLIE PERKINS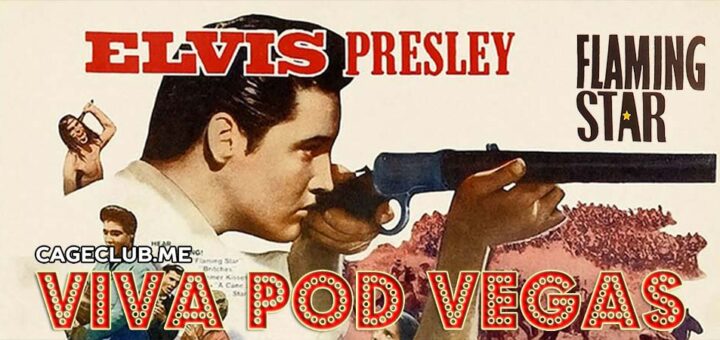 CHOOSE!… Between your white father and your Kiowa mother !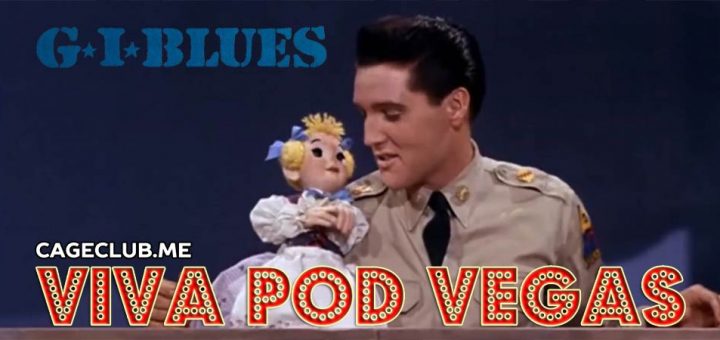 ELVIS AS THE GAY, SINGING SENSATION…TOAST OF THE WORLD'S GIRLS…ENVY OF EVERY MAN IN THE ARMY!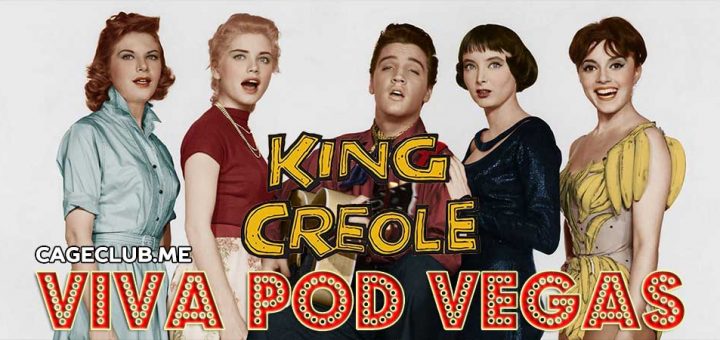 "Now you know what I do for an encore."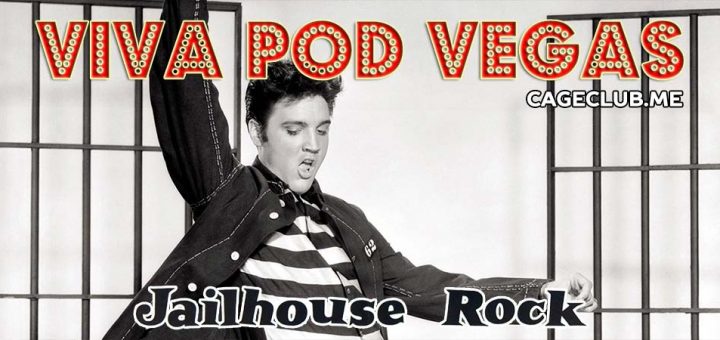 Warden threw a party in the county jail.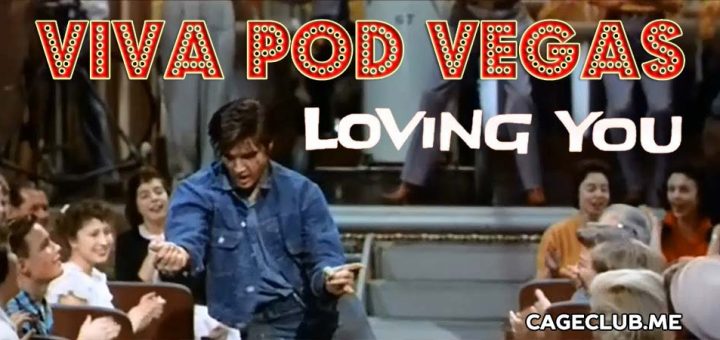 We've got a whole lot of livin' to do.