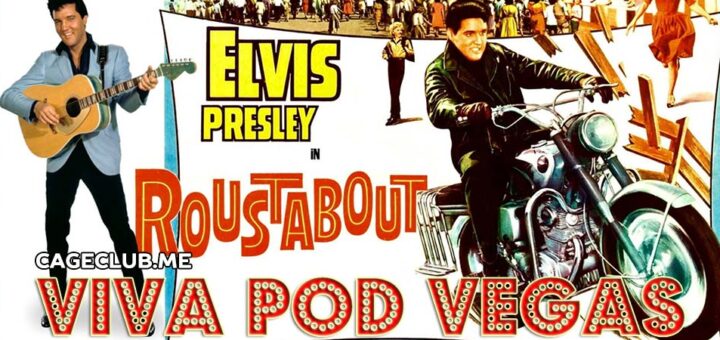 Elvis Presley as a Roving, Restless, Reckless, ROUSTABOUT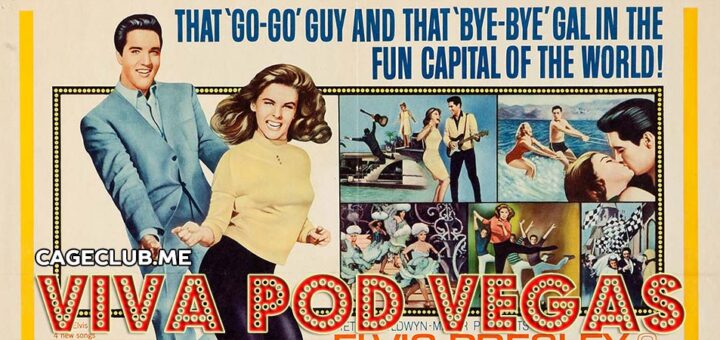 Elvis is at the wheel but Ann-Margret drives him wild!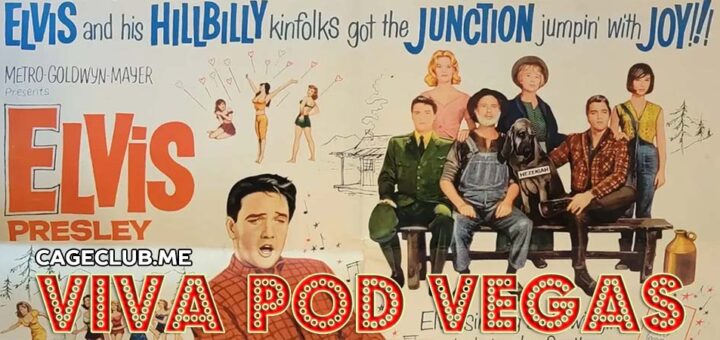 ELViS iS BACK with his mountain kinfolk singin' an' swingin' in that good ol' rural rhythm!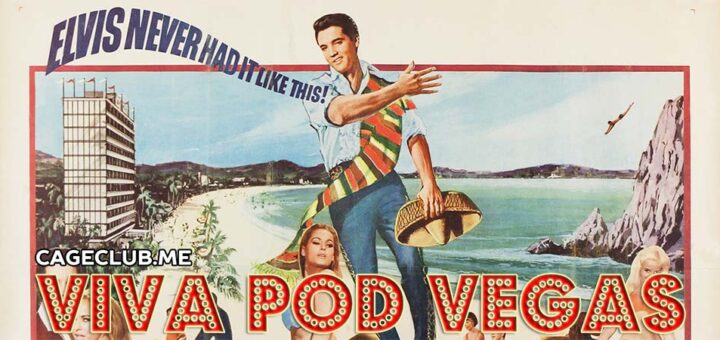 Come With Elvis to Fabulous Acapulco!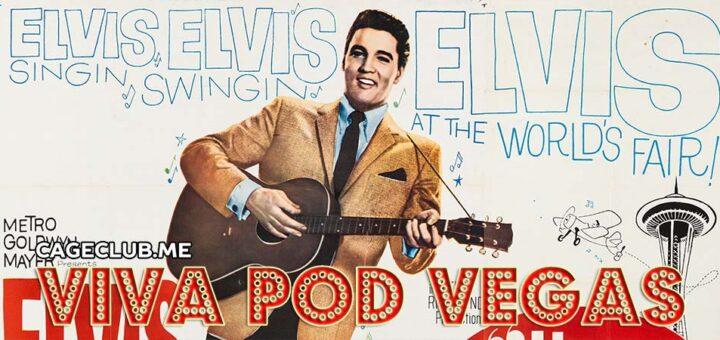 Swinging higher than the Space Needle with the gals and the songs at the famous World's Fair!