2 Fast 2 Forever #022 – You Are My Life Span: Chapter 1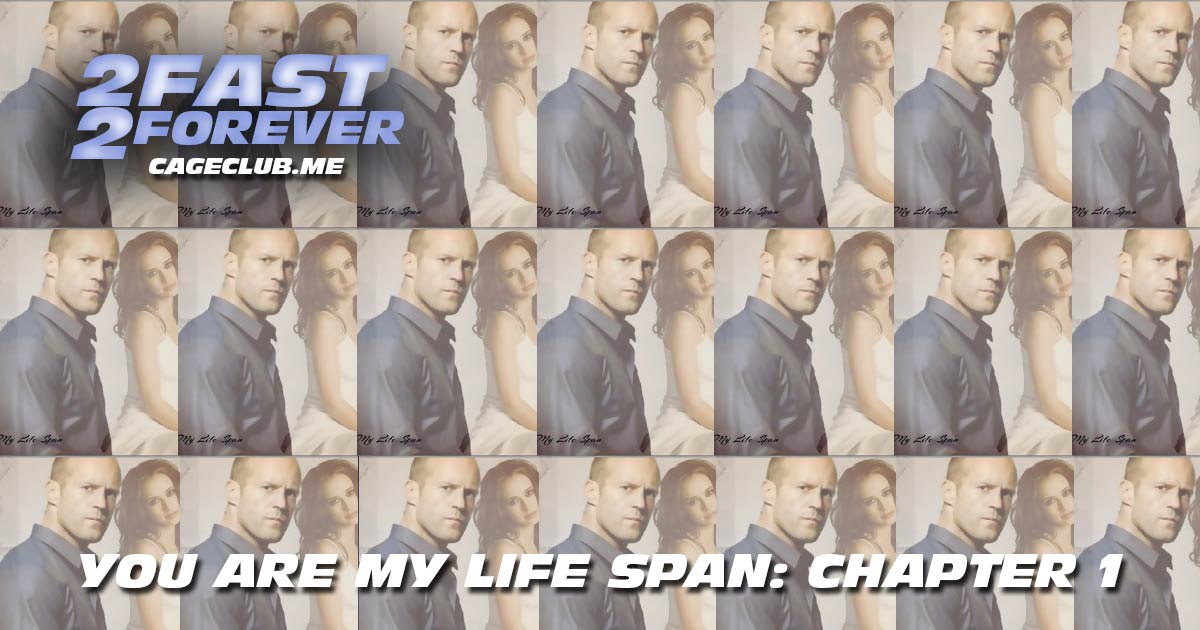 Before we officially kick off Lap 3 with the Mikestir, we're taking a quick detour (the first, potentially, of many) to narrate the first chapter of the Fast and the Furious fan fiction, You Are My Life Span. Join us as we meet Elizabeth "Eli" Toretto, the third Toretto sibling, who is pulled between worlds:
Elizabeth 'Eli' Toretto is the youngest sister of Dom and Mia Toretto also the long term girlfriend of Johnny Tran and soon the oldest of the Shaw brothers. What happens when Dom and the crew finds out? Will they be against it or with it? Well lets find out shall we? Who will she pick local bad boy or international bad boy?
Our plan is to release one of these before each lap, with the ultimate goal of catching up in about 10 years. Join us!
Visit our Patreon page at patreon.com/2fast2forever


Listen, Subscribe, and Rate Our Show:
Like Us on Facebook:
Follow Us on Twitter:
Follow Us on Instagram:
Explore and Say Hello: