1999: The Podcast #019 – Toy Story 2: "LZTYBRN" with Aaron Neuwirth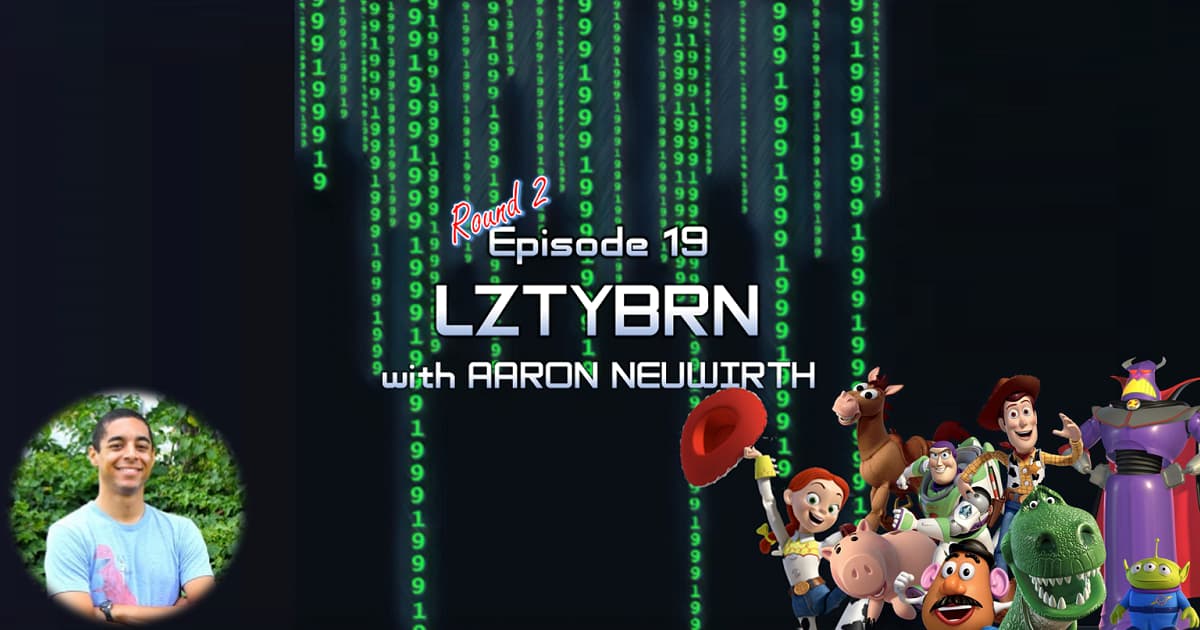 Toy Story 2 is our final film of round 2 and our final pick for the 18 essential movies of 1999.
Originally conceived as a direct-to-video sequel, much in line with Disney's strategy of releasing its other sequels to blockbuster animated films like The Return of Jafar and The Lion King 2, it soon became clear that Pixar's vision for Toy Story 2 was far too big and too bold not to grace the big screen.
So instead of relegating it to video, Disney triples the budget of the original Toy Story and wound up with a mammoth holiday season hit.
The film went on to win a number of awards and wind up on several critics' year-end Best Of lists, and it, along with its predecessor, holds the rare honor of a 100% Rotten Tomatoes rating.
For this episode, film critic and Pixar enthusiast Aaron Neuwirth joined the show to talk about Toy Story 2′s place in the series, where it ranks among the best of Pixar's work, and that damn Sarah McLachlan scene.
Aaron is on Twitter @AaronsPS4
You can check out his website here.
o
Listen, Subscribe, and Rate Our Show:
Like Us on Facebook:
Follow Us on Twitter:
Follow Us on Instagram:
Follow Us on Letterboxd:
Say Hello: