1999: The Podcast #021 – The Talented Mr. Ripley: "Peepin'" with Bridget Todd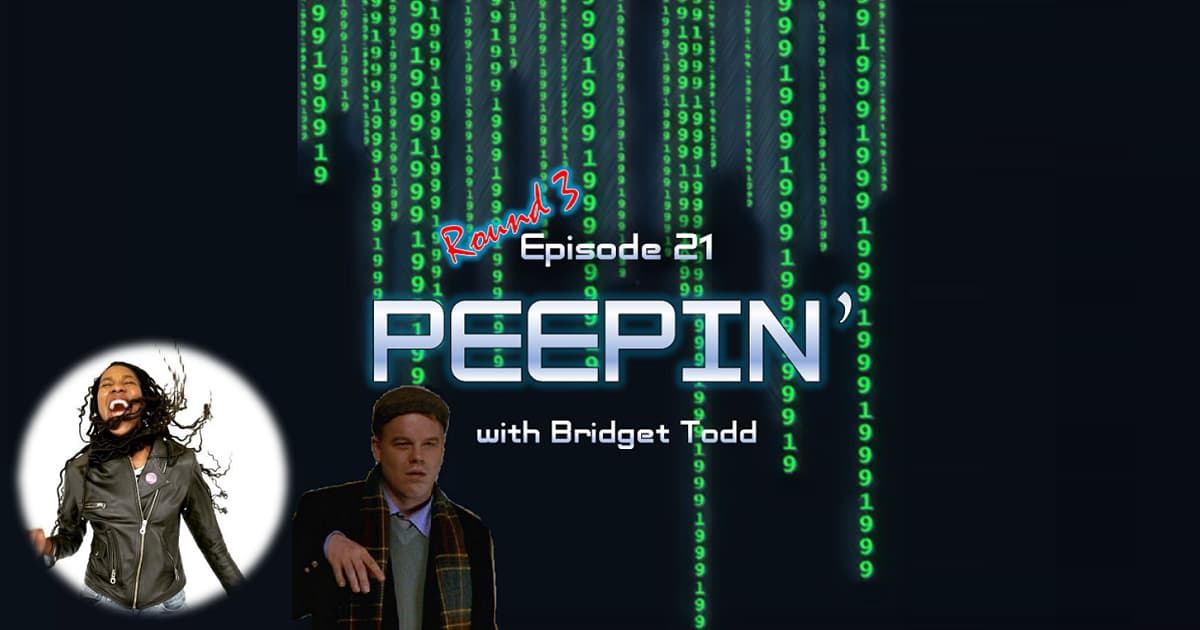 The Talented Mr. Ripley is one of a few movies that just barely didn't make our first 18, so we were delighted to learn the talented Bridget Todd wanted to give it a shout-out.
The second motion picture adaptation of the novel by Patricia Highsmith, Ripley was released just under the wire on December 25th, going on to earn $127 million on a $40 million budget. The film stars Matt Damon, a pre-Goop Gwyneth Paltrow, Jude Law, Philip Seymour Hoffman, Cate Blanchett, Jack Davenport, and James Rebhorn, with music by Gabriel Yared and adapted and directed by Anthony Minghella, just a couple years of his big Oscar haul for The English Patient.
Bridget joins John and Joey to argue that, far from being merely an incredible period-specific psychodrama, Ripley has a lot to say about the ways the world was changing in 1999, and is just as relevant as it was 23 years ago…and 70 some-odd years since Tom Ripley first graced the page.
Find Bridget on Twitter (where you can link to the rest of her work) @BridgetMarie
o
Listen, Subscribe, and Rate Our Show:
Like Us on Facebook:
Follow Us on Twitter:
Follow Us on Instagram:
Follow Us on Letterboxd:
Say Hello: