1999: The Podcast #039 – Topsy-Turvy – "Stan Leigh" – with Shreds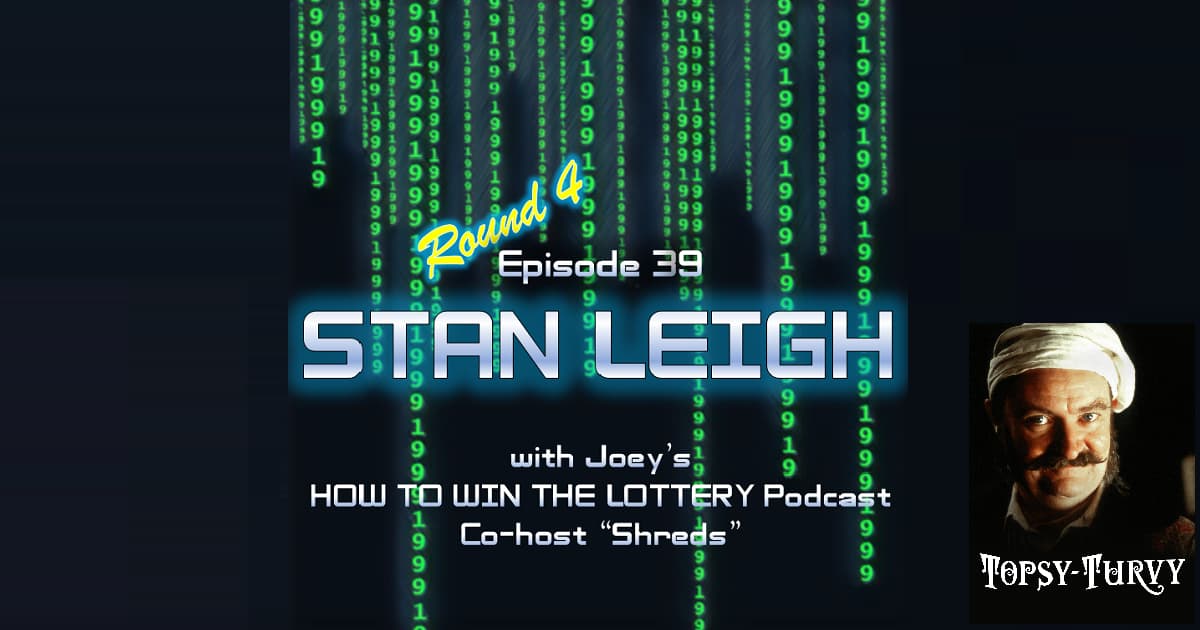 Topsy-Turvy, writer-director Mike Leigh's ambitious period musical about the creation of Gilbert and Sullivan's "The Mikado", was not a commercial hit, losing about $14 million of its $20 million budget.
But like almost all of Leigh's work, it was a critical smash, remaining one of his best-reviewed movies and the recipient of a number of awards, including two Oscars, and landing on a number of year-end best-of lists in 1999.
Topsy-Turvy never really had "commercial hit" written all over it, though. It offers a uniformly spectacular cast including Jim Broadbent, Timothy Spall, Kevin McKidd, Lesley Manville, and Andy Serkis, and absolutely none of them were at the time (or really are today) bankable stars. And much of its appeal depends on how you feel about (or even if you know the first thing about) the work of Gilbert and Sullivan, hardly tapping into the zeitgeist of mainstream 1999 popular culture.
And Leigh's most commercially successful film had been 1994's Secrets and Lies, a runaway, word-of-mouth indy hit and critical and awards season darling. But Leigh is one of the most consistent directors alive, both in terms of the quality and very nature of his films.
So in our final "hosts choice" round selection, we invited Joey's co-host on How to Win the Lottery, "Shreds", himself a giant Leigh stan, to discuss Leigh's first real dip into the waters of grand period drama.
o
Listen, Subscribe, and Rate Our Show:
Like Us on Facebook:
Follow Us on Twitter:
Follow Us on Instagram:
Follow Us on Letterboxd:
Say Hello: