The Now and Again Podcast #019 – The Mailbag EP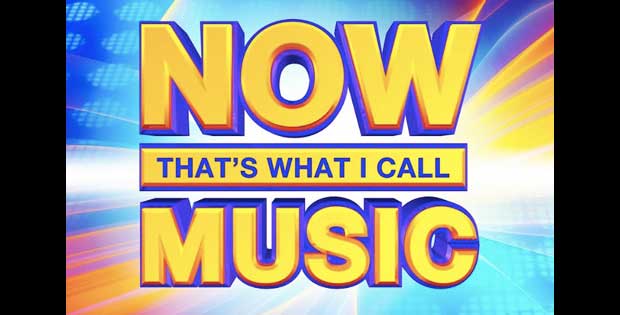 Now and Again is proud to debut the EP series! On this non-Now canon episode, Nico and Chris answer listener mail and talk about "everything but rap and country," our general dislike of that band that everyone else loves, and the myth of the guilty pleasure. Plus, we wax philosophical on the thesis of the podcast.
If you want to take part in the 1998 Retro Now and Again, write into the mailbag at nowandagaincast@gmail.com with a question, comment, or anecdote on a song or topic discussed in any episode, along with your name and a song from 1998 you would like to hear covered.
Listen, Subscribe, and Rate Our Show:
Like Us on Facebook:
Follow Us on Twitter:
Follow Us on Instagram:
Say Hello: