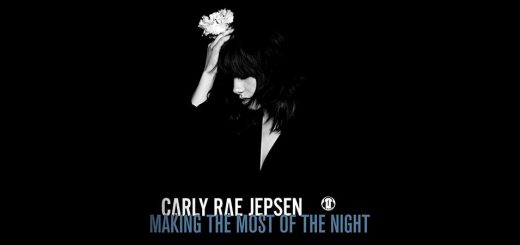 Here I come to hijack you, hijack you.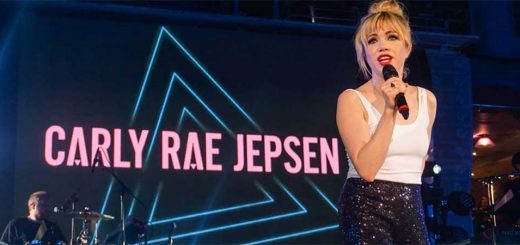 Setting the seductive, synth-y, throwback tone for the album.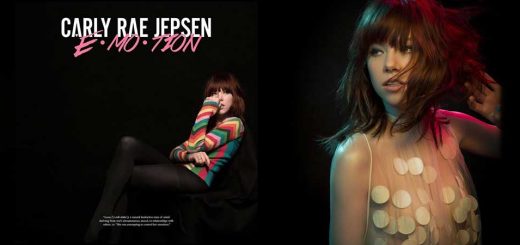 Nico and Chris dive headfirst into the world of Queen Carly.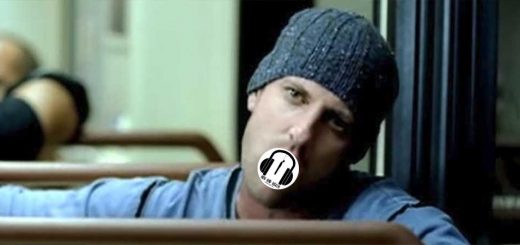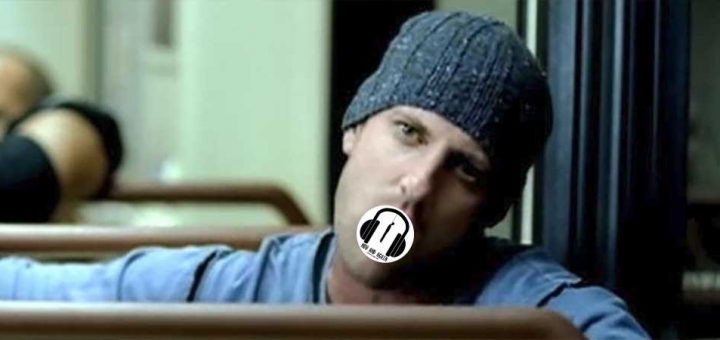 Featuring a brief history of the WOO HOO in pop music!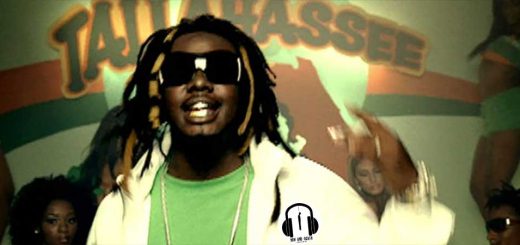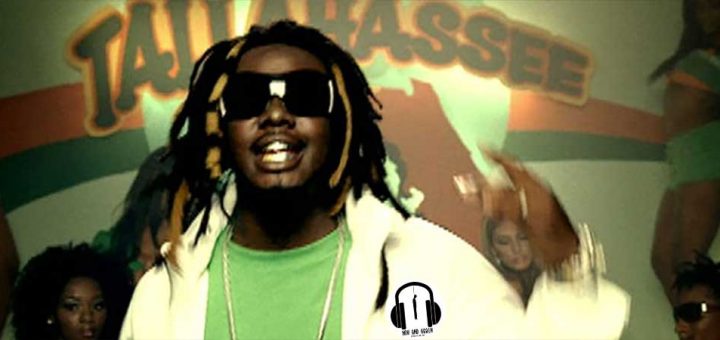 Do the boys love or hate T-Pain? Nobody can figure it out!