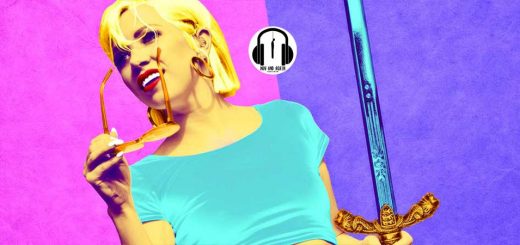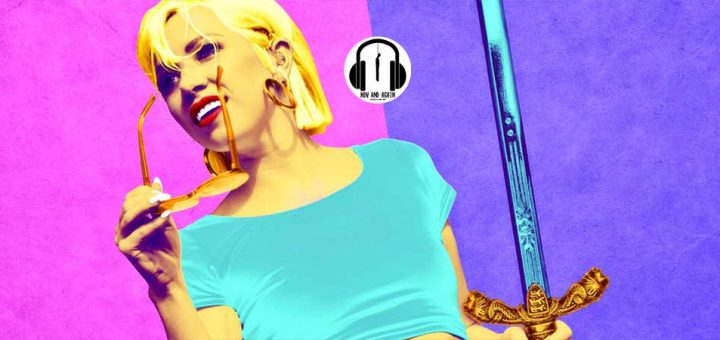 I wanna play where you play with the angels, I wanna wake up with you all in tangles, oh!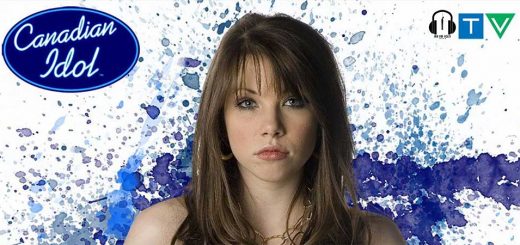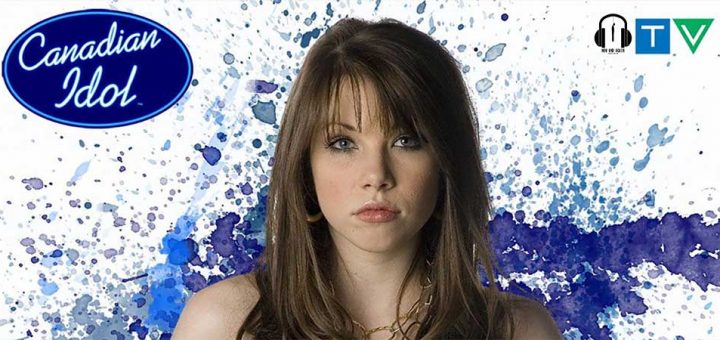 Tug of war, sweet as sin. I let go. I fell in.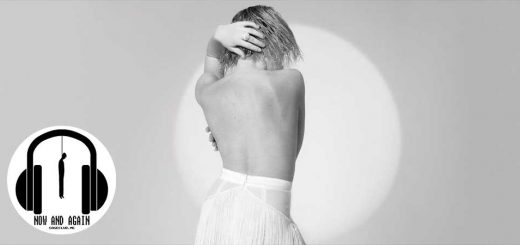 'Cause if I love you, then I love you too much.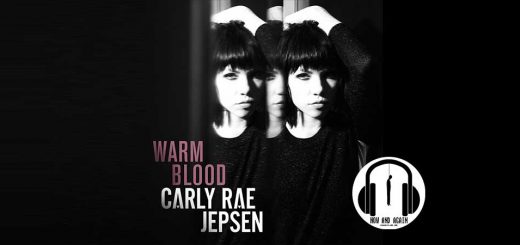 I would throw in the towel for you, boy.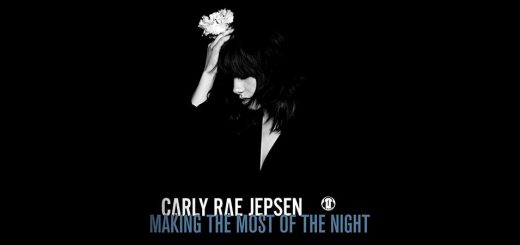 Here I come to hijack you, hijack you.