The Now and Again Podcast #016 – Volume 7, Side B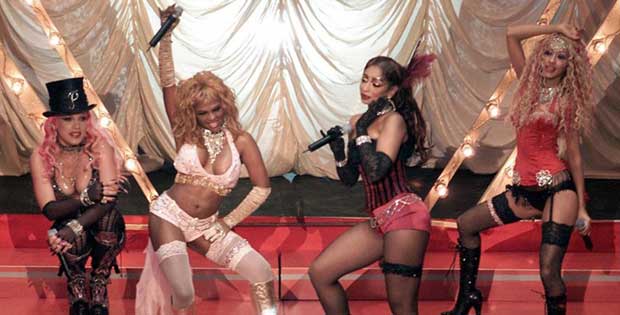 Summer 2001 – ​We're back to complete the Joe Trilogy as we hypothesize about our fathers' favorite bands, analyze NSync's drinks of choice and gush about the first quality rock on Now. This week: Britney Spears, NSync, Eminem and more. Plus! A special alternate universe edition of Rap Genius. Hope you like the Law and Order theme song.
If you want to take part in the 1998 Retro Now and Again, write into the mailbag at nowandagaincast@gmail.com with a question, comment, or anecdote on a song or topic discussed in any episode, along with your name and a song from 1998 you would like to hear covered.
Music playlist for Now That's What I Call Music! 7
Liner Notes:​
Recommendations:
Listen, Subscribe, and Rate Our Show:
Like Us on Facebook:
Follow Us on Twitter:
Follow Us on Instagram:
Say Hello: