#ZacAttack #040 – The Greatest Beer Run Ever (2022)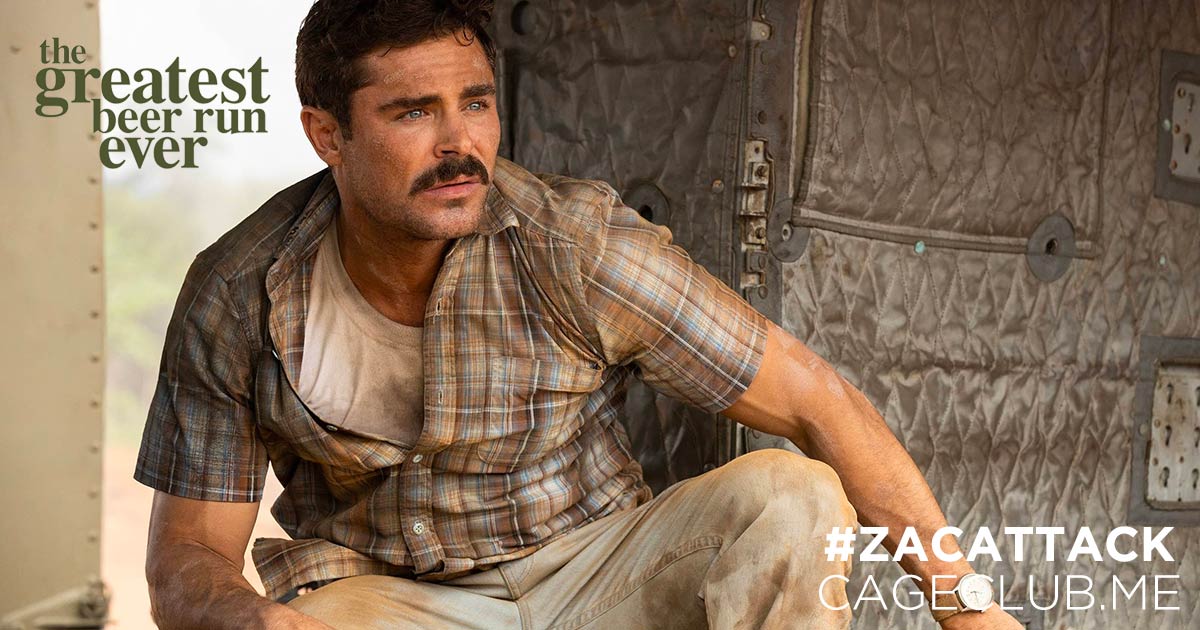 #ZacAttack is back for The Greatest Beer Run Ever, and we're dropping another (!) new episode next week, too, about Firestarter! Before we dive into the movie, we talk about a potential #ZacAttack spinoff we killed, preview upcoming Zac Efron movies, and remind you to listen to 2 Fast 2 Forever for more of the same show, but on a much more regular and frequent basis. Then, we (metaphorically) head to Vietnam to talk about whether or not these accents sound more New York or Boston, whether or not this is a comedy, and who this movie is for. We praise Zac Efron for being charming, talk about the interesting stories found within this story, and lament the overly long runtime. We check in on Zac's crying and shirtless status, play another stellar round of Fire Ass Titles, and close out with some beer talk.
Want even more "#ZacAttack"? Check out 2 Fast 2 Forever, which releases new episodes every Tuesday and is (almost literally) the same exact show as this, but about different movies. Seriously. We promise you. Go check it out!


Listen, Subscribe, and Rate Our Show:
Like Us on Facebook:
Follow Us on Twitter:
Follow Us on Instagram:
Say Hello: