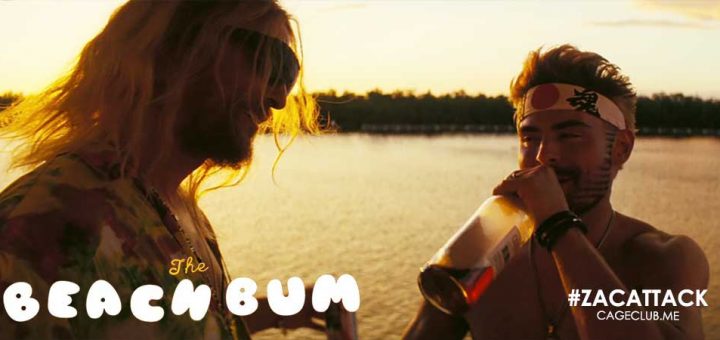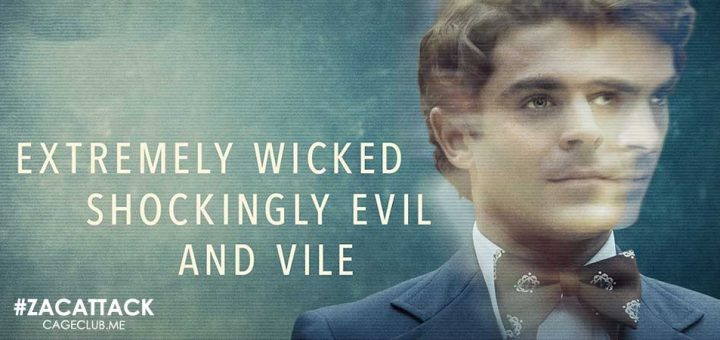 "I get scared, but he's also really dreamy."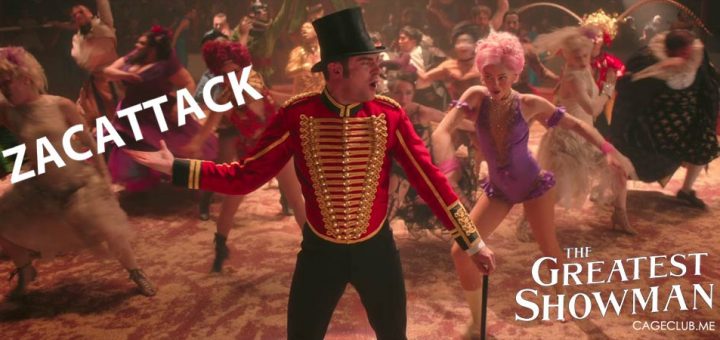 Two bonus episodes of #ZacAttack in less than 30 days? It's a modern miracle! With...
After months of waiting, #ZacAttack is finally back with a brand new episode! Turns out,...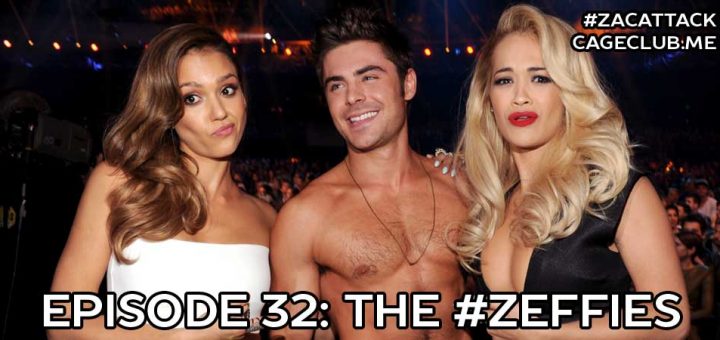 After 31 episodes covering every movie and TV show in Zac Efron's career, the votes...