#ZacAttack – Voting for the Zeffies is Now Open!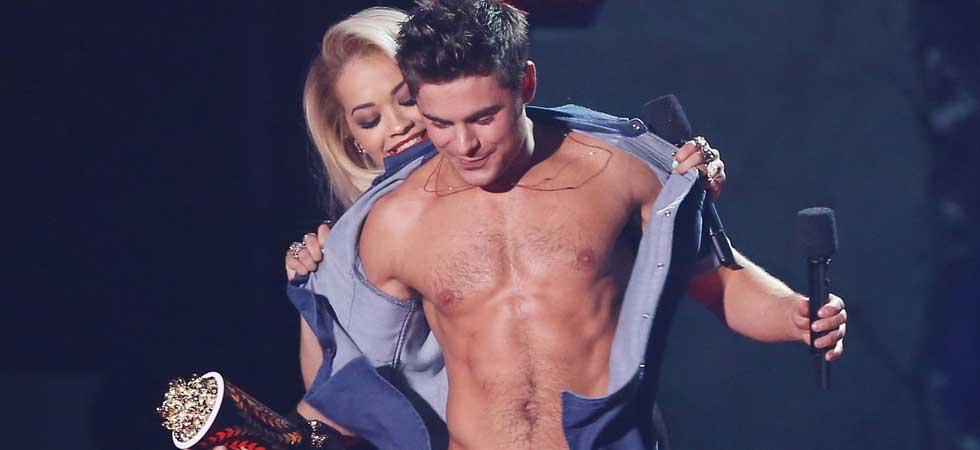 As announced on this week's clip show episode, voting for the Zeffies is now open! Make sure you vote early and vote often to have your voice heard. Voting will be open until (roughly) October 22, and the winners will be announced on the #ZacAttack episode airing on November 1!
Click here to vote for the Zeffies!
Update: Voting is now closed. Sorry! But go to the link and see a Zac Efron picture anyway.
Listen, Subscribe, and Rate Our Show:
Like Us on Facebook:
Follow Us on Twitter:
Follow Us on Instagram:
Say Hello: