#ZacAttack #035 – Running Wild with Bear Grylls (2014)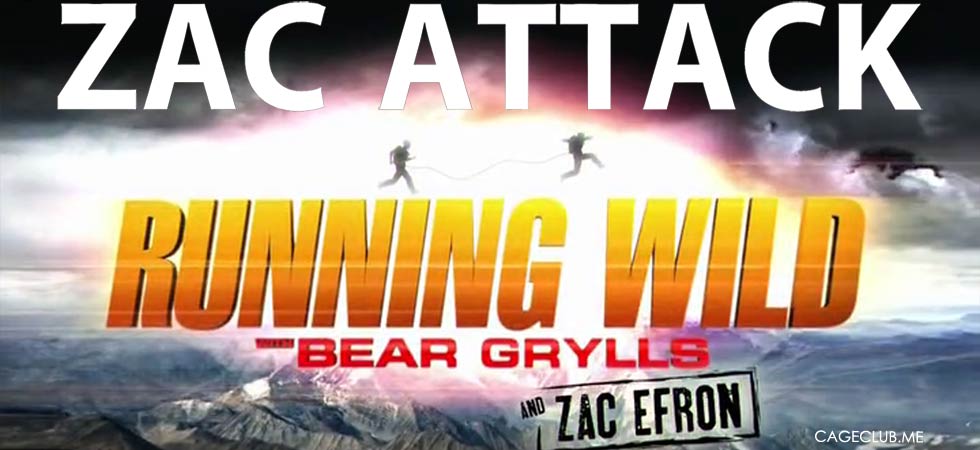 #ZacAttack is back, baby! Joey and Joe Two missed Zac Efron too much, so they tapped back into the well and covered (by fan request) the pilot of Running Wild with Bear Grylls. Bear leads Zef on a two day journey through the woods … on the hardest difficulty level the show was ready to dish out. From scaling mountains to traversing a canyon via rope, Zac Efron shows off his outdoor prowess (and superior athletic ability) by completing task after task that we can only sit back and admire. Also, he eats some worms and eggshells? There's a lot happening in this episode, you guys. Also, we welcome a new fan into the fold and try to figure out other ways we can revisit the #ZacAttack well more often!
If you want to watch this full episode, it's currently available (you know, until it's not) in its entirety at DailyMotion.
Listen, Subscribe, and Rate Our Show:
Like Us on Facebook:
Follow Us on Twitter:
Follow Us on Instagram:
Say Hello: