2 Fast 2 Forever #030 – The Fate of the Furious (Lap 3)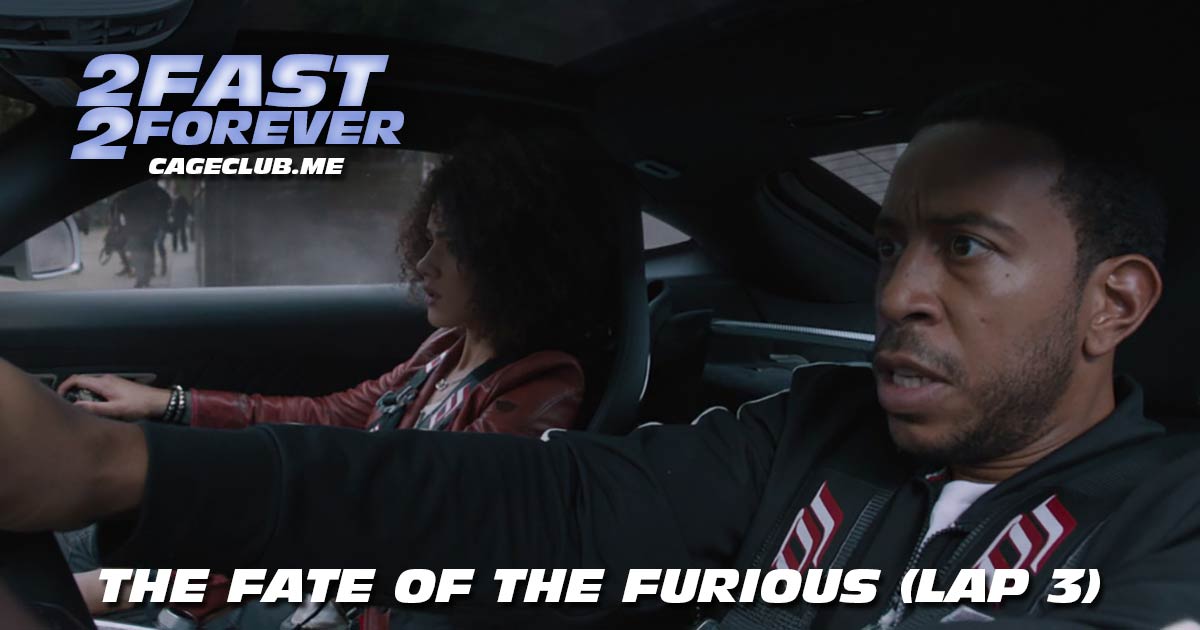 The Ridealong lap is quickly coming to a close, but before we arrive at our destination and let the Mikestir go, we're heading to the skies in Charlize's plane for The Fate of the Furious! In this episode, we officially let Vin Diesel know that we want to be in one (or more!) of the Fast and Furious movies, talk about how Roman is truly the star of the show in Fate of the Furious, and get Mike's final rankings of the Fast and Furious franchise. We also take a slight detour at the end to program an all-night movie franchise marathon, based on a post that Joe found online. Don't like the Fast and the Furious? I'm not sure why you're listening to this podcast, but at least that segment only has a little to do with these movies!
Visit our Patreon page at patreon.com/2fast2forever
Want to re-live past memories? Find all episodes from past laps here.


Listen, Subscribe, and Rate Our Show:
Like Us on Facebook:
Follow Us on Twitter:
Follow Us on Instagram:
Explore and Say Hello: