2 Fast 2 Forever #020 – The Fate of the Furious (Lap 2)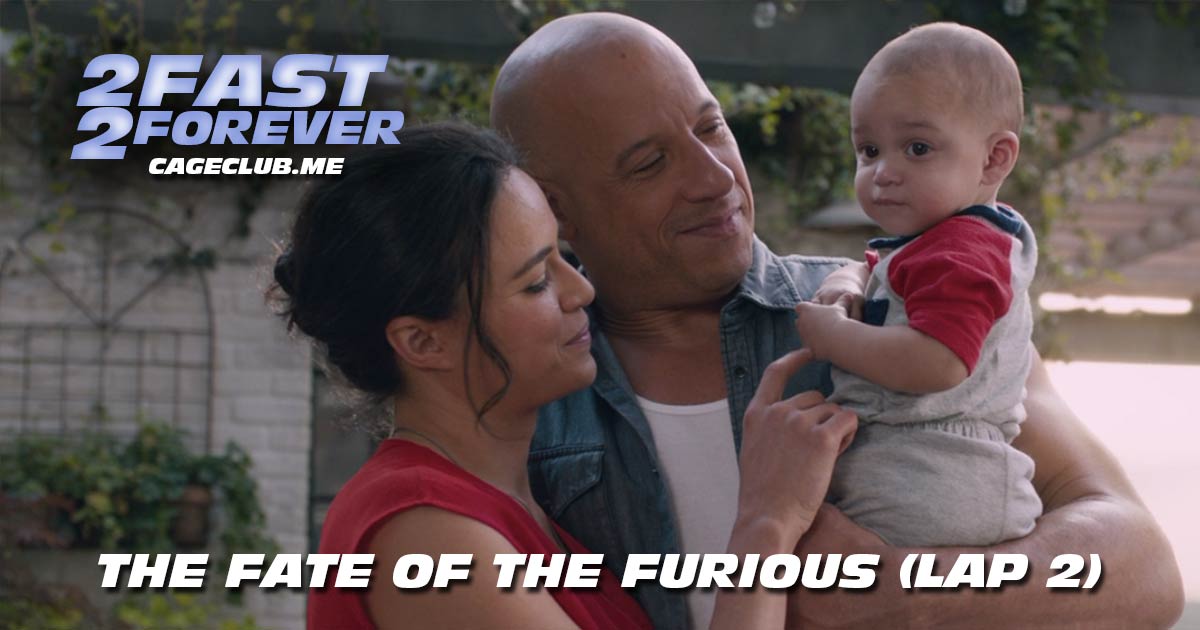 Will watching The Fate of the Furious ever get any easier? We've got nothing but time to figure that out. All we know for sure is that on this episode, we're joined by Kim Bhasin of Bloomberg (U.S. Luxury reporter and and host of its Invitation Only series on YouTube) to talk about the final (for now) installment in the Fast and Furious franchise. Kim was one of the masterminds behind the incredible The Stats of the Furious, so we asked him all sorts of questions about that incredible process (with pure envy dripping from our voices). As we semi-officially close out Lap 2 (with the official end coming with the next Tune-Up), we round out our series of either/or questions for guests, find out which member of the family Kim is, and wonder why, oh why, is Charlize Theron's Cipher character so blandly written?
Visit our Patreon page at patreon.com/2fast2forever
Want to re-live past memories? Here's our Lap 1 episode about The Fate of the Furious.


Listen, Subscribe, and Rate Our Show:
Like Us on Facebook:
Follow Us on Twitter:
Follow Us on Instagram:
Explore and Say Hello: