Watch The Theron #044 – The Fate of the Furious (2017)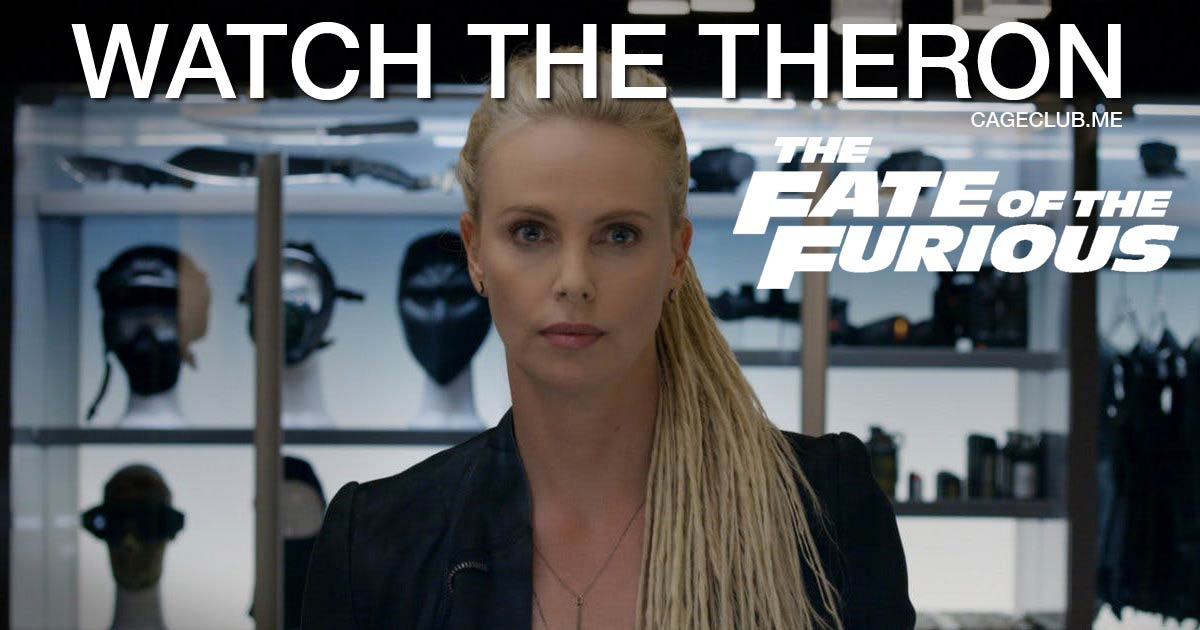 We may talk about The Fate of the Furious every eight months (or so) on 2 Fast 2 Forever, but today's a very special occasion: we're talking about it on #WatchTheTheron, too! To talk about The Fate of the Furious, we had to bring in none other than our (other) resident Fast and Furious expert, Joe Two, as we discussed the film, whether or not Charlize is a good villain, and who her character might actually, really, truly be.
Is she related to Brian? Is she a secret Shaw family member? Is she a rich kid who's funding her own brand of global terrorism? Anything goes! Our biggest question, though, remains: will she be back for future movies?
In other exciting news, we're also able to nominate this film for Watch The Theron awards, which we can't do for 2 Fast 2 Forever, so stick around to find out what we think this movie deserves!
Listen, Subscribe, and Rate Our Show:
Like Us on Facebook:
Follow Us on Twitter:
Follow Us on Instagram:
Follow Us on Letterboxd:
Say Hello: