Category:
Watch The Theron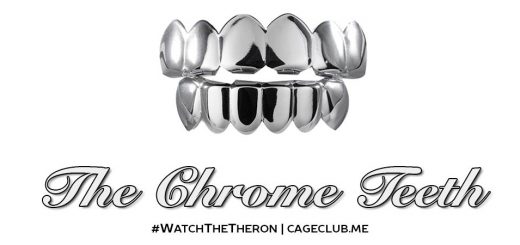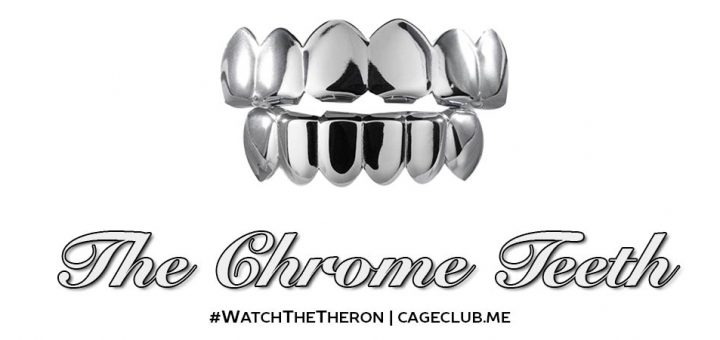 It's the most wonderful night of the year!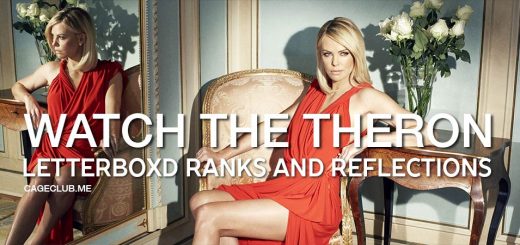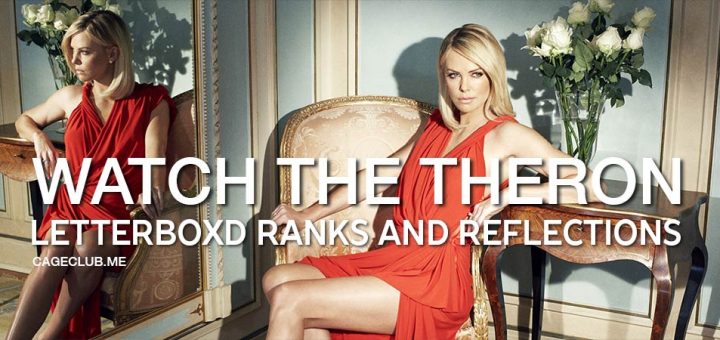 Can you guess our favorite Charlize Theron movies?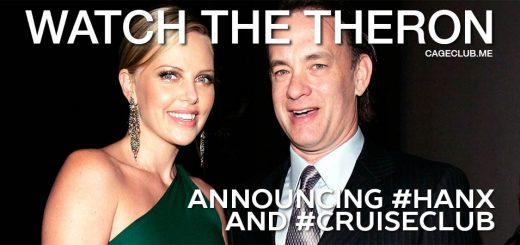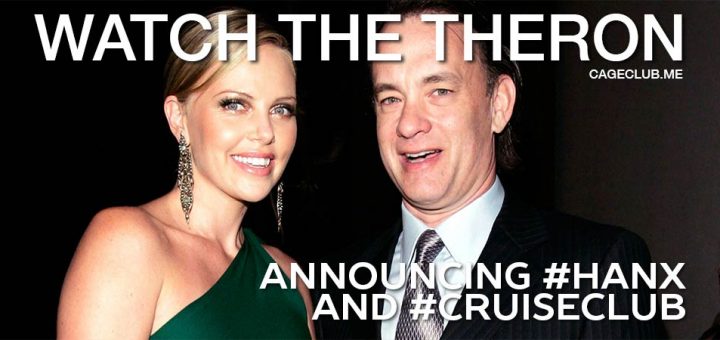 Hanks. Cruise. It's time.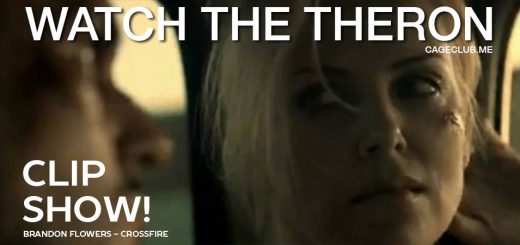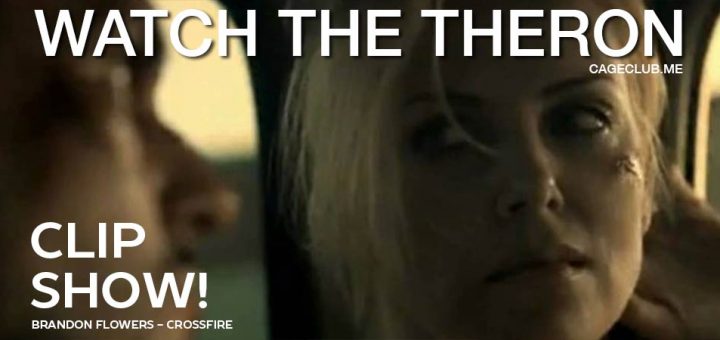 We're caught up in the crossfire of Heaven and Hell, and we're searching for shelter.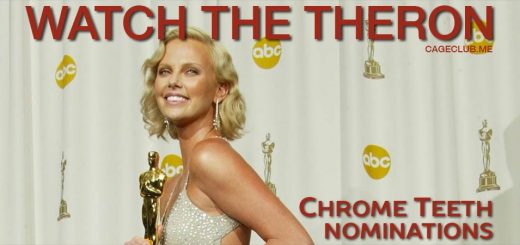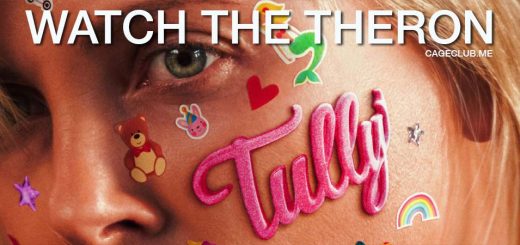 Girls don't heal. If you look close, we're covered in concealer.