Category:
Watch The Theron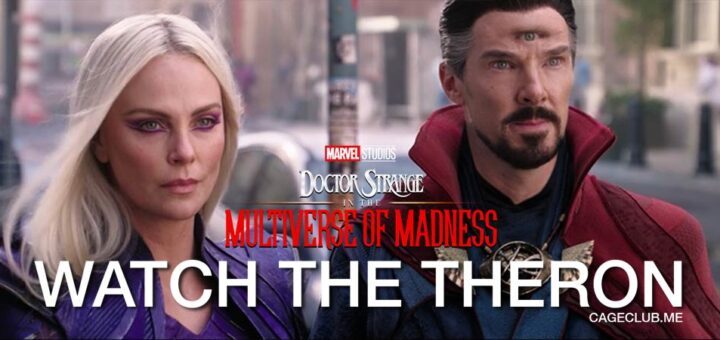 "You caused an incursion, and we're gonna fix it."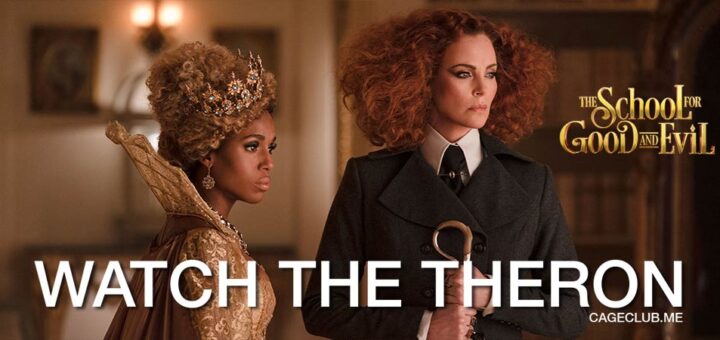 "Now, excuse me. I have fresh villainy to attend to. Showtime!"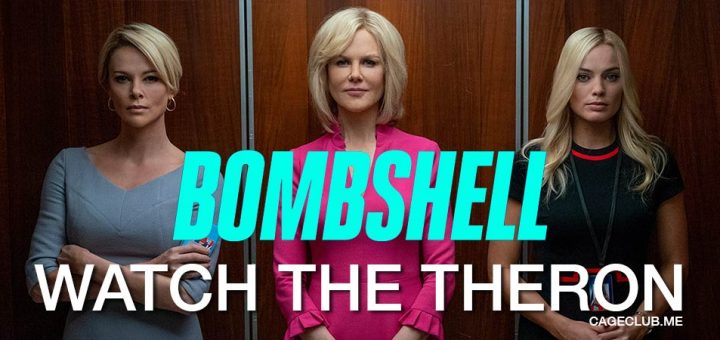 "People don't stop watching when there's a conflict. They stop watching when there isn't one."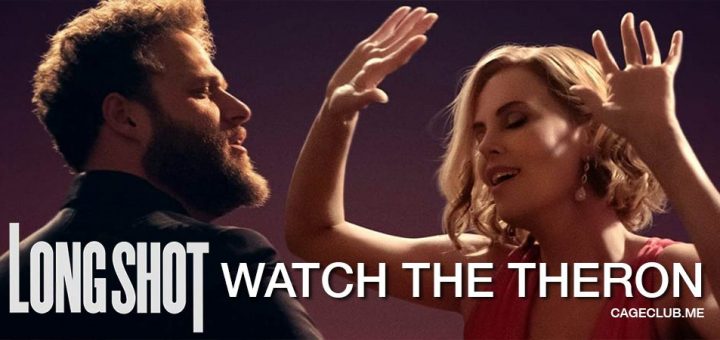 "I want to smoke a molly with you."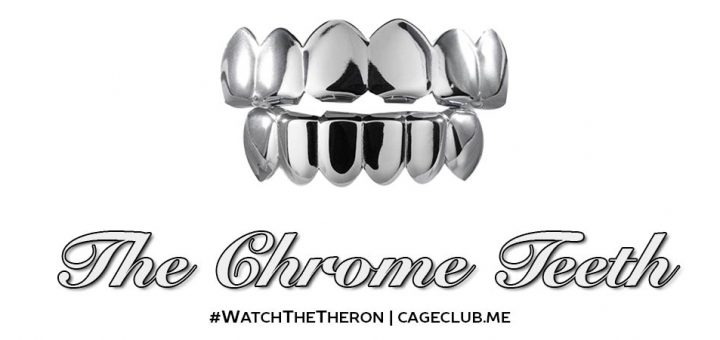 It's the most wonderful night of the year!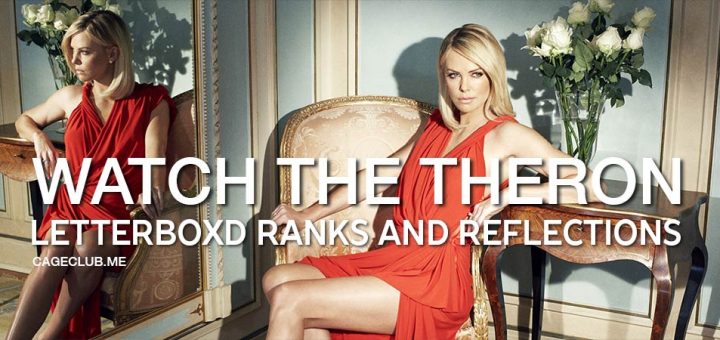 Can you guess our favorite Charlize Theron movies?