2 Fast 2 Forever #033 – The Fast and the Furious (Lap 4)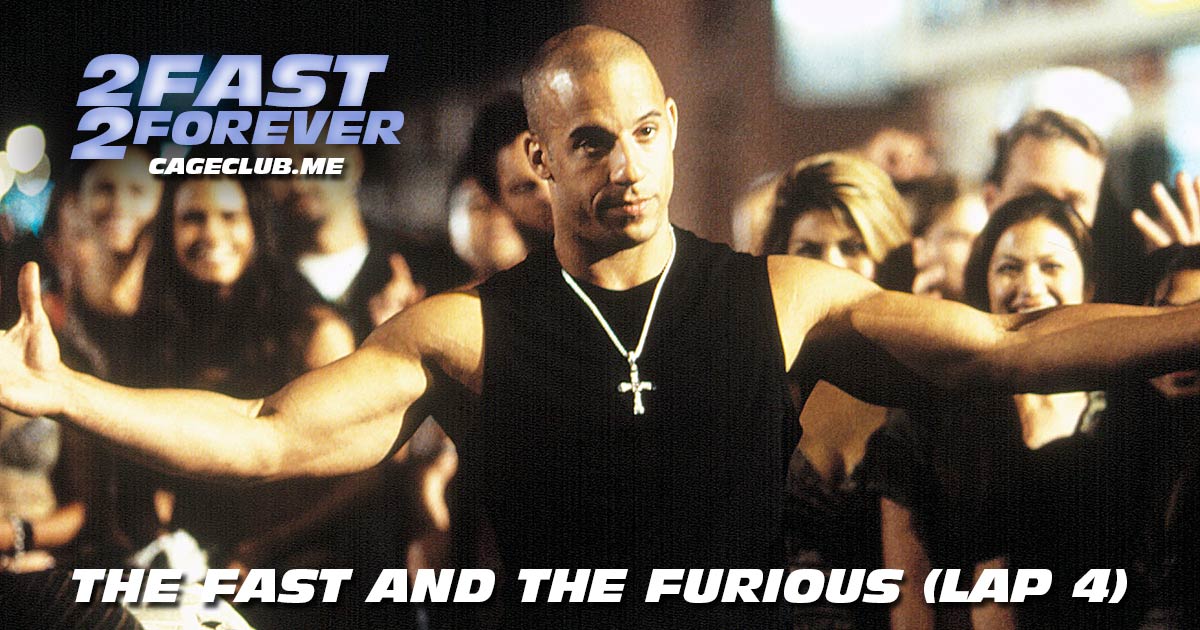 We're kicking off a new lap of 2 Fast 2 Forever by heading back to The Fast and the Furious for a Walk Down Memory Chain. Joining us on this episode is Michael Domanico of the Not Her Again podcast, who had never seen a movie in this franchise before this week! In this episode, we find out why he's been avoiding these movies, who his favorite character is, and which character he's most like. We also play a new game for the first (and last!) time and reflect back on the most memorable parts of this movie. Most important of all, though, is the start of our newest recurring segment: the Fast and the Furious minute. Join Joey and Joe Two as they overanalyze the first minute of this movie in great detail, and look ahead to the next 105 episodes!
Visit our Patreon page at patreon.com/2fast2forever
Want to re-live past memories? Find all episodes from past laps here.


Listen, Subscribe, and Rate Our Show:
Like Us on Facebook:
Follow Us on Twitter:
Follow Us on Instagram:
Explore and Say Hello: