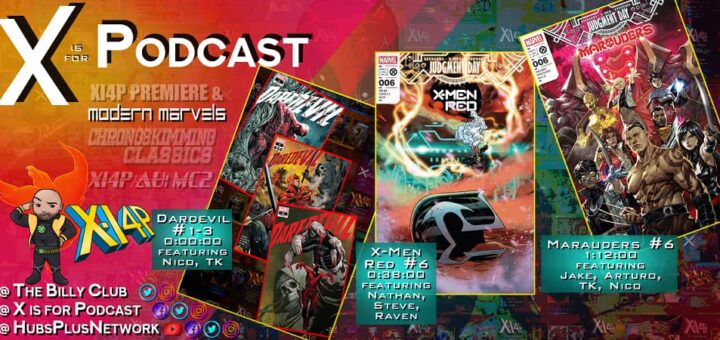 Nico & The X-Pack bring you Daredevil #1-3, X-Men Red #6, & Marauders #6!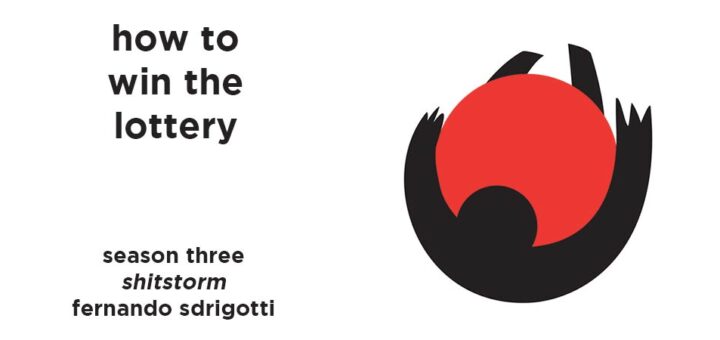 "another shitstorm and i can't even and i can't begin to and here i fixed your headline and thread and a lot of clapping between words in uppercase. there's always a lot of clapping."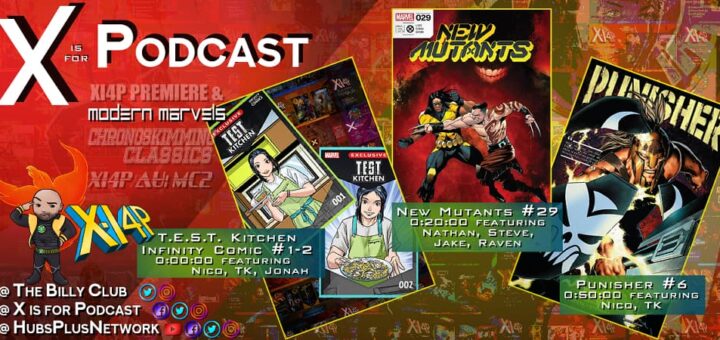 Nico & The X-Pack bring you T.E.S.T. Kitchen #1-2 Infinity Comic, New Mutants #29, & Punisher #6!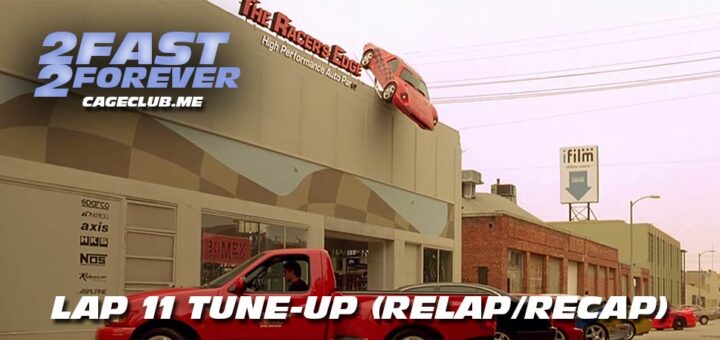 Broadcasting live from The Racer's Edge!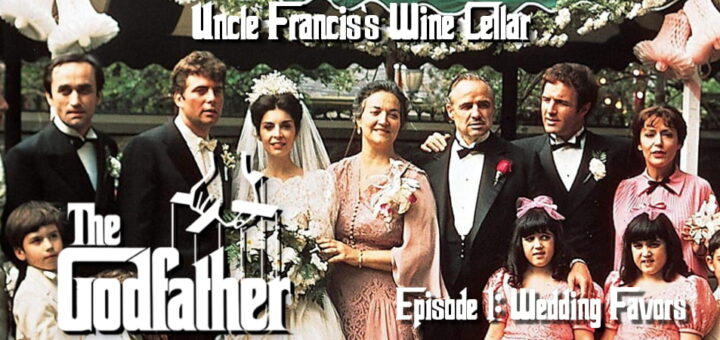 "I'm gonna make him an offer he can't refuse."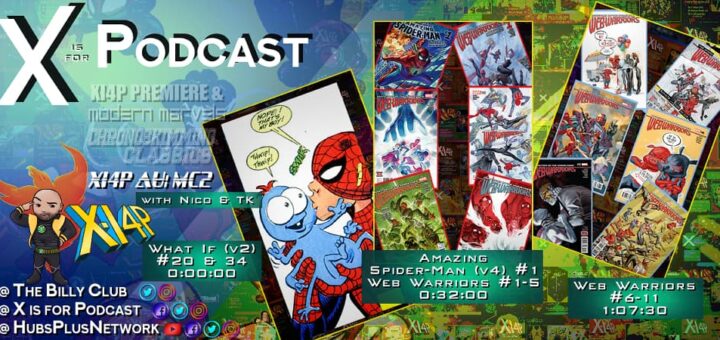 The X-Pack rolls through the multiverse with MC2.5 – What If (v2) #20 & 34, Amazing Spider-Man (v4) #1, Web Warriors #1-11!