Tagged:
Jordan Polan-Clarke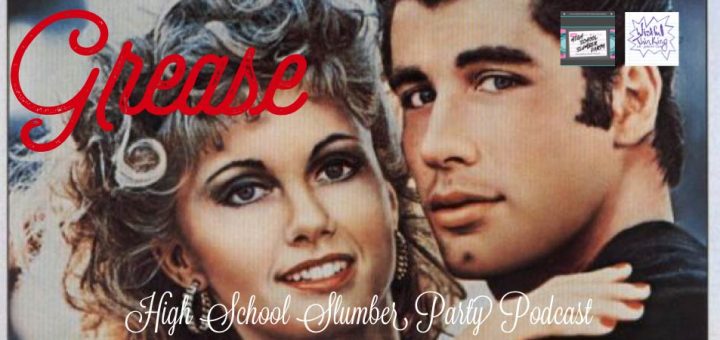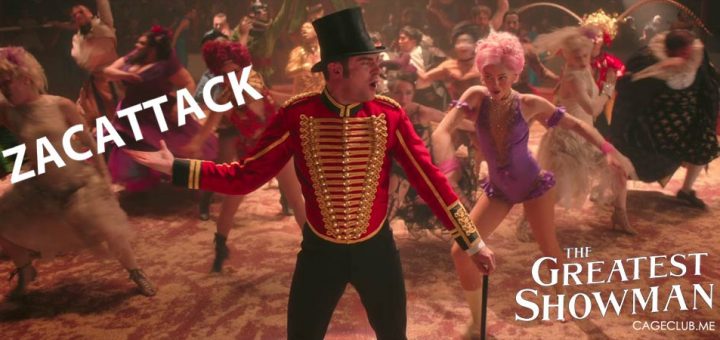 Two bonus episodes of #ZacAttack in less than 30 days? It's a modern miracle! With...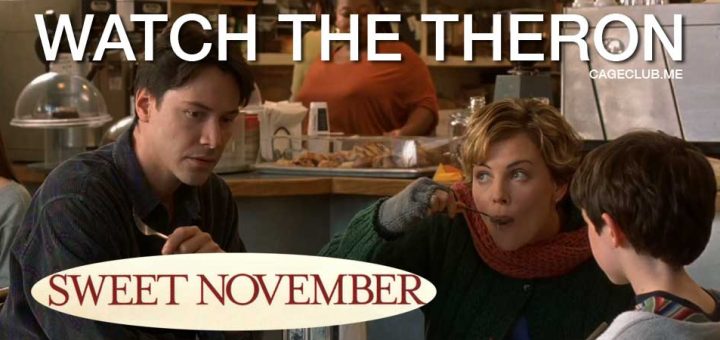 We've covered Sweet November before, and we've seen another Keanu/Charlize pairing from her perspective. What...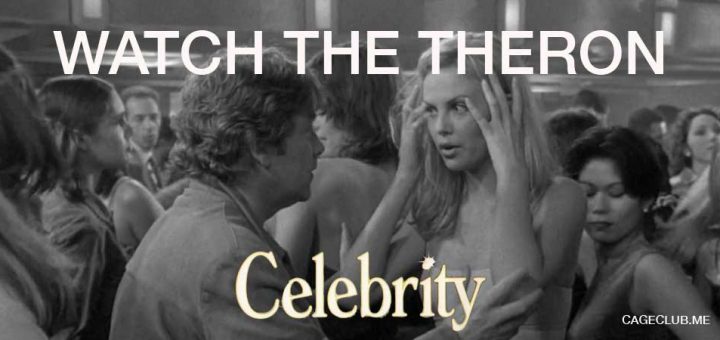 Celebrity is a catastrophe and an embarrassment for every single actor on screen. Covering Woody...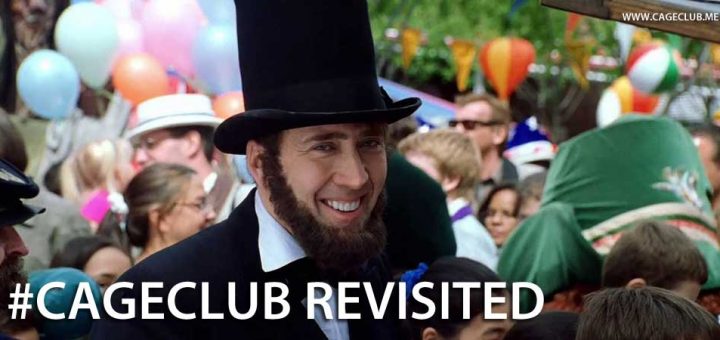 Now that we've seen this twice, we'll never forget just how bleak The Weather Man...