#CruiseClub #034 – Rock of Ages (2012)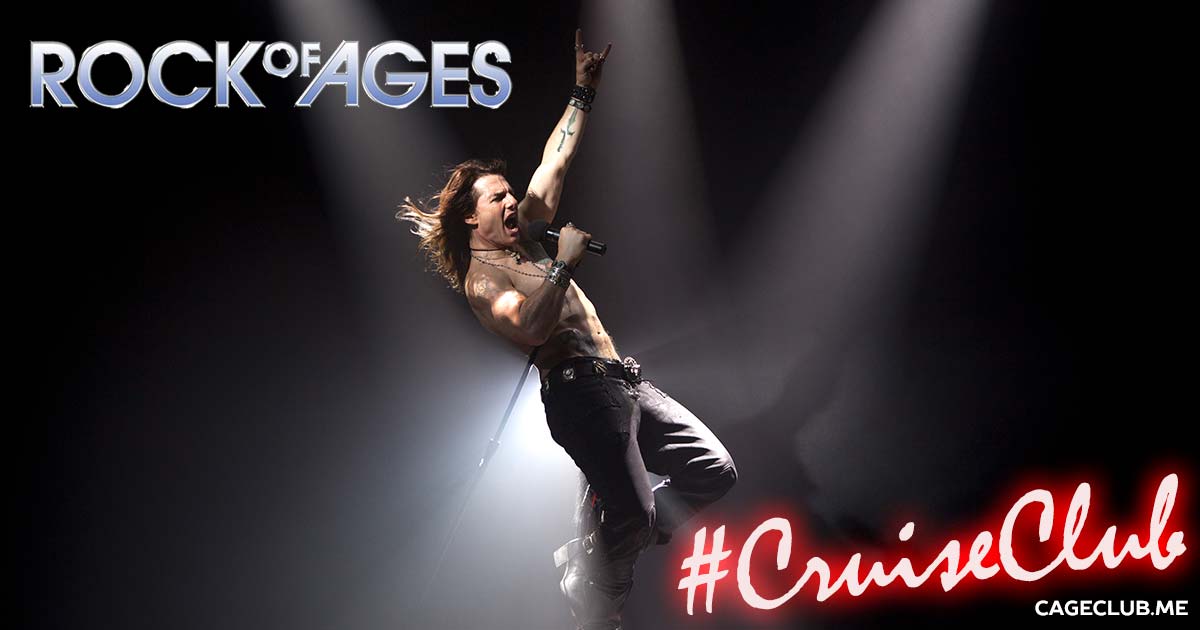 Rock of Ages marks the beginning of the end for #CruiseClub, in a way. For the final time (to date, anyway), Tom Cruise is not the star of a movie. Joining us to talk about all of the chaos of Rock of Ages are both of the co-hosts of The Contenders: Aislinn Addington and Tobin Addington. In this episode, we talk about the many types of chaos in the movie, the many ways it fails its characters (and its audience), and its juking box musical soundtrack. We also fiercely debate whether or not the movie is fun, which seems to fundamentally divide the four of us by how we choose to watch this movie.
Catch up on all episodes of #CruiseClub here, and make sure to catch up on the other half of the TomTom Club: #HANX for the Memories.
Listen, Subscribe, and Rate Our Show:
Like Us on Facebook:
Follow Us on Twitter:
Follow Us on Instagram:
Follow Us on Letterboxd:
Explore and Say Hello: