The Reel Bad Podcast #089 – Reel Good: Reel Personal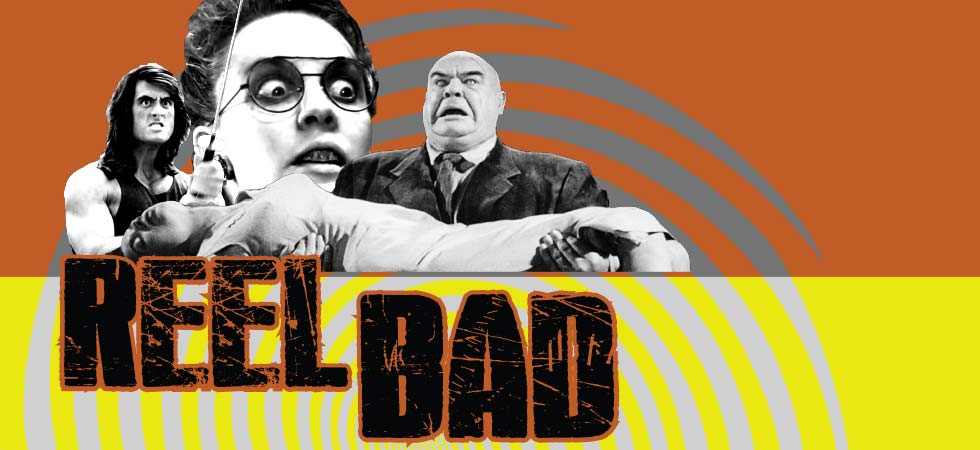 It's time for a bit of a break from the bad as Tobin Addington joins Nick for a discussion of two really good and really personal movies: The End of the Affair (1999) and Vanishing Point (1971).
Thanks to our Patrons this month: The Inkling Girl, Gavi Lazan, Sarah Caroline, The Contenders Podcast, I Love It Podcast!, Candace, Sara, Brodie McClure-Kunc, Black Duck Studios, and Anna Moss. If you'd like to become a member and support us on Patreon, head to patreon.com/reelbadpod.


Find us on Twitter: @reelbadpod
Nick on Twitter: @ngjenkins
Tobin on Twitter: @tobinaddington
Be sure to check out Tobin's podcast @contenders_pod.
Listen, Subscribe, and Rate Our Show:
Find Us on Social Media:
Explore and Say Hello:
"Marty Gots a Plan" Kevin MacLeod (incompetech.com)
Licensed under Creative Commons: By Attribution 3.0 License
creativecommons.org/licenses/by/3.0/