The Reel Bad Podcast #081 – Howard the Duck (1986)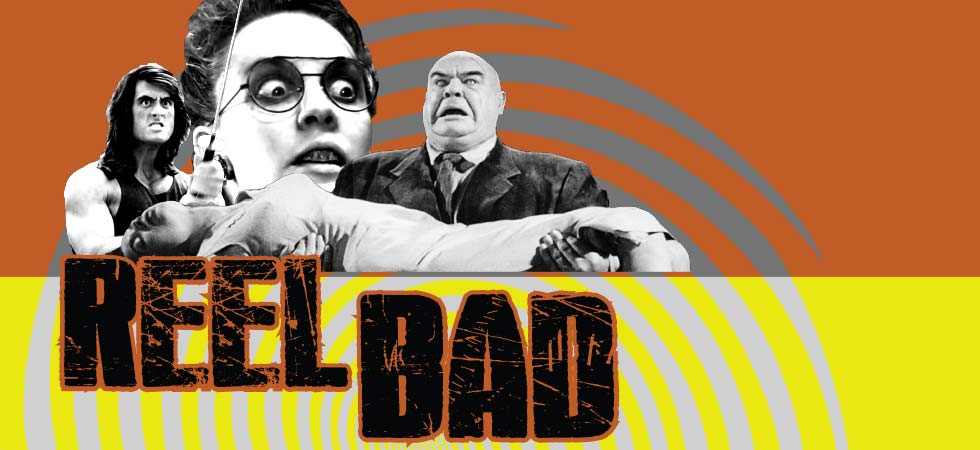 Howard the Duck was a huge disaster at the box office in 1986. It also hurt some careers. But is it as bad as its reputation? In this episode, Nick, Matt, Valerie, and Bill sit down and discuss this weird movie.
Thanks to our Patrons this month: The Inkling Girl, Gavi Lazan, Sarah Caroline, The Contenders Podcast, I Love It Podcast!, Candace, Sara, Brodie McClure-Kunc, Black Duck Studios, and Anna Moss. If you'd like to become a member and support us on Patreon, head to patreon.com/reelbadpod.


Find us on Twitter: @reelbadpod
Nick on Twitter: @ngjenkins
Matt on Twitter: @MatthewGaydos
Valerie on Twitter: @valerie2776
Make sure to check out Matt's podcast @iloveitpodcast.
Listen, Subscribe, and Rate Our Show:
Find Us on Social Media:
Explore and Say Hello:
"Marty Gots a Plan" Kevin MacLeod (incompetech.com)
Licensed under Creative Commons: By Attribution 3.0 License
creativecommons.org/licenses/by/3.0/