2 Fast 2 Forever #037 – Los Bandoleros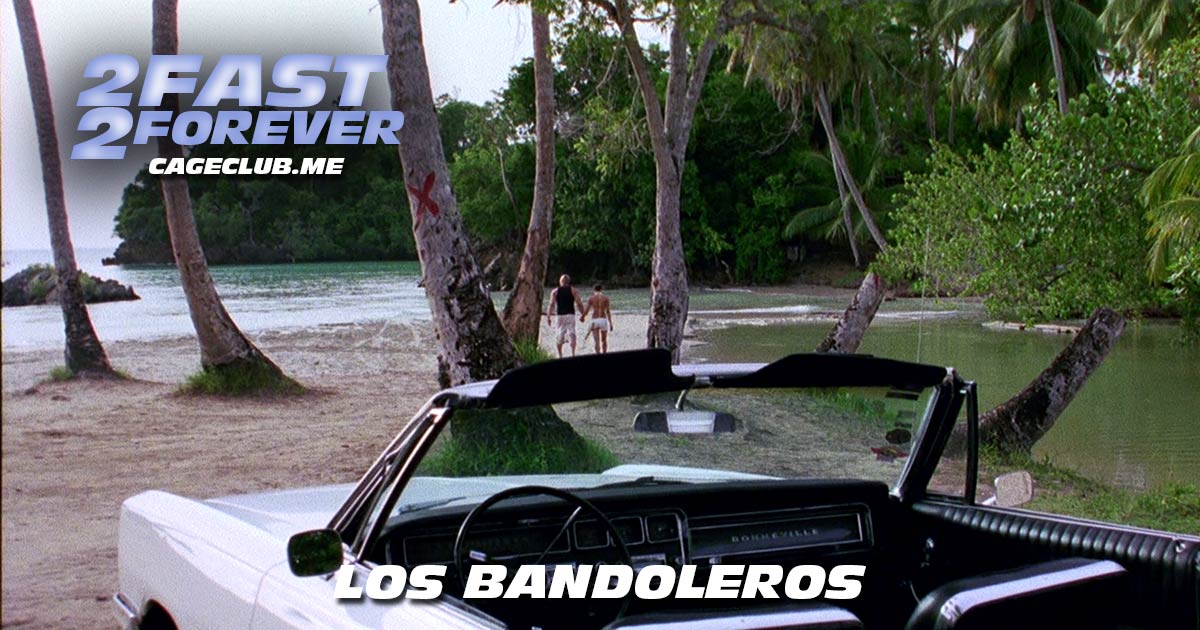 Before we team up with Dom and the rest of the family in Fast & Furious, we're taking a quick detour to the Dominican Republic for Los Bandoleros! Neither of the Joes had watched this short film before, and while it's not exactly required viewing, it's got some great family moments and is far more rewarding than the Turbo Charged Prelude we covered earlier this lap. In this episode, we dive into the mailbag, cover the first Fast and Furious Minute that features Mia, and then talk about Vin Diesel's writing and directorial efforts in Los Bandoleros.
Visit our Patreon page at patreon.com/2fast2forever. Extra special shout-out to Ben Milliman for joining at the "Interpol's Most Wanted" level or above!
Want to re-live past memories? Find all episodes from past laps here.


Listen, Subscribe, and Rate Our Show:
Like Us on Facebook:
Follow Us on Twitter:
Follow Us on Instagram:
Explore and Say Hello: