Hard to Believe #007 – Lane Wilcken and The Forgotten Children of Maui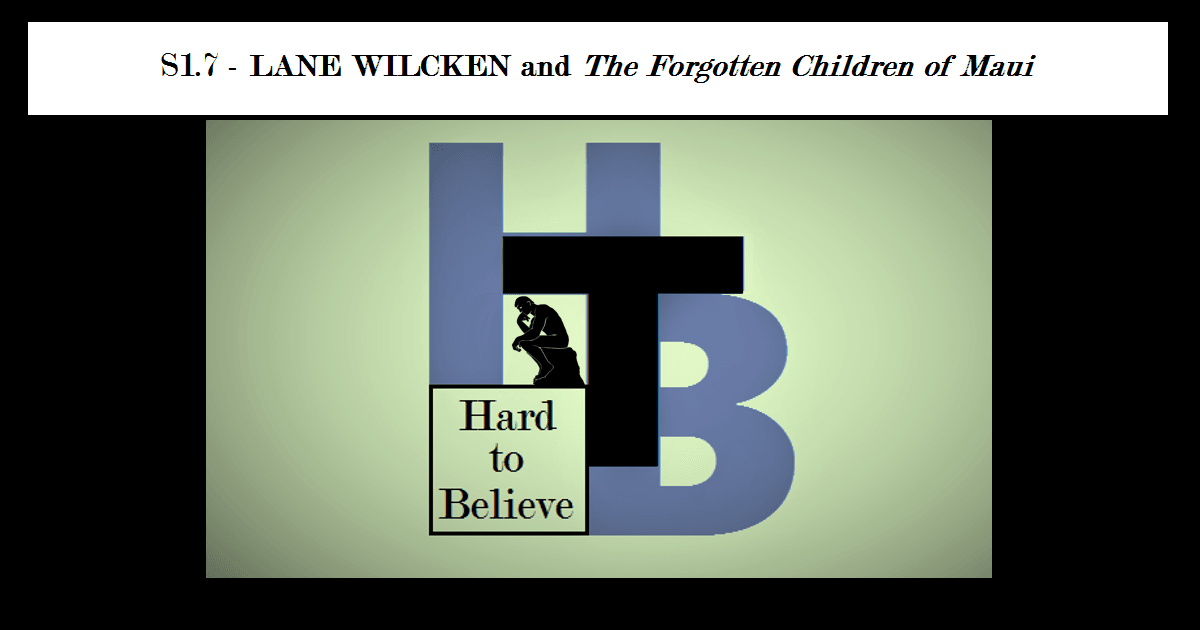 Lane Wilcken joins the show to discuss his research on the cultural traditions and myths of the Pacific islands, including the demigod Maui, and his work as a practitioner of batok: the traditional practice of hand-tapped cultural tattooing.
Find more about Lane and his work at his website, lanewilcken.com.
Today's outro music is Babaylan by the group Talahib People's Music. You can check out the full song, along with other great Filipino music, at Musika Publiko TV.


Listen, Subscribe, and Rate Our Show:
Like Us on Facebook:
Follow Us on Twitter:
Follow Us on Instagram:
Say Hello: