Watch The Theron #042 – Kubo and the Two Strings (2016)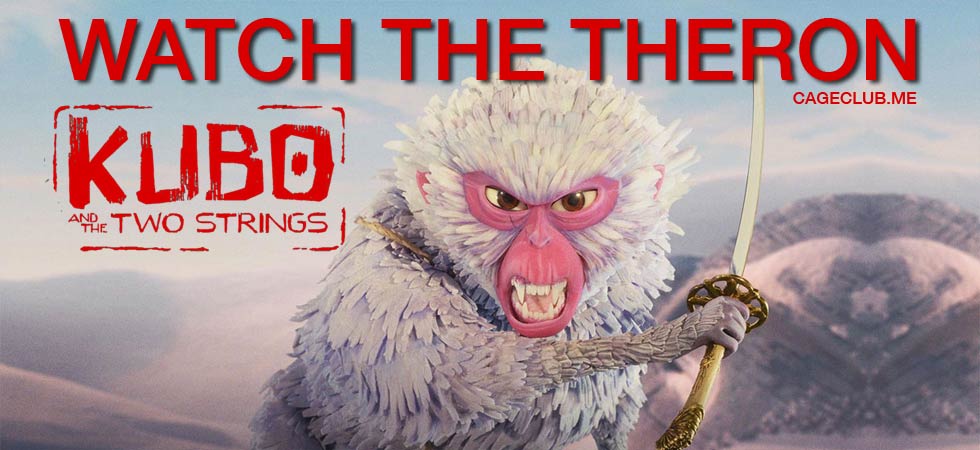 Kubo and the Two Strings is Charlize Theron's second animated film. Unlike Astro Boy, however, her role in Kubo is actually important to the story and interesting to talk about! Wonderfully animated and telling a beautiful, magical story, Kubo and the Two Strings is one of Charlize Theron's best movies. Now that we're past The Last Face, we are in the home stretch of (mostly) great Charlize Theron films, and there's (once again) joy to be had in this journey. On this episode, we welcome back "Mad" Holly Gore (last heard on the wildly divisive Waking Up in Reno episode). Holly loves Japan — and good movies! — so we thought that Kubo and the Two Strings would be right up her alley. Were we right? Did we succeed? Or will we have yet another split decision?
If you must blink, do it now.
Listen, Subscribe, and Rate Our Show:
Like Us on Facebook:
Follow Us on Twitter:
Follow Us on Instagram:
Follow Us on Letterboxd:
Say Hello: