Watch The Theron #032 – Astro Boy (2009)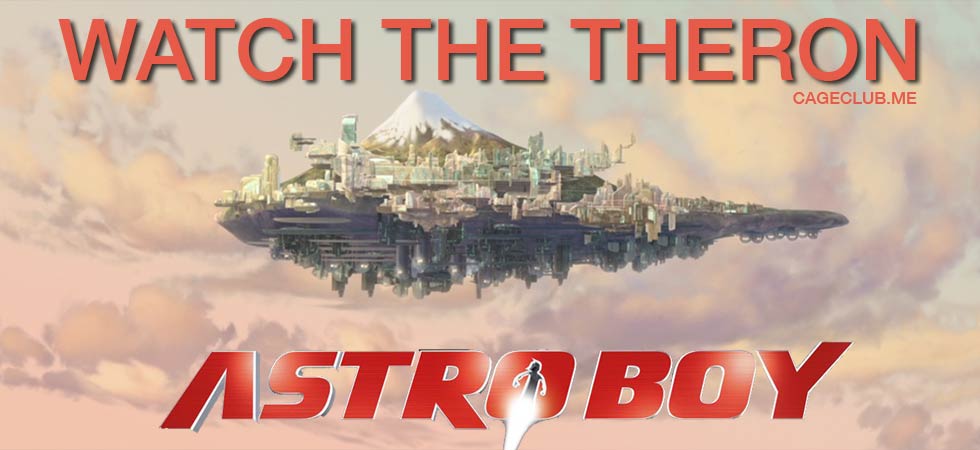 Years ago, we covered Astro Boy as part of #CageClub, even though Nicolas Cage wasn't in the movie very much. This time around, we're covering it again, even though Charlize Theron is in it even less. Whoops! Even though Charlize only does a voiceover for a commercial early in the film, this episode rights a wrong by bringing Lindsay Gibb up to speed with a Nicolas Cage movie she'd previously left unseen. Other than that… well, there wasn't much reason for us to watch this movie for this show. However! We crack open the fan mail, roll out our new game, and continue to count down the weeks to the type of Charlize Theron movies we started Watch The Theron to get to.
Have you read Lindsay Gibb's book on Nicolas Cage yet? No? Buy it via ECW Press today!
Listen, Subscribe, and Rate Our Show:
Like Us on Facebook:
Follow Us on Twitter:
Follow Us on Instagram:
Follow Us on Letterboxd:
Say Hello: